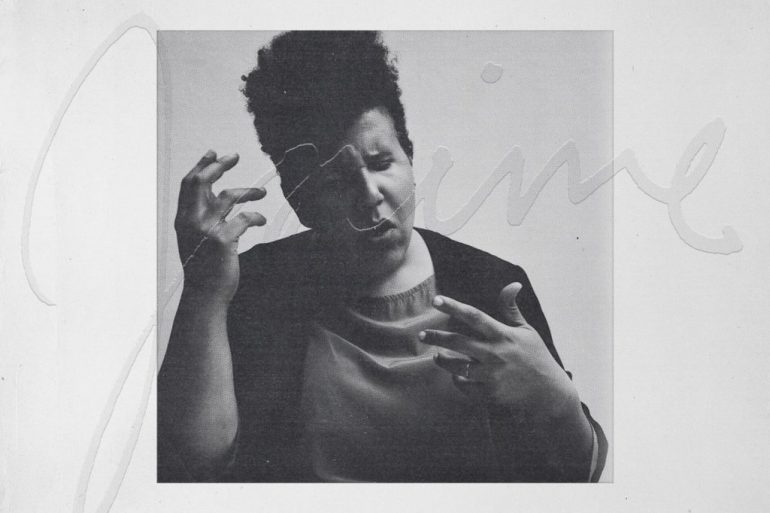 As the art philosophy student browses her notes in her quiet jazz coffee shop, she hears a familiar voice coming...
When two moons become one.
Twen should be renamed The So Solid Crew after this.
The year is 2250, the primitive earth has long been abandoned, and most of its culture long been forgotten. As the sun sets over the newly populated planet earth 2.0, a group of hippies sit around a campfire...
The sun is setting over the city's skyline as the intimate local venue fills up in aid of a small...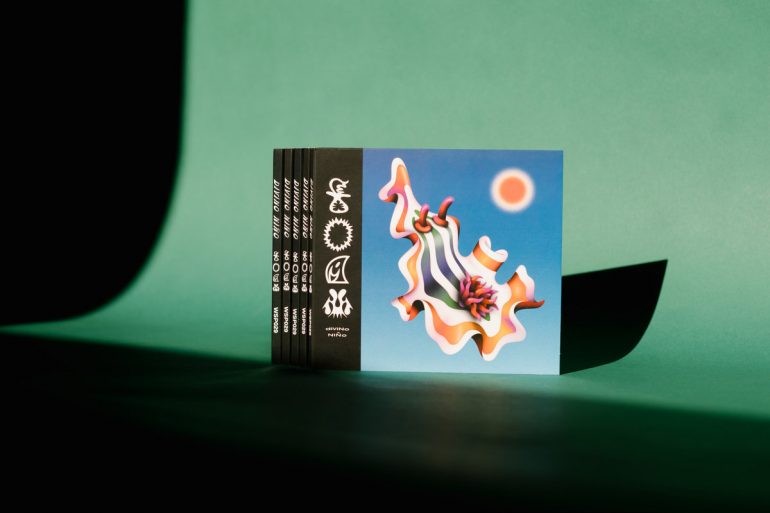 The train rides through the rolling hills, cherry blossoms lining the tracks as the sun beats down and the wild...
A psychedelic melody, lyrically they strike a nerve in your heart, Crumb have finally arrived, and the soft feel to...
Chura's latest album, Midnight, is a genre-binding hard hitter that merges folk, lo-fi indie and desert rock to tell a tale...