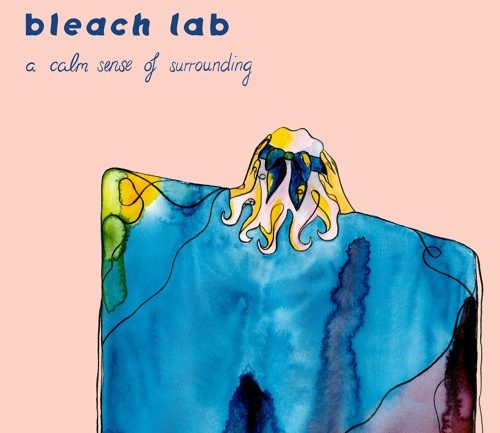 Born from an amalgamation of heartbreak and mourning, Bleach Lab 's A Calm Sense of Surrounding takes us on a...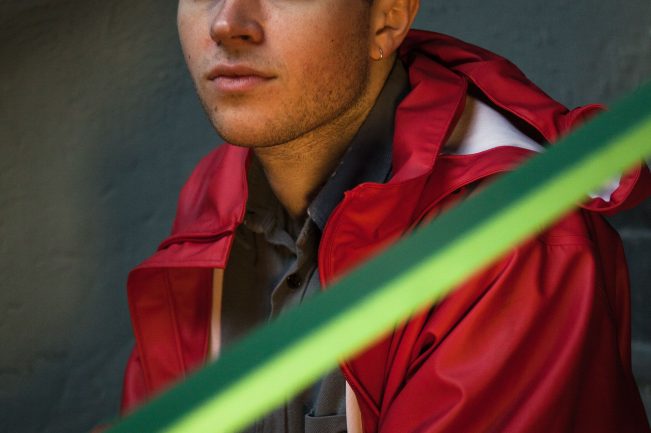 Creating music for yourself is hard enough amongst the mists of a low-inspiration pandemic, but writing for yourself and producing...
Just when we thought 2021 might be a bit less ridiculous.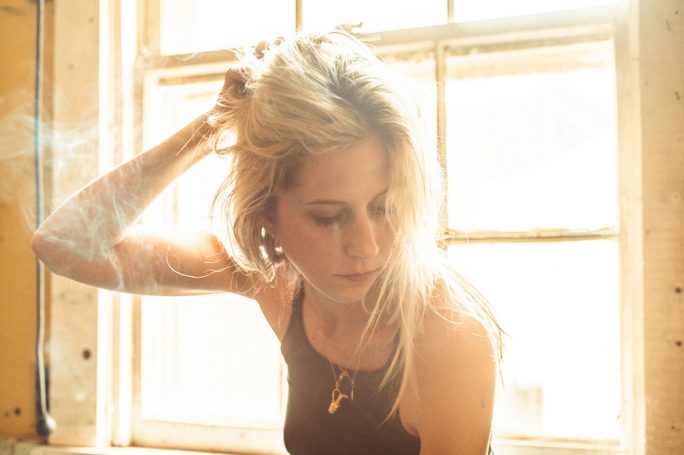 Nashville. The home of country music, situated in the deep south of the USA. If you sift through the leagues...
These magicians are running out of tricks up their sleeves.