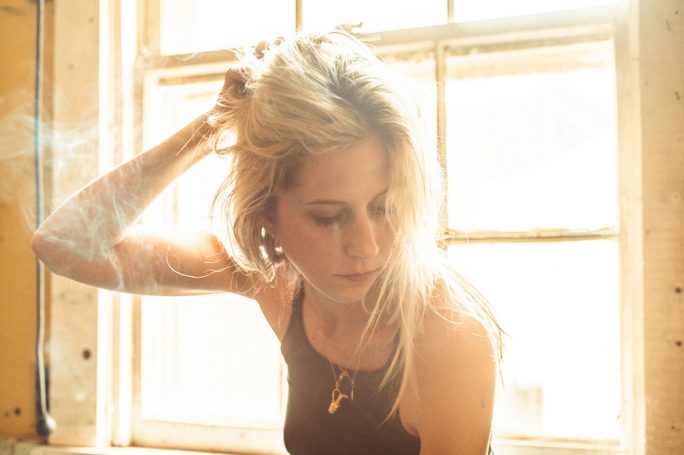 Nashville. The home of country music, situated in the deep south of the USA. If you sift through the leagues...
These magicians are running out of tricks up their sleeves.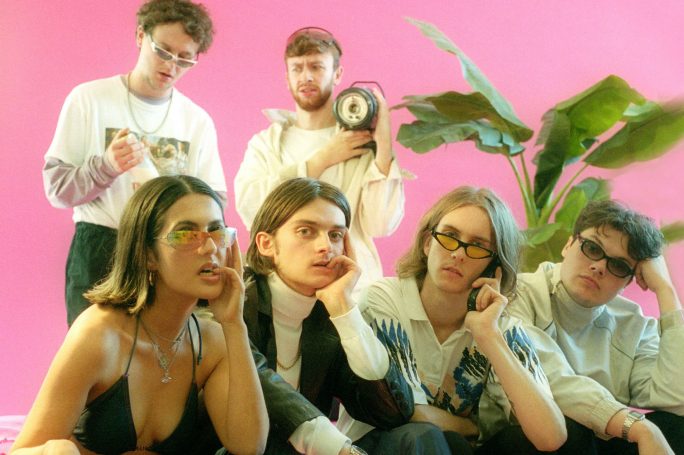 Bands all over the world are being affected by the madness of lockdown. The future of live music is still...
We think you'll enjoy the stay.
A concept album far from ordinary.