Based... Newcastle // Bands I Like... Sam Fender, King No-one, Cigarettes After Sex // My Guilty Pleasure... Olly Murs
We aren't angry, we're just disappointed.
Read More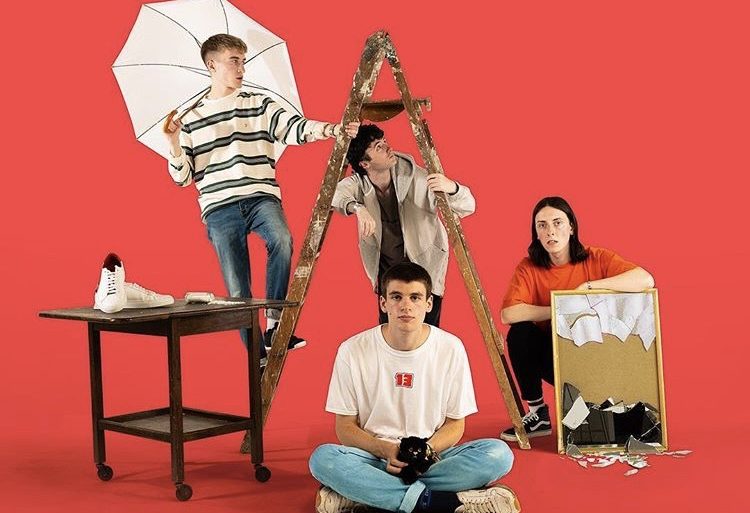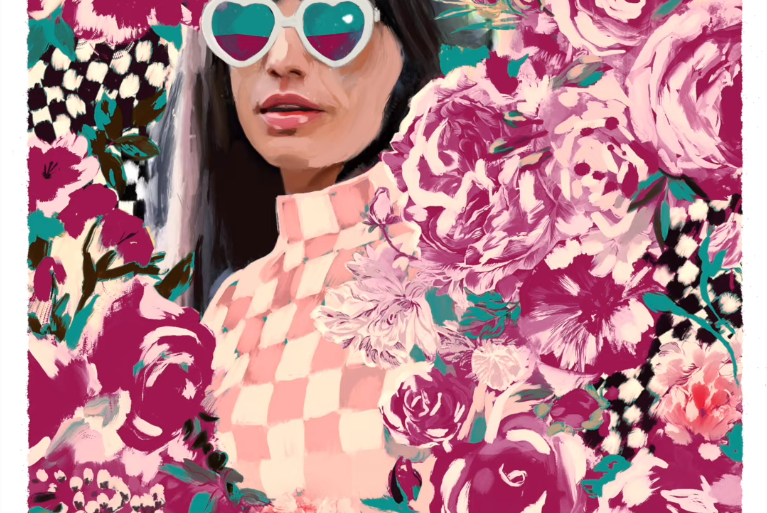 Pieta Brown has nine studio albums under her belt. That's the same as some artists have in their whole period...
Read More
It's been a hard time for Northerners (or anyone in the UK, let's face it) in the last dregs of...
Read More