It's just alright, can't say I'll be in a hurry to listen again tbh.
Read More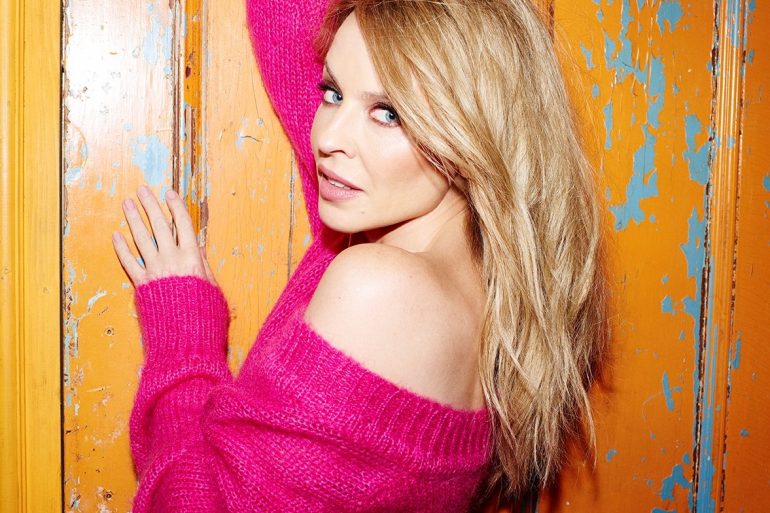 Whaa whaa wha whaaaa Kylie is our guilty pleasure of the week.
Read More
Freya new record has its ups and downs, but she ain't riding away unscathed from this one.
Read More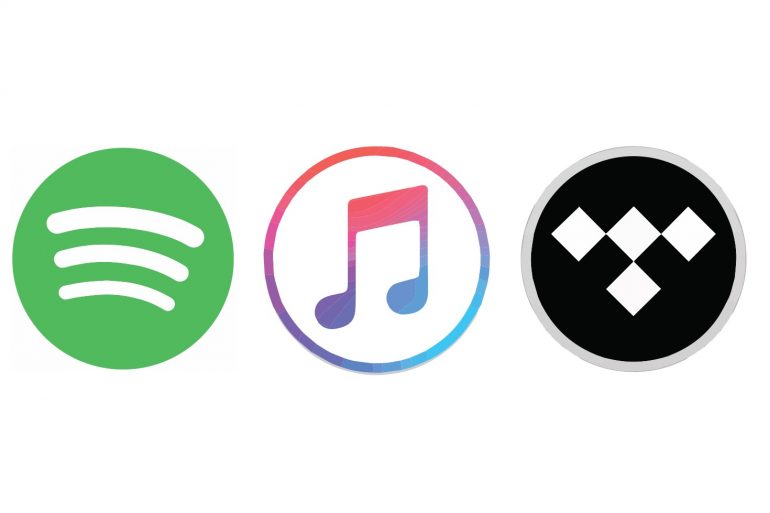 Ever imagine streaming sites as people? Probably not, until now at least.
Read More