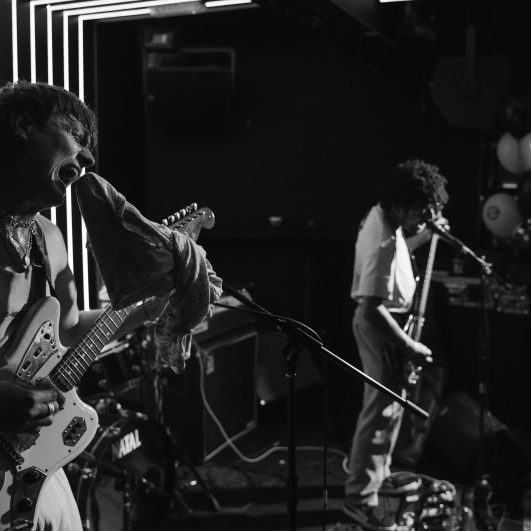 Brixton-based power-trio Alien Chicks exploded onto the scene, with their genre-mashing, eclectic sound. Ahead of their Rodeo Presents gig in...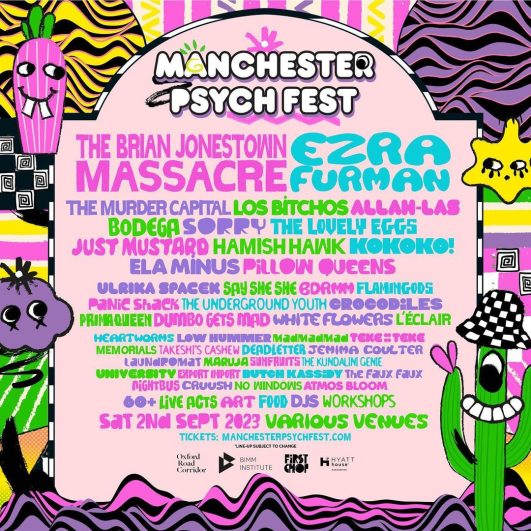 Manchester Psych Fest just announced the second wave of artists playing at the festival this upcoming September 2nd. Artists like...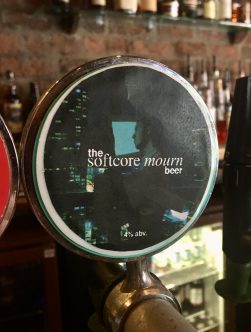 pizzagirl's demeanour is best compared to a spinning top – skittish and frantic, but a whole lot of fun. Sat...