The Rodeo is an online and print music magazine which was born out of a dissatisfaction with popular music journalism. We offer short, sharp and creative pieces, aiming to entertain as well as inform in as few words as possible. We don't focus on a certain genre or style of artist. If it's good, we'll write about it – that's how simple it is.
Our bimonthly print magazine, now in its 11th edition, is the culmination of the efforts of our team of writers and our willingness to offer something a bit different.
The Rodeo's identity is inspired by American country music and diner aesthetic, though covers an eclectic range of great alternative music, including a wide range of new British indie talent. It features serious interviews with up-and-coming artists, alongside unique creative pieces that you would struggle to find in any other publications. We think there's a lot of the same stuff being written on music, which is why we like to add our own creative spins – such as our 'Haiku Reviews' for albums.
We have a 'why not' attitude, asking ourselves what other publications would never do, and then going ahead and doing it. For example, we create fake festival posters for each volume that showcase all the situations where we've said 'Oh, that would make a good band name'. Too right it would, particularly when headlining a festival that exists only in our imagination…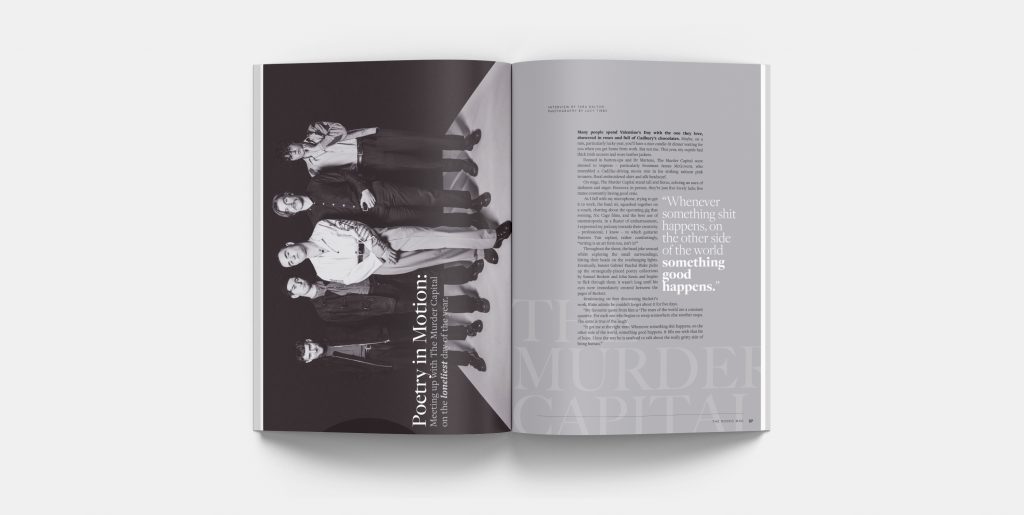 The magazine itself is produced in Manchester, UK, and shipped worldwide. All of the content featured is bespoke, produced by our team specifically for the magazine, and not available online. Check out our store to see the latest volume, or our stockists page to find out where the mag is available.
---
Meet the team
The Rodeo relies on valuable contributions from a team of young, dedicated writers.
Check out the authors page to view their individual profiles, and click through to find their articles.