The Rodeo is an online and print music magazine which was born out of a dissatisfaction with popular music journalism. We offer short, sharp and creative pieces to offset the long-winded, irrelevant, click-bait articles often found elsewhere. We don't focus on a certain genre or style of artist. If it's good, we'll write about it – that's how simple it is.
Our bimonthly print magazine, now in its fourth edition, is the culmination of the efforts of our team of writers and our willingness to offer something a bit different. The Rodeo's identity is inspired by American country music and diner aesthetic, though covers an eclectic range of great alternative music, including a wide range of new British indie talent. It features serious interviews with up-and-coming artists, alongside unique creative pieces that you would struggle to find in any other publications. We think there's a lot of the same stuff being written on music, which is why we like to add our own creative spins – such as our 'Haiku Reviews' for albums. We have a 'why not' attitude, asking ourselves what other publications would never do, and then going ahead and doing it. For example, we create fake festival posters for each volume that showcase all the situations where we've said 'oh, that would make a good band name'. Too right it would, particularly when headlining a festival that exists only in our imagination…
The magazine itself is produced in Manchester, UK, and shipped worldwide. All of the content featured is bespoke, produced by our team specifically for the magazine, and not available online. Check out our store to see the latest volume, or our stockists page to find out where the mag is available.
---
Meet the team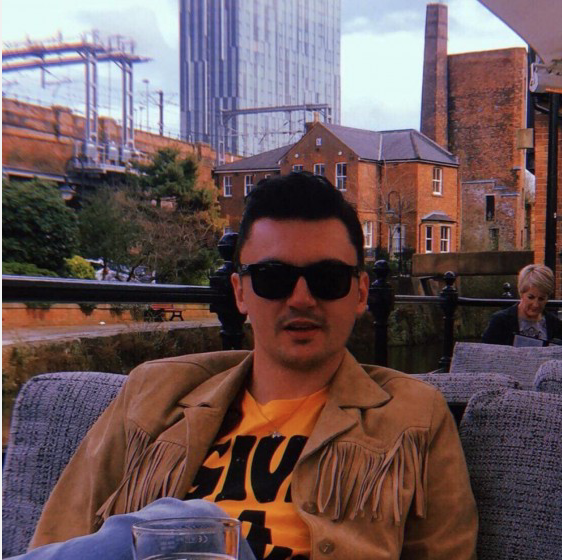 Editor
Johnny Rogerson
@JRogerson_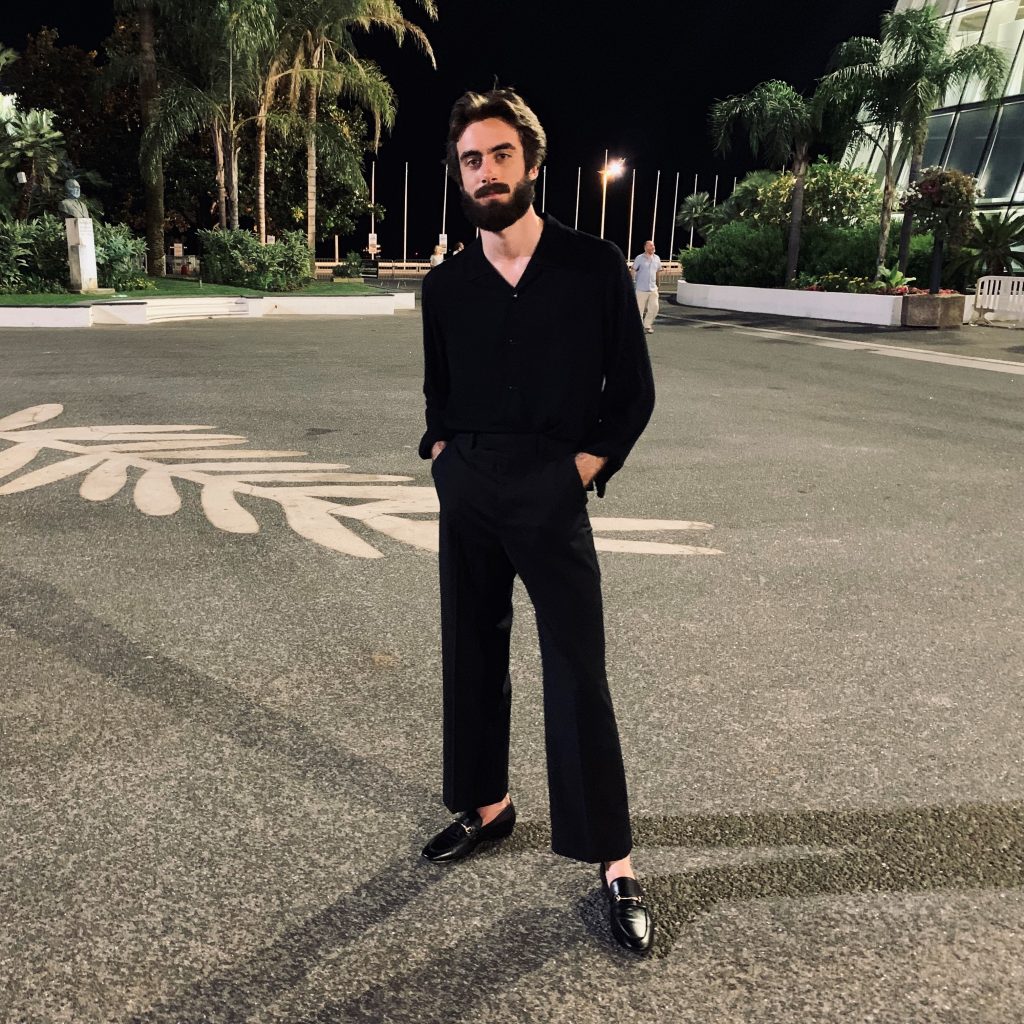 Deputy Editor
Nick Ikin
@Nick_Ikin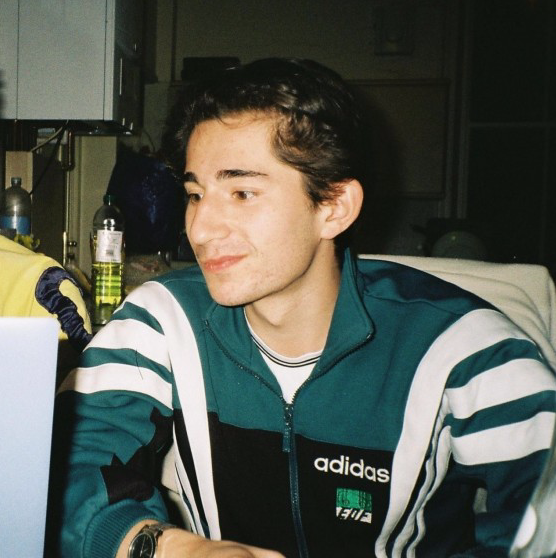 Creative Director
Sebastian Ward
@Seb_Ward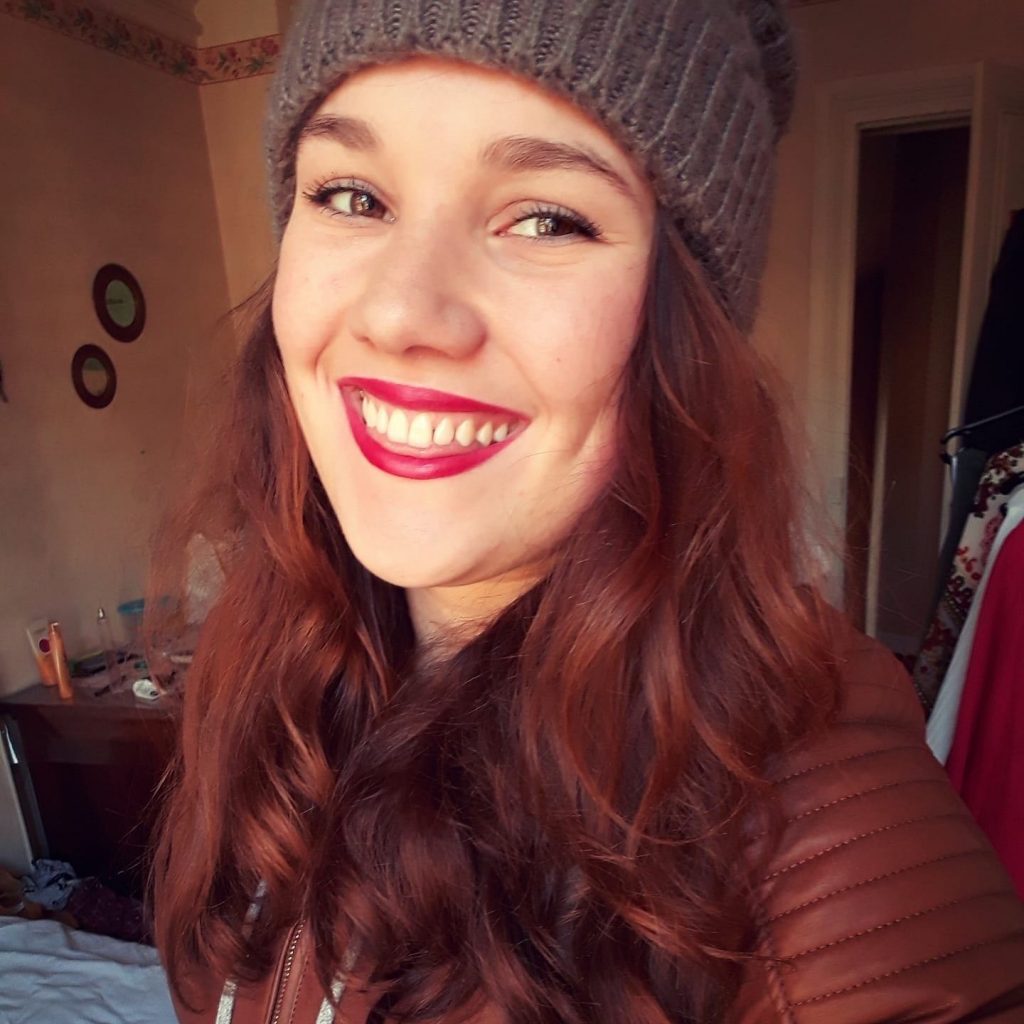 Online Editor
Liv Cowle
@LivCowle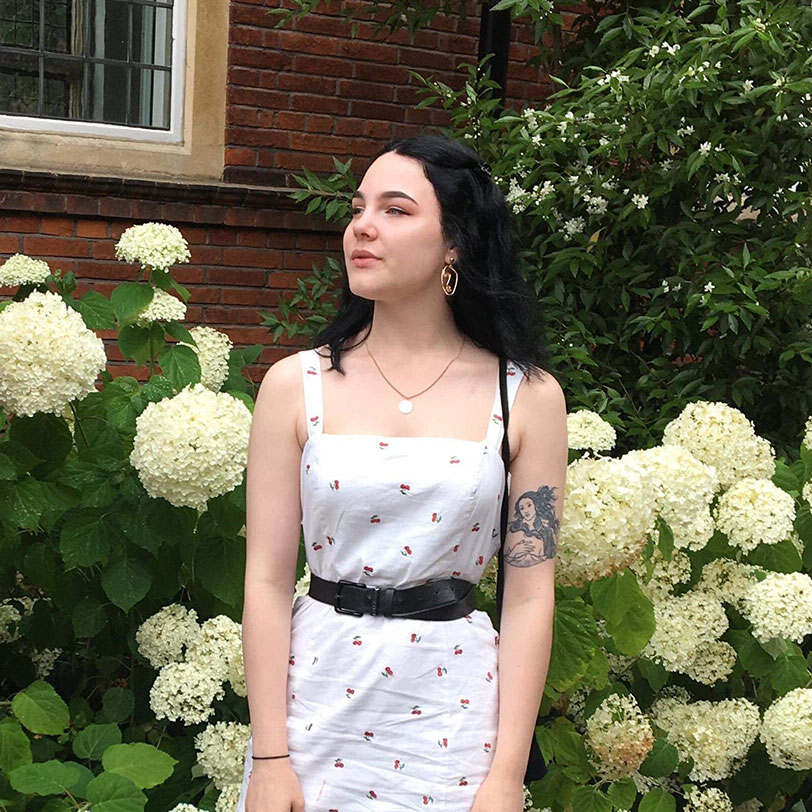 Online Editor
Tara Dalton
@Tistaradee
The Rodeo relies on valuable contributions from a team of young, dedicated writers.
Check out the authors page to view their individual profiles, and click through to find their articles.
---
Get in touch
For all enquiries, contact us using the form below, or email office@therodeomag.com. You can also reach us on any of our socials – Twitter, Facebook, Instagram and Pinterest. We also have a Spotify profile where we drop weekly playlists of new music and specially curated soundtracks.
Write for us
Interested in writing for The Rodeo? We're always on the lookout for new and talented writers to join our team. We offer a valuable platform for aspiring writers who want to get some experience, and will offer feedback and guidance along the way. We pride ourselves on creating a welcoming atmosphere whereby writers can get to know one another and feel part of a team. It is in this creative, welcoming atmosphere we believe the best work is produced.
Artist exposure
Have music you think we should listen to? Feel free to drop us an email or message with links to your Spotify, iTunes, Bandcamp, or equivalent, and we'll give it a listen. If we like what we hear, we may well review the music or share it on our social media.
Similarly, if you represent an artist and believe we might be interested in them, drop us a line and we can explore the possibilities.
Advertisement
There are various opportunities to advertise with us, both in our print magazine and online.
Get in touch to find out more about how we can work together.
---