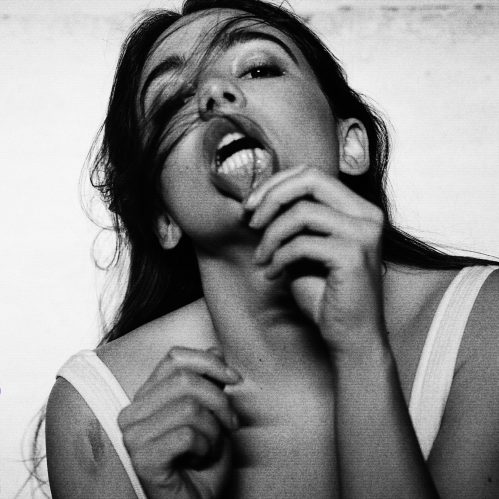 Flavia talks to us about queer music, life in Paris and her Bed, Bath and Beyond encounter with Hayley Kiyoko.
Read More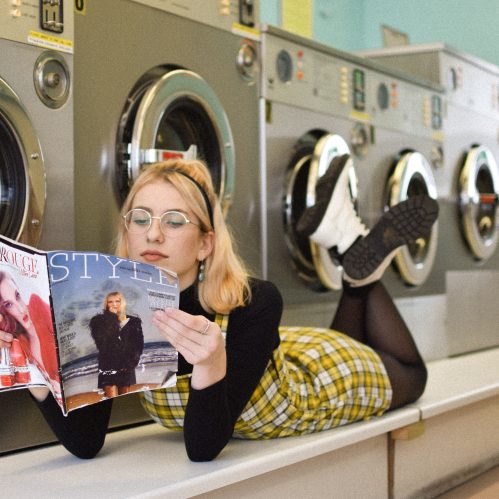 Four months ago, Josie Proto had no music to her name. Now, she finds herself with a debut EP that...
Read More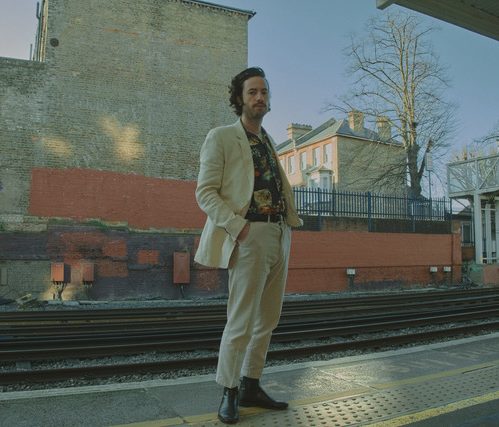 I guess that really is some space magic
Read More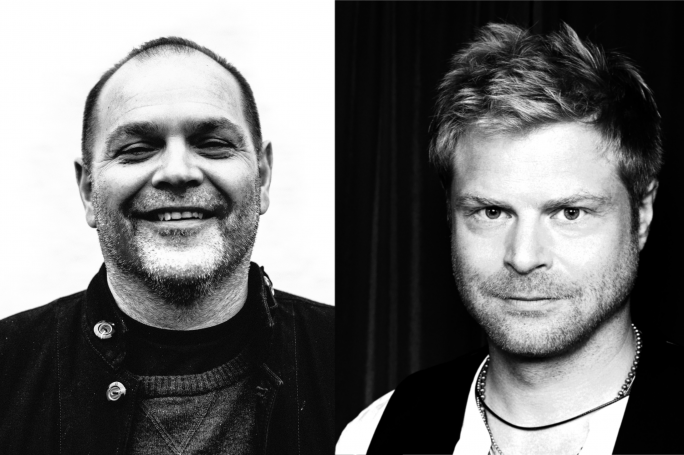 There's a lot on the horizon for the independent label.
Read More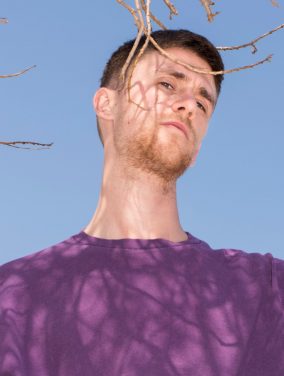 Check out our latest magazine featuring Declan McKenna, Shame and more HERE! Staying up late over the seven hour time difference...
Read More