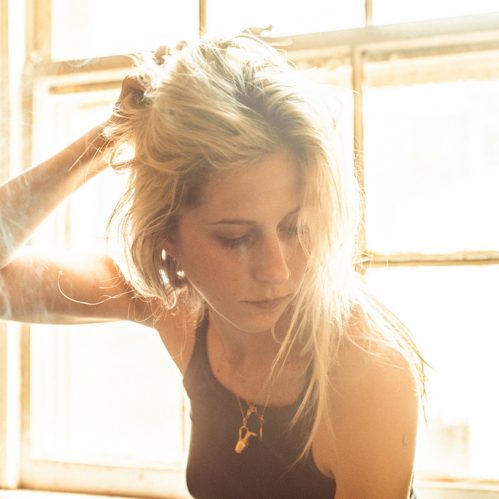 Nashville. The home of country music, situated in the deep south of the USA. If you sift through the leagues...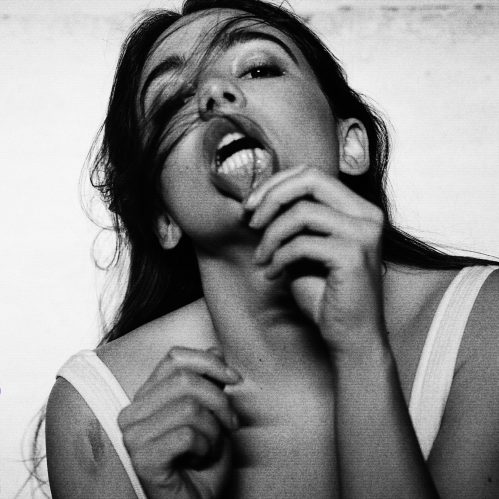 Flavia talks to us about queer music, life in Paris and her Bed, Bath and Beyond encounter with Hayley Kiyoko.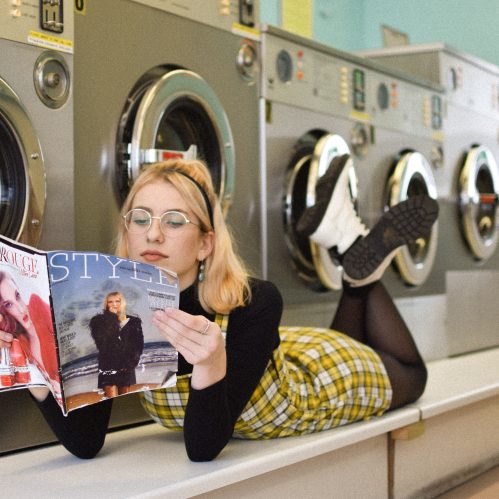 Four months ago, Josie Proto had no music to her name. Now, she finds herself with a debut EP that...