The new single from Brooklyn-based songwriter HNRY FLWR starts off slow and brooding, a haunting Nick-Cave esque vocal over a...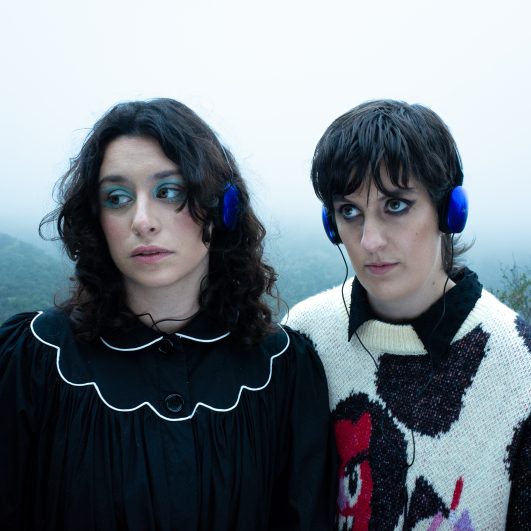 As die-hard music fans, sometimes it's not enough to just play our favourite songs on repeat over and over. Sometimes,...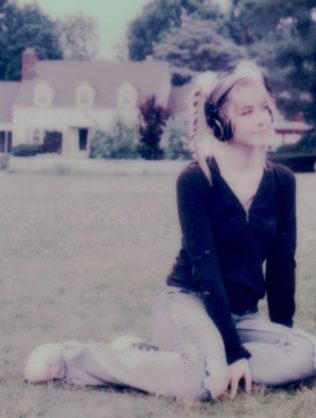 "songies" – according to Lindsey Radice (aka Pynkie) – are short and sweet, with an element of weirdness. With just...