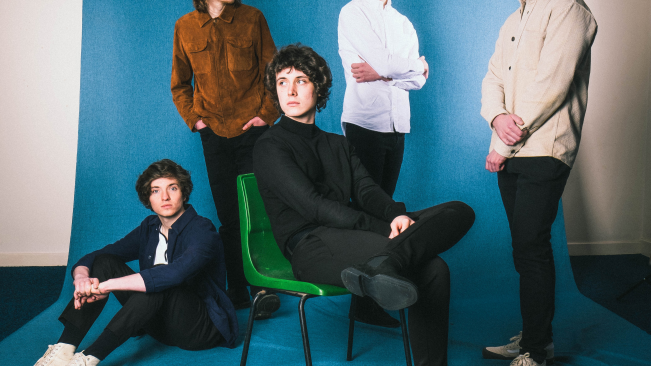 Hull band Fever are releasing their new single, 'Gold Intentions', tomorrow. Get an early preview here, as they premiere the...
'I want to be good / I want to navigate this hate in my heart / Somewhere better,' Michelle Zauner...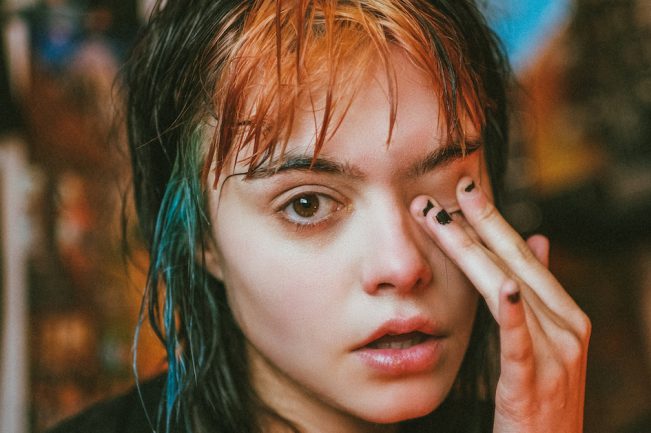 With her debut EP, Things That Don't Exist, Kynsy has produced one of the best EPs of 2021 so far....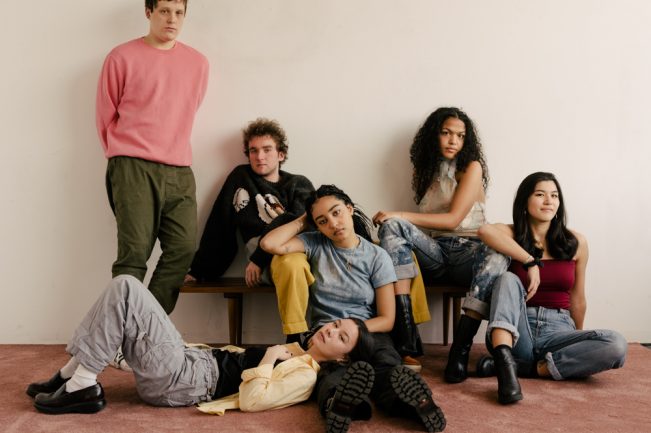 A majority queer, POC band, MICHELLE are an all-conquering collective from 'the city that never sleeps'. Jamee Lockard, Layla Ku,...