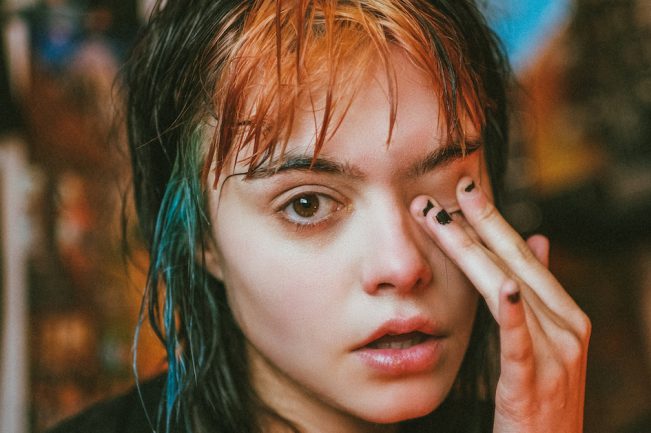 With her debut EP, Things That Don't Exist, Kynsy has produced one of the best EPs of 2021 so far....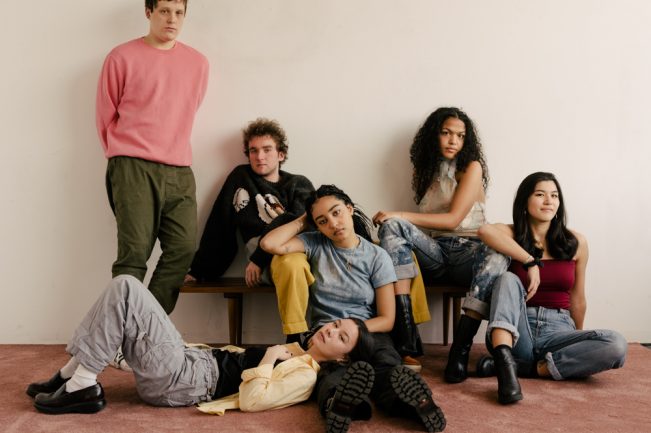 A majority queer, POC band, MICHELLE are an all-conquering collective from 'the city that never sleeps'. Jamee Lockard, Layla Ku,...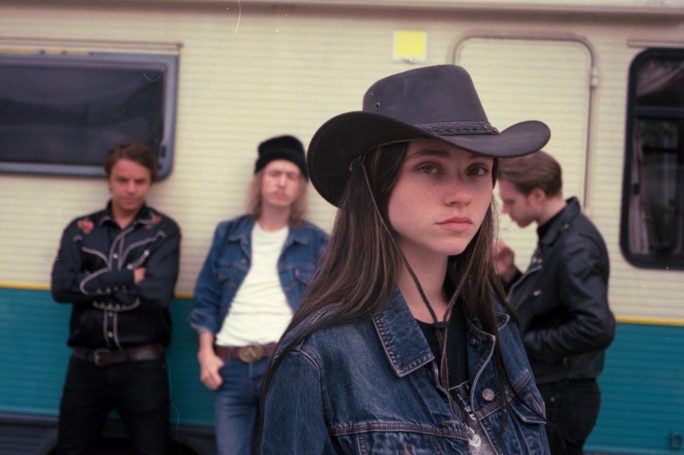 "This feels like a question out of The Dating Show and I like it," Lauri Raus, guitarist and songwriter of...
Rising star Molly Payton shows of lo-fi, '90s slacker sound on confessional EP. The five-track release is effortlessly cool –...