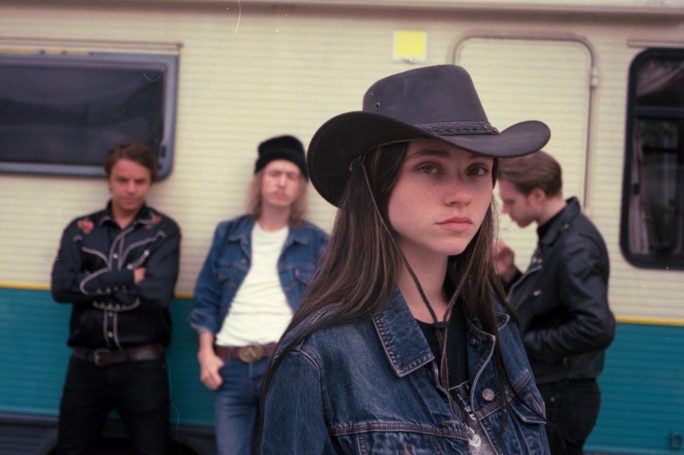 "This feels like a question out of The Dating Show and I like it," Lauri Raus, guitarist and songwriter of...
Rising star Molly Payton shows of lo-fi, '90s slacker sound on confessional EP. The five-track release is effortlessly cool –...
One step for man, one giant leap for Declan McKenna.
The King of The Rodeo is back.