Energetic, explosive duo Shelf Lives have released their latest track, 'All The Problems'. The single confronts the crisis of masculinity with one of Shelf Lives' most gentle, melodic choruses, asking the important-yet-sometimes-difficult-to-answer-question, "Tell me something you like about yourself."
The track is out today, just in time for them to headline our next live show, tomorrow night at 33 Oldham Street. Last tickets here.
Can you talk to us about the meaning behind the new song, 'All The Problems'?
Umm to be super general about it, it's essentially a casual chat about the suppression of emotions and as a result, what that leads to when all that pent up emotion pops and how everyone ends up reacting to it.
What was the songwriting process like? Is there a lot of discussion about the lyrics, melody and production of it?
'All The Problems' changed quite a bit from the original demo, actually. It was one of those tracks that just had something missing but we didn't quite know what that was until we got into the studio and started chatting about it with SPACE who helped us restructure and write new parts for it. We knew where the track's meaning came from and where we wanted it to go but we needed another hook and during what, at the time, felt like a bit of a frustrating session, inspiration hit from a memory of a personal experience which became our chorus.
We're so conditioned to people please that we probably don't give that question very much thought…
What's the aim with this type of song that confronts a societal problem such as toxic masculinity head on?
We didn't have an aim to be honest, it's just something that came from observation and experience.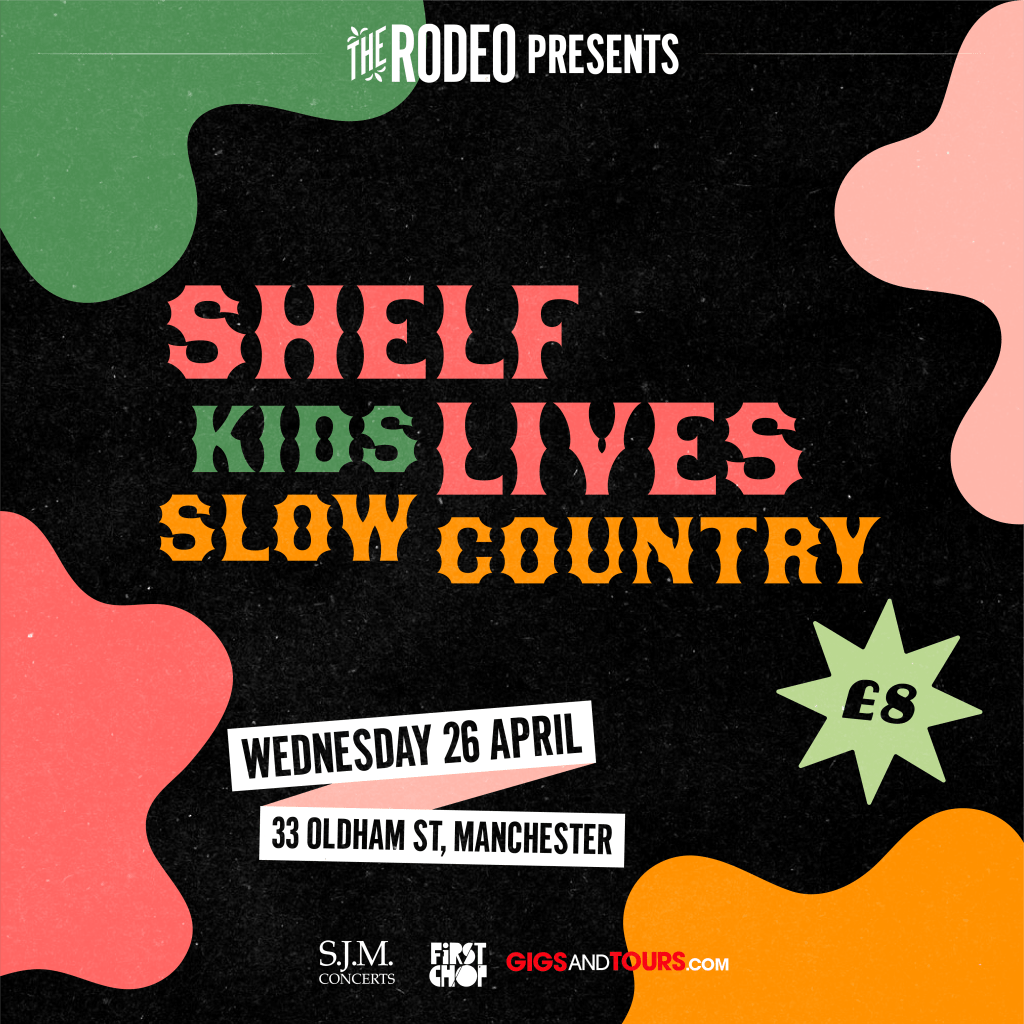 The line, 'Tell me something you like about yourself' is a focal point. Why do you think so many people struggle answering this question?
The line has a bit of a back story. To make a long story short, we were at a local pub with friends and a few of us had a mild verbal altercation with a couple of guys from another table after they overheard and misunderstood our conversation and oddly confronted us about it. It kind of all blew over and we decided to agree to disagree and move on with life.
One of our close mates who is a professional family counselor was in the bathroom and the guy who started the confrontation with us walked in just after him. Our friend was maybe still reeling from the odd aggressive exchange so he just simply said something like, "I don't think you're a very nice person and I think you don't even think you're a nice person". The guy responded with a "No, I think I'm a good guy" to which our friend responded "Oh yea? Tell me one thing you like about yourself." The guy got really upset and stormed out to tell his friends and maybe the altercation kicked off again!!!
We don't remember but we definitely found his reaction to our mate's question interesting and we realised how somewhat profound the whole experience ended up being. We're so conditioned to people please that we probably don't give that question very much thought which is kind of ironic since as a whole we're probably the most narcissistic society to exist in human history. Anyway, no one was hurt…. except maybe that dude's ego.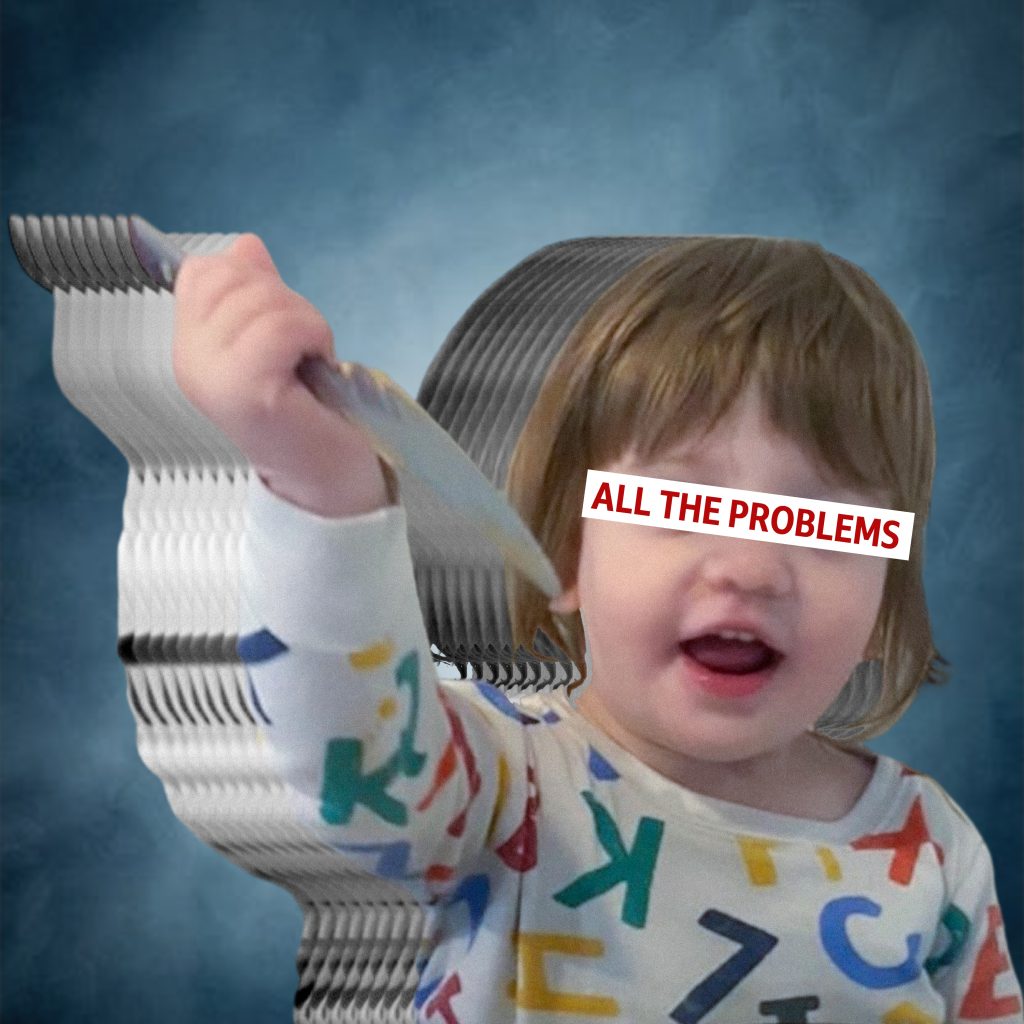 This is a slightly more melodic, softer sounding song than previous Shelf Lives releases. Was this intentional to match the lyrical content or did it just happen naturally?
We were seeking to add a more melodic section to the track much like 'Call Me', 'Shock Horror', etc but we didn't have anything specific in mind so it was mostly natural. Each song has its own character and in this case it warranted a melodic section … the fact that it ended up "more gentle" than usual, was a complete coincidence.
A loud sexy bitchy bass-y train wreck rolling into town ruining everyone's Wednesday evening.
The visualiser provides further context for the lyrics, what was it like working with Rob Davies on creating that?
Essentially it was the most easeful creative collaboration ever. It was a very natural process from start to finish. We just sent the track and lyrics to Rob, maybe we outlined what we didn't want a bit but left it mostly up to what came to him once he listened to the track and he came back to us with ideas for the different scenes and references that resulted in the visualiser. We really dig it and what Rob does in general.  
We're so excited to have you playing our next show in Manchester, any fun memories or stories from previous visits to the city?
I don't think we've been to Manchester enough yet, to be honest. It's only been a couple times but it's always a good time so we're gonna just have to make some fun memories when we play on the 26th.
What can people expect from your set?
A loud sexy bitchy bass-y train wreck rolling into town ruining everyone's Wednesday evening.
Final tickets for Shelf Lives next Manchester show are available here. Special guests KIDS and Slow Country will also perform.