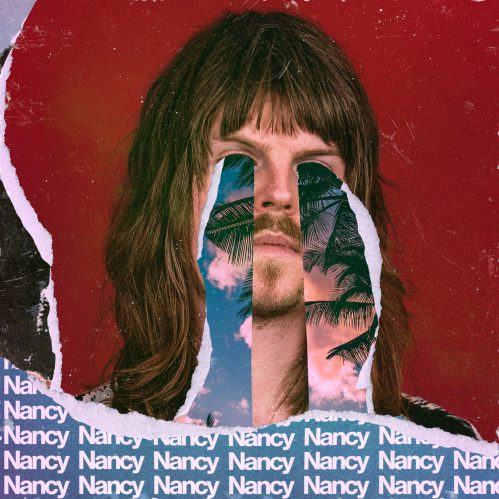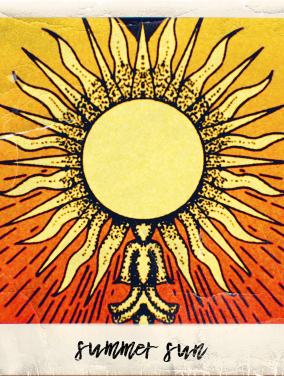 Hot sun, a Piña colada and a paddling pool, what's not to love about summer? Fresh off two ice cool...
Read More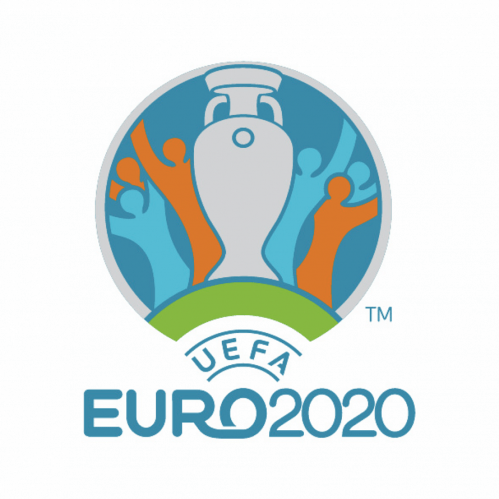 Would we have finally brought it home?
Read More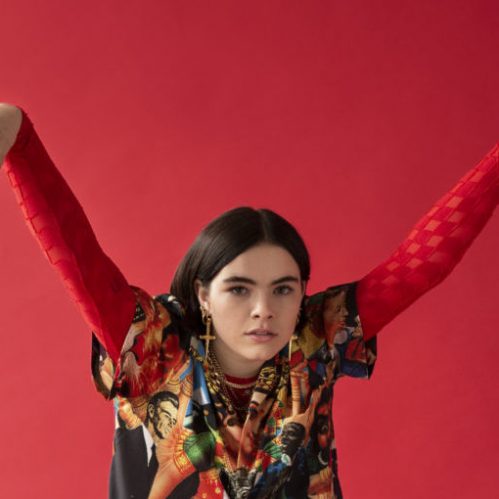 Some of us might have brushed aside TikTok as some kind of Gen-Z Vine ripoff, but under its annoying surface...
Read More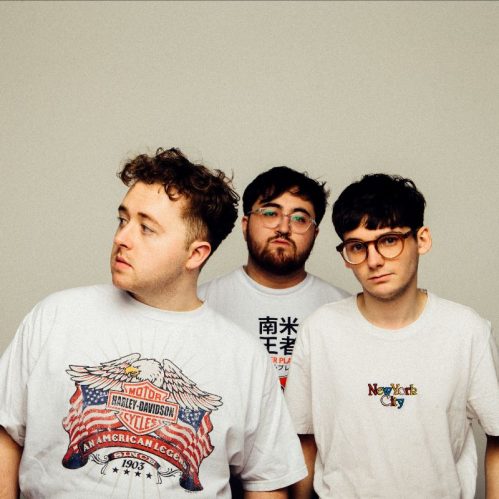 I think I'd be slurring the shit out of these...
Read More