It's a sizzling summer's day on the beach and you're sat with a group of mates and some ice-cold cider....
I remember sitting in front of my TV, cereal bowl in one hand, TV remote in the other, and then...
Spanning fifteen venues with over 100 acts, NBHD is back, slamming Manchester with another belter of a line-up. Just picture...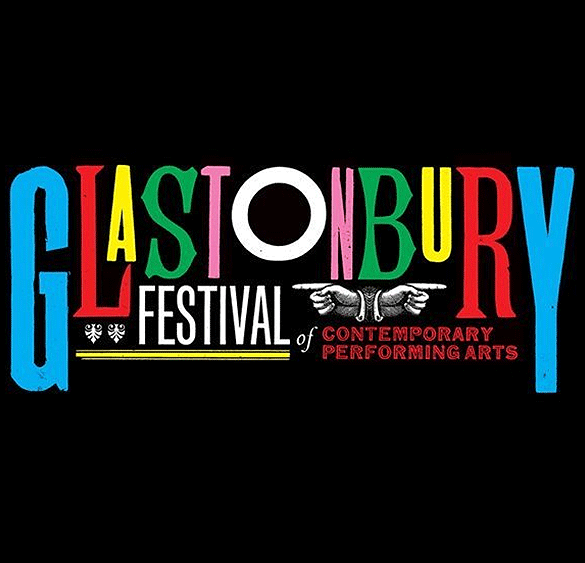 Stormzy is arguably the man of the moment, making history as the first British Black Solo Artist to headline Glastonbury's...
Hi. Are you stuck in the 90s? Have you been involved in a music evolution that wasn't your fault? Why...
We've all been to a house party before and realised that the vast majority of the music is pretty crap....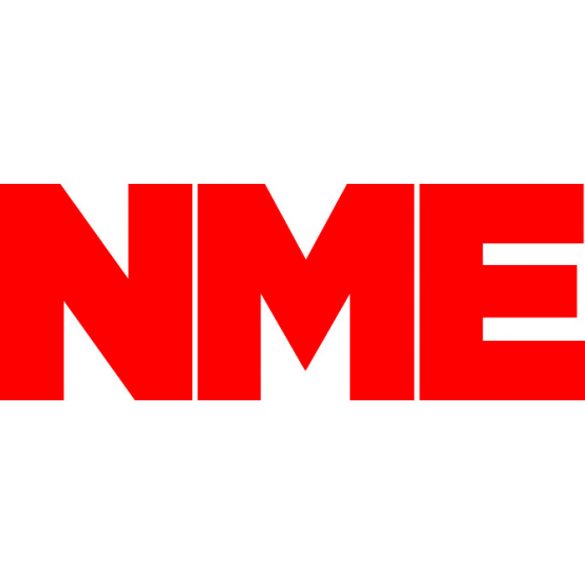 You can see the big boys in their ivory tower, rubbing their hands together as Mr Flowers rattled through his...