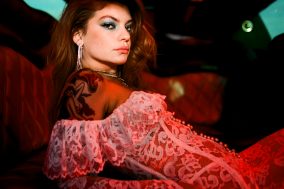 Credit to Sharon Van Etten, Lewis Capaldi and her da.
Read More
Raw, relatable, ruthless: lighter is an insight into the force and finesse of American artist Donna Missal. Powerful vocals navigate...
Read More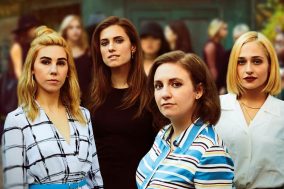 The soundtrack to a millenial New Yorker.
Read More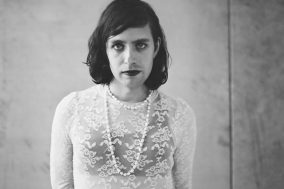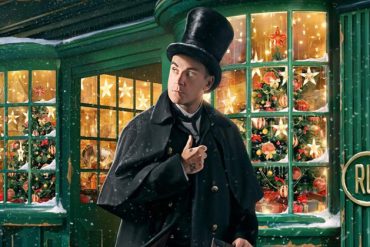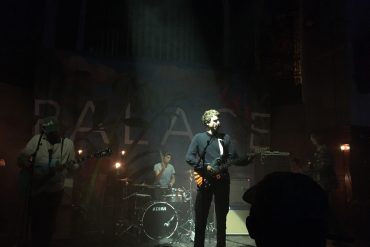 They went well over time, but it was worth it.
Read More