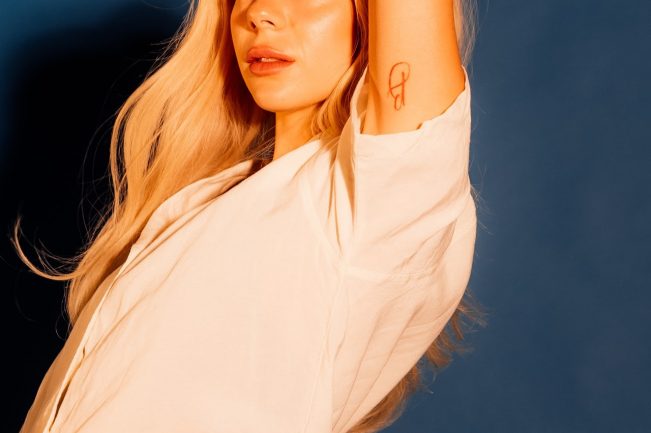 2020 saw Pixey – writer, performer, producer and multi-instrumentalist – burst into the spotlight after years of bubbling below the...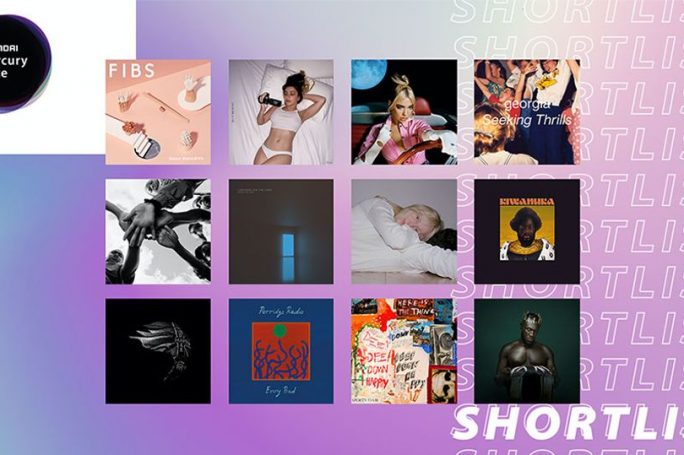 The Mercury Prize winner was announced on The One Show last night. September: now six months since Bojo clamped down...
Raw, relatable, ruthless: lighter is an insight into the force and finesse of American artist Donna Missal. Powerful vocals navigate...
My emotions are so confused.