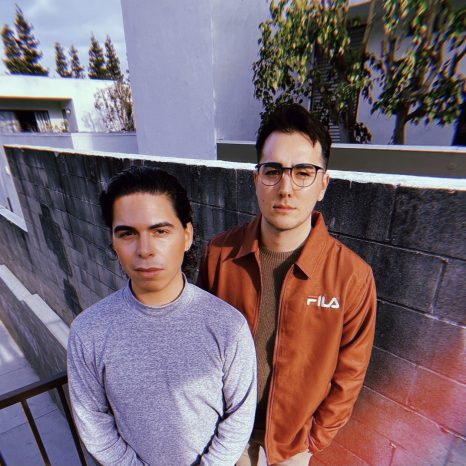 We've all been doing things we wouldn't normally do in our past year of floating in and out of lockdowns,...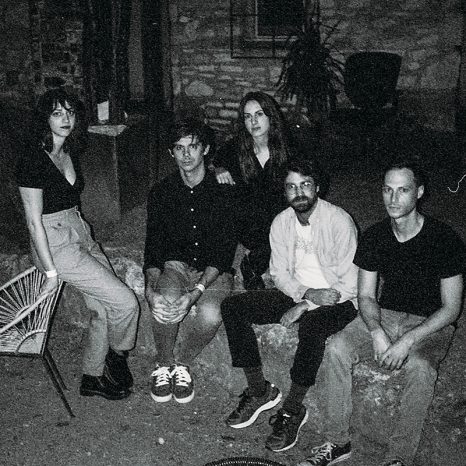 It was just before Valentine's Day when I spoke to singer Laura Cowell and guitarist Stephen Salisbury of Sun June....
The lead up to Courtney Marie Andrews' fantastic new album, Old Flowers, has been nothing if not full of curveballs. First, the ever-present...
M1 have announced news of a compilation album as well as an accompanying  festival, in aid of 0161 Community and...
Just when we thought 2021 might be a bit less ridiculous.
Matt's Mal-teasing us again.
What do you get when you cross a painter, a mathematician and a model? Perhaps surprisingly, you get a delicious...