Welcome to Fair Questions, our precursor to Manchester's Fair Play Festival on 1st April. We've had the privilege of talking to many of the bands performing and asking them about what excites them about the festival and their music. For our first interviewee we have Freddy Vinehill-Cliffe, lead singer of noise rock act Thank answering our questions with the same wit we see in his lyrics. Read on below, and snag your tickets right here.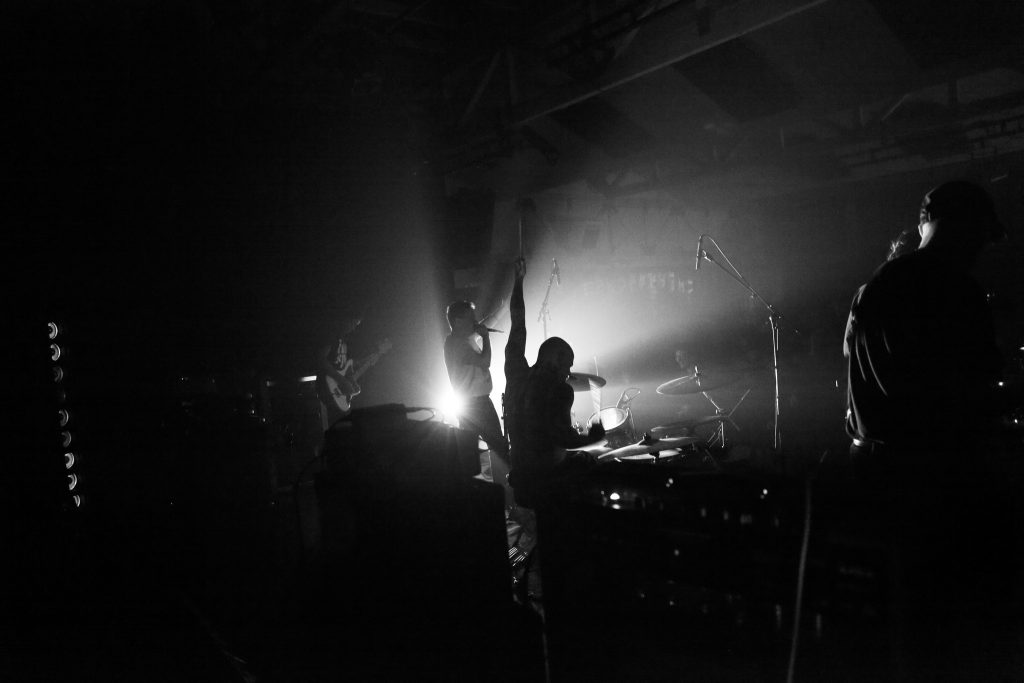 What excites you about Fair Play Fest?
With the festival taking place in Manchester's northern quarter, I am mostly excited to wander to Afflecks Palace in order to purchase a Pulp Fiction poster, and perhaps a "BAD MOTHERFUCKER" novelty wallet.
Do you have any other artists at the Fest you are excited to see/wish you could see?
Top of my list for Fair Play is Scalping and Lyn Vegas. I also wish I could see the 1981-84 lineup of King Crimson. Watching the classic quartet of Belew, Bruford, Fripp and Levin rattle through 'Larks' Tongues In Aspic Part III' or 'Indiscipline' would be a real treat, but sadly they have not yet been announced for this festival.
Your music blends elements from lots of genres on the fringes, is there a sound or genre you particularly identify with?
We're a punk band, first and foremost. We draw influence from elsewhere, but at least for me personally, my whole approach to making music is informed by bands like the Dead Kennedys and Crass, for better or worse.
What has it been like when artists like IDLES and Yard Act have given your music a signal boost?
It's always a beautiful thing when an established band gives a smaller band a leg-up. Of course we're still pretty small-fry in the grand scheme of things, but I can't imagine we'd even be where we are now without the help both of those bands have given us. Then again, neither IDLES nor Yard Act have a member whose entire job onstage is to mess about with forks and springs and chattering teeth and suchlike, so can we truly consider them allies? I'm not so sure.
Where does the name Thank come from?
My sick and twisted mind.