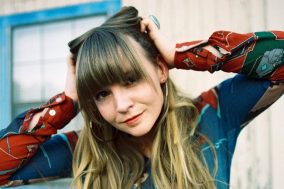 After the hottest day of the year, let's relax with some tracks.
Read More
Track of the Week: Denai Moore – Motherless ChildCalling herself a genre free artist, Denai Moore has worked with a...
Read More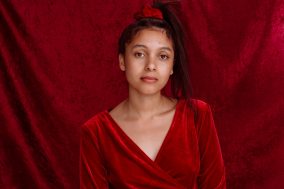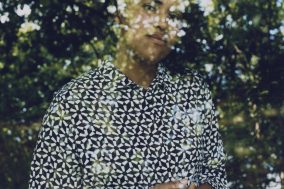 Get your new tunes, all in one place.
Read More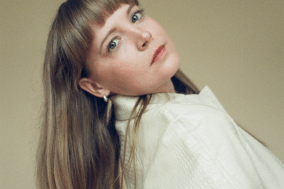 Another week, another list of excellent new tunes.
Read More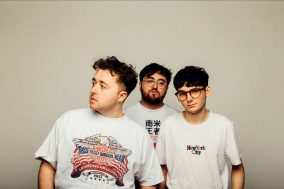 I think I'd be slurring the shit out of these...
Read More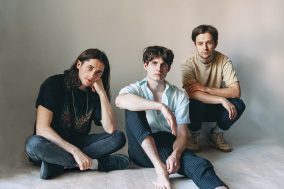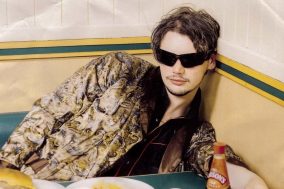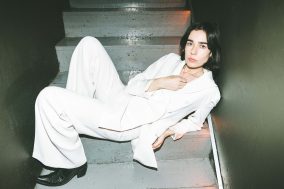 It almost feels like summer, shame we can't go outside...
Read More