The lead up to Courtney Marie Andrews' fantastic new album, Old Flowers, has been nothing if not full of curveballs. First, the ever-present...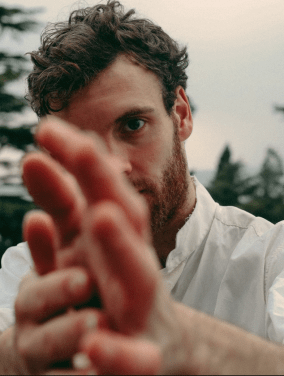 Blanco White sent us a lovely essay about his love for architecture and the Spanish city of Cadiz. My fascination...
Spanning fifteen venues with over 100 acts, NBHD is back, slamming Manchester with another belter of a line-up. Just picture...
What the Brokenhearted Do pains the fall of a fictional man, a man who finds that the life he led...
Just when we thought 2021 might be a bit less ridiculous.
Matt's Mal-teasing us again.
What do you get when you cross a painter, a mathematician and a model? Perhaps surprisingly, you get a delicious...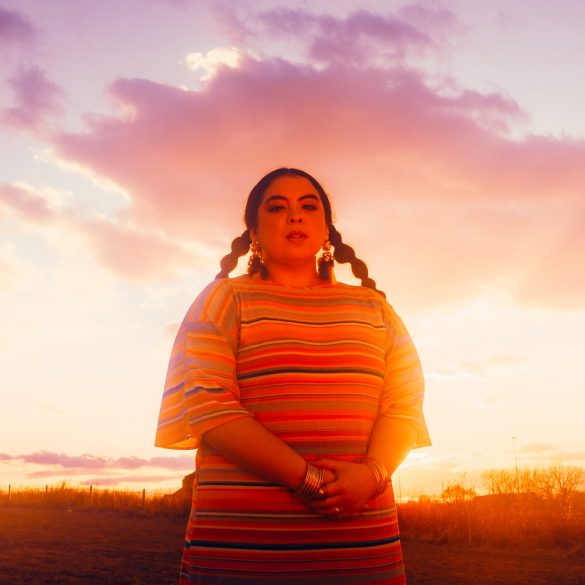 Kaina has a voice that few others have. She tells stories few others can. She's a unique talent, on the...
The fruit of the Citrus sinensis is considered a sweet orange, whereas the fruit of the Citrus aurantium is considered...
Lauran Hibberd is heading to Glasto. With a pair of new trainers and a new hamster, she's unstoppable right now. We...