Based in... New York // Bands I Like... The National, Jimmy Eat World, Death Cab for Cutie // My Guilty Pleasure... Carly Rae Jepsen
Album number 14 is better than it has any right to be.
The lead up to Courtney Marie Andrews' fantastic new album, Old Flowers, has been nothing if not full of curveballs. First, the ever-present...
Mikel Jollett is reflecting on the past. On a life lived with more ups and downs than a hotel elevator....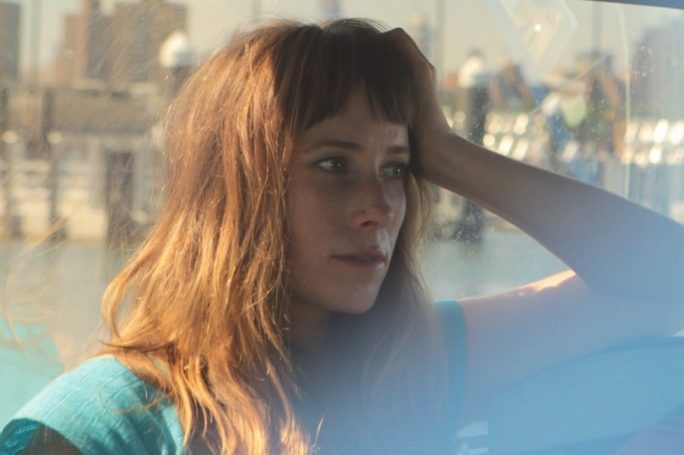 Brooklyn tends to be home to NYC's best kept secrets. And alt-folk outfit Swimming Bell is certainly no exception. The...