Police-siren-lighting flashed aggressively to create the dystopian feel depicted throughout their debut record. Adorning the now iconic black face paint,...
A week on from another edition of Manchester's biggest inner city festival, Richard Grogan assesses the day's work. An inner...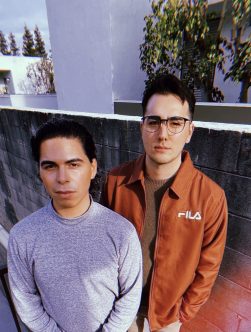 We've all been doing things we wouldn't normally do in our past year of floating in and out of lockdowns,...
It was fun and angry and wild and calm and incredible and everything you want from a band playing their...
Walking on to The Waterboys' 'The Whole of the Moon', Think Tank was drenched in darkness as a crowd made...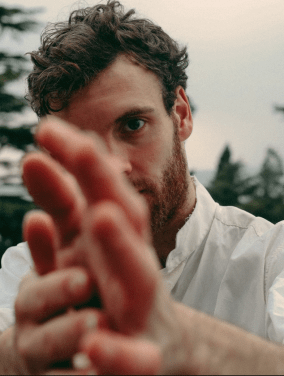 Blanco White sent us a lovely essay about his love for architecture and the Spanish city of Cadiz. My fascination...
Hailing from Orange County, Delacey began writing songs and playing piano from the age seven, idolising the likes of Stevie...
Cover Artist: Alex Cameron Froth – Laurel Lo-fi L.A noise but with a hint of bagpipe in the background. This...
The difficult second album – one of music's greatest cliches. So many bands have excelled on their debut before falling...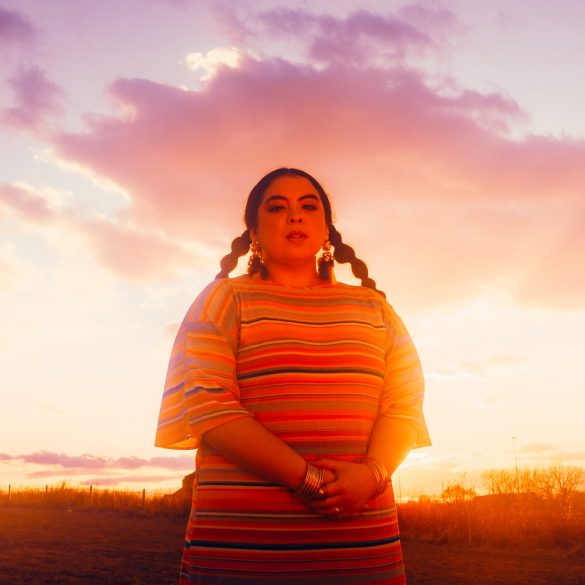 Kaina has a voice that few others have. She tells stories few others can. She's a unique talent, on the...