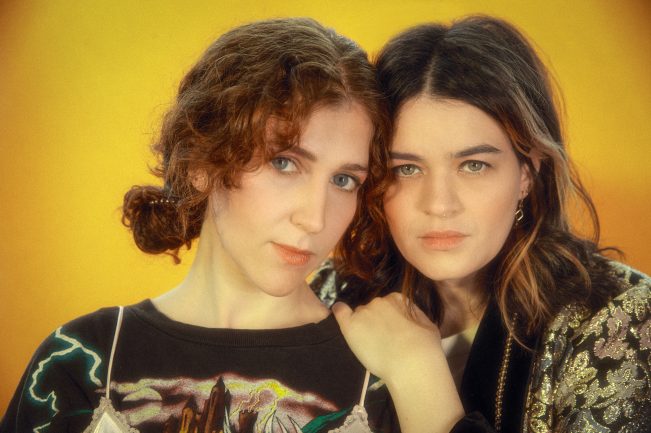 Hanna Elion and JJ Mitchell from Overcoats are on two separate screens when they join our Zoom call – "it...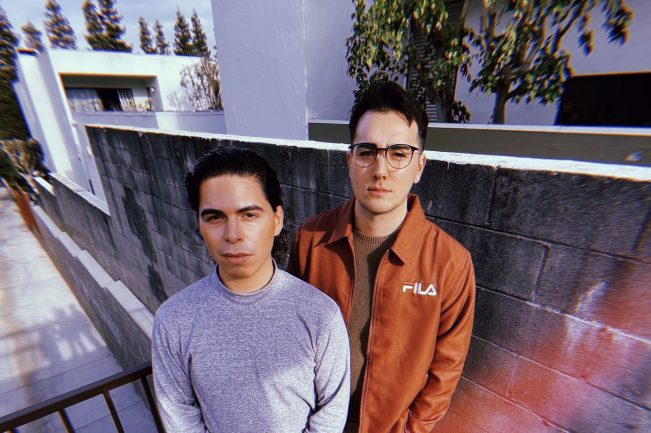 We've all been doing things we wouldn't normally do in our past year of floating in and out of lockdowns,...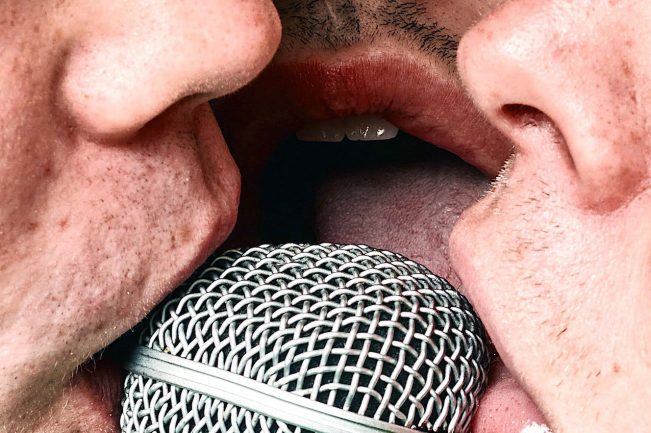 Created by the combined talents of Caleb Hinz, Jake Luppen and Nathan Stocker, Threesome could easily be in the running...
Things often come in threes, and Anna McClellan albums are no exception. McClellan returns with her third full-length album, I...
I mean, how couldn't you love dreamy tunes?
She collects Sea Girls on the sea shores.