Volume 12 has arrived!
After a bit of a delay, our first magazine of 2021 is finally here! We needed a bit of time to reflect and relax before jumping back into things – it's safe to say the past 12 months have been tough, but it feels like we're finally reaching the end of the tunnel.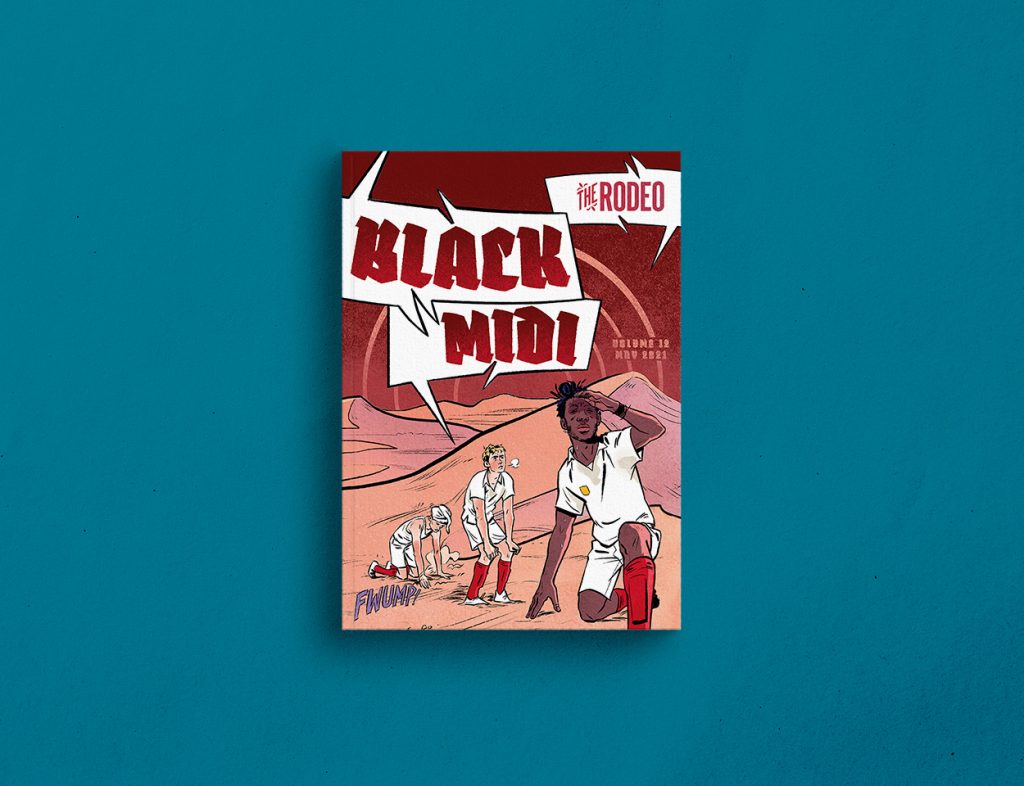 Our extended break gave us plenty of time to ponder our next step, and plot various ways of improving The Rodeo. As a result, things are a bit different this time. Volume 12 has not one, but TWO cover stars – the ever-intriguing black midi and the ever-exciting Japanese Breakfast. Both artists spoke to us about their fantastic forthcoming albums. 
Volume 12 also features interviews with Squid, Billie Marten, IDER, Wallice, Rose Gray, Tommy Perman, Hot Girls podcast and Blue Rhythm, in what is a packed issue.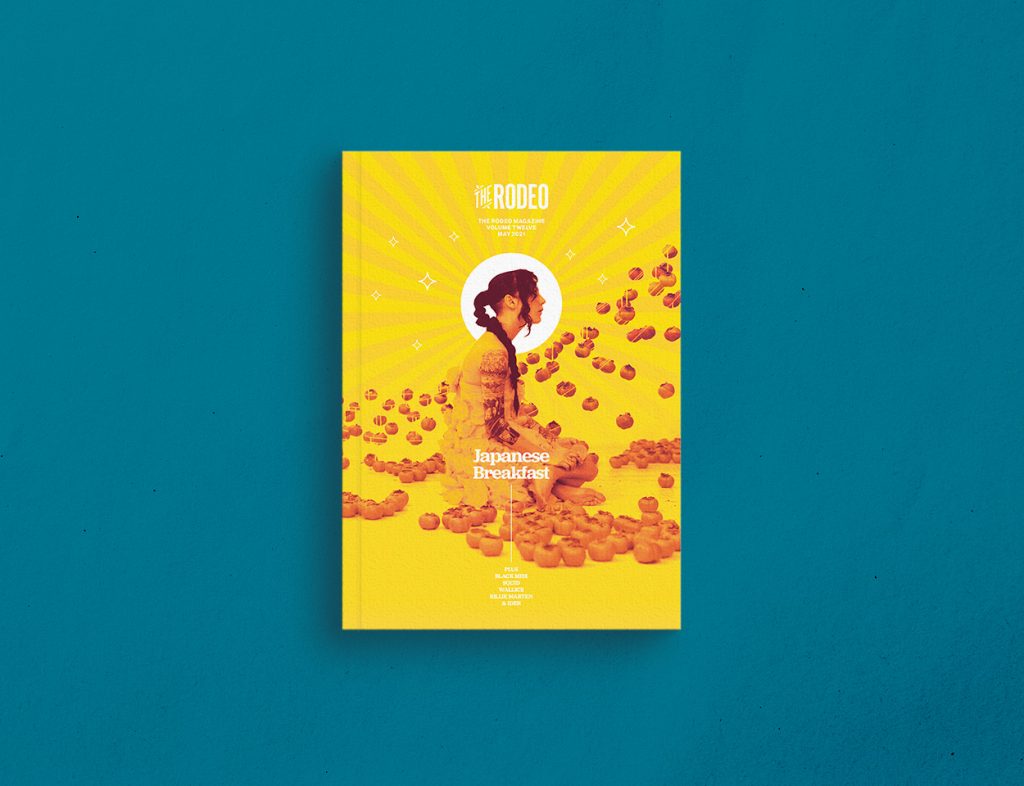 There's also plenty of creative features, including a recipe from YAANG, five musical NFTs that made us go 'WTF', and a new feature, where we dissect a soundtrack that saved a rubbish film.
We appreciate your patience with us in making this Volume, and hope it's worth the wait. If you like what we do, then you can subscribe HERE and save on postage.
Grab a copy now at www.therodeomag.com/shop/