Welcome to Fair Questions, our precursor to Manchester's Fair Play Festival on 1st April. Lunch Money Life make music that they call "Apocalypse music," and it is quite the fitting name. The band creates music that is weird and wonderful, and they are excited to share it at Fair Play Fest. Read on below, and snag your tickets right here.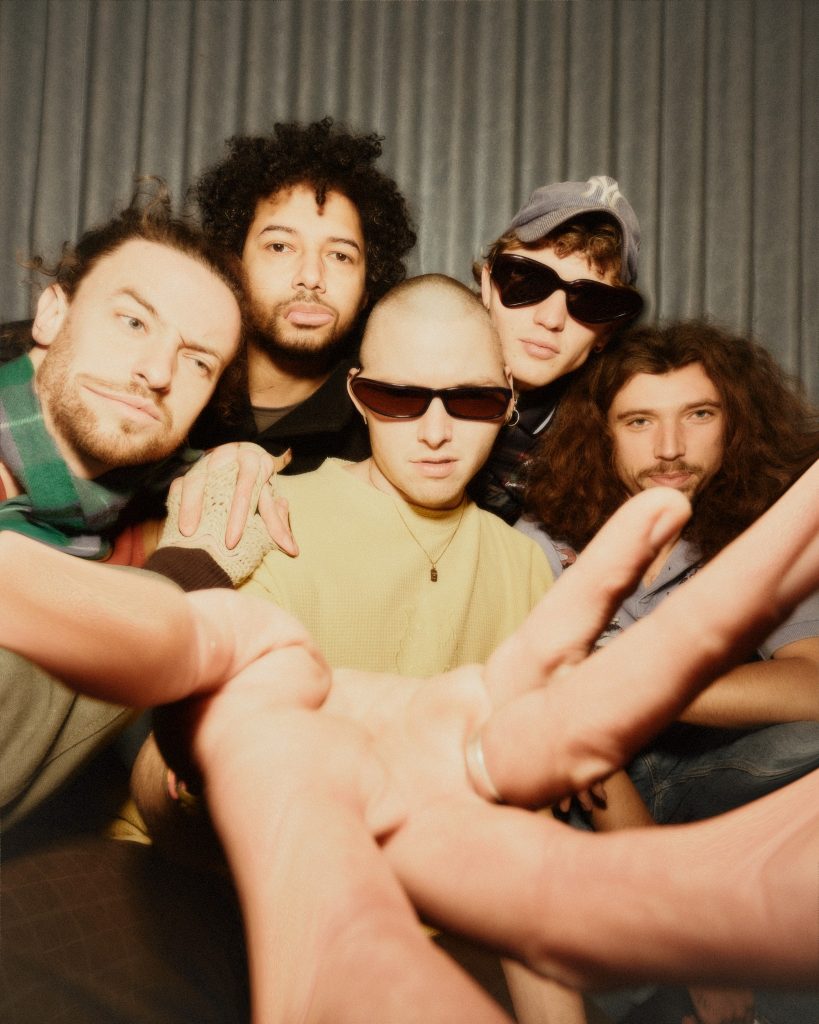 What excites you about Fair Play Fest?
Stopping off for salt & pepper chips in the place of their birth. ++ the stacked lineup.
Do you have any other artists at the Fest you are excited to see/wish you could see?
Grove, Scalping. Possibly anyone?
What's the story behind calling your sound "Apocolypse Music?"
Death awaits us all.
Have you heard anything else from Nicholas Cage since the cease and desist?
Radio silence, I'm afraid boss. But all was resolved amicably.
You released 5 singles last year, any plans right now for an EP or LP?
Yeah actually we released an EP last year – Under The Mercies – and are always working on the next thing. sTaY tuNeD?!