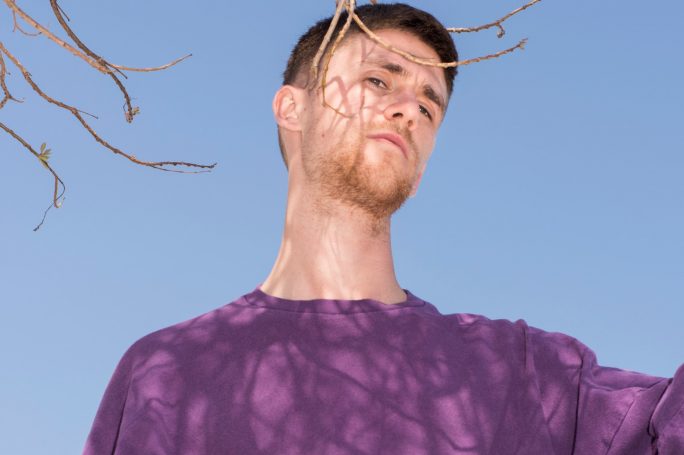 Check out our latest magazine featuring Declan McKenna, Shame and more HERE! Staying up late over the seven hour time difference...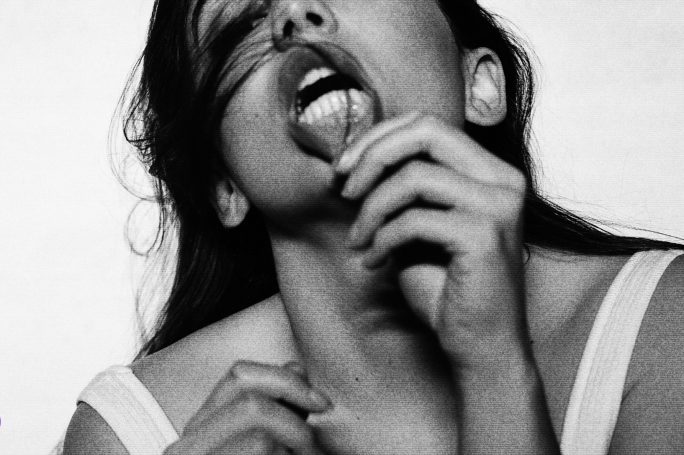 Flavia talks to us about queer music, life in Paris and her Bed, Bath and Beyond encounter with Hayley Kiyoko.
Put on your warpaint and stand to attention.
Multicoloured and mesmerising,
The Northern stars keep shining.