Blazers, Bobs, and Bardo.
"No support act?" I said, slightly bewildered. A sight I hadn't seen before, but was a little bit eager to. Why? Well, it gave me more time to sell my house and home to afford a few drinks at YES while I was waiting.
As someone who hates to be late, to arrive at The Pink Room at 8:50 hurt me. But as the ten minutes flew by and Julia arrived on stage, I began to hurt a little bit less.
For the night, Bardo brought the 60's to the 21st Century, with jangly guitar and an oozing nostalgia in her voice. In her chords, the four walls fell away. It felt like a bedroom set; just you, Julia, and her sweet serenades. Each track came with a chirpsy conversation you'd have with an old friend. Slight giggles at the technical difficulties and the 'aw's after she told us her emotions playing in her second 'hometown'.
The Pink Room has never held its meaning until Wednesday night when, in her songs of romance, it's rose-tinted glow shone brighter than before. Echoing a warm loving embrace, it drove us to sway in harmony and I can't lie, I might have swooned over Miss Bardo once or twice.
The real treat was her old bandmates mingled in the crowd, whooping louder than the rest of us. And can you blame them, she was a dreamy delight.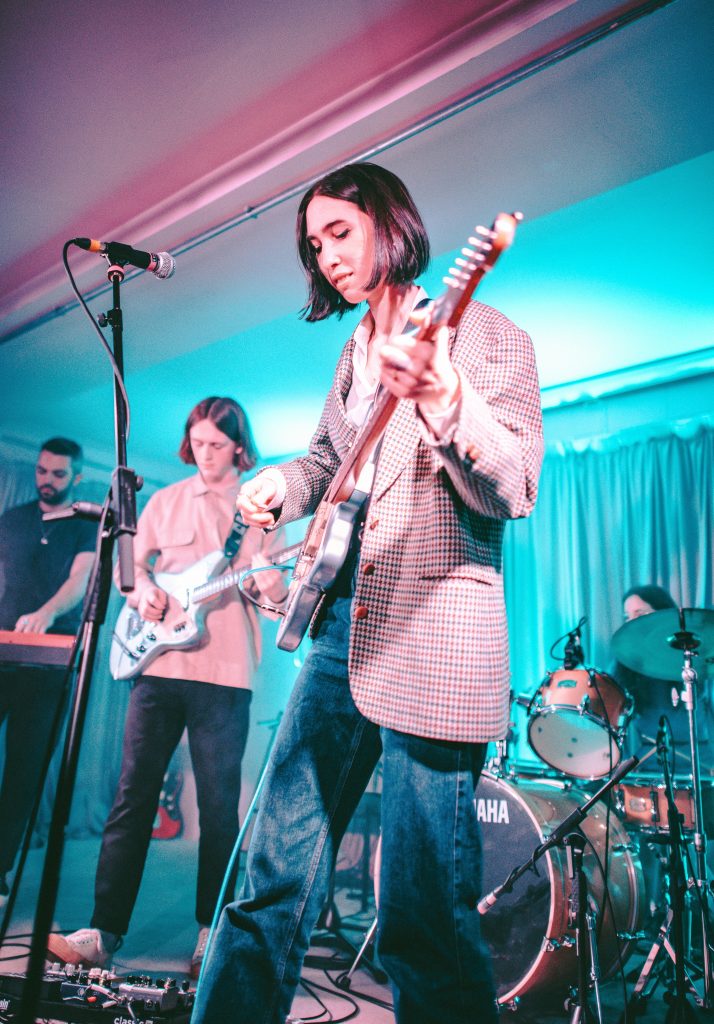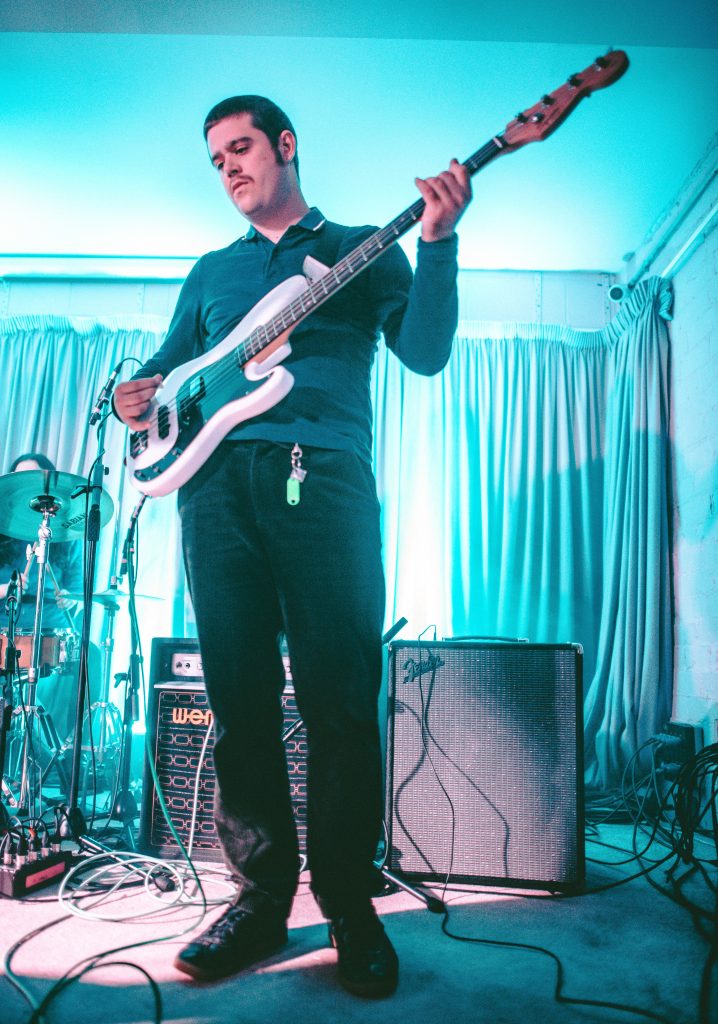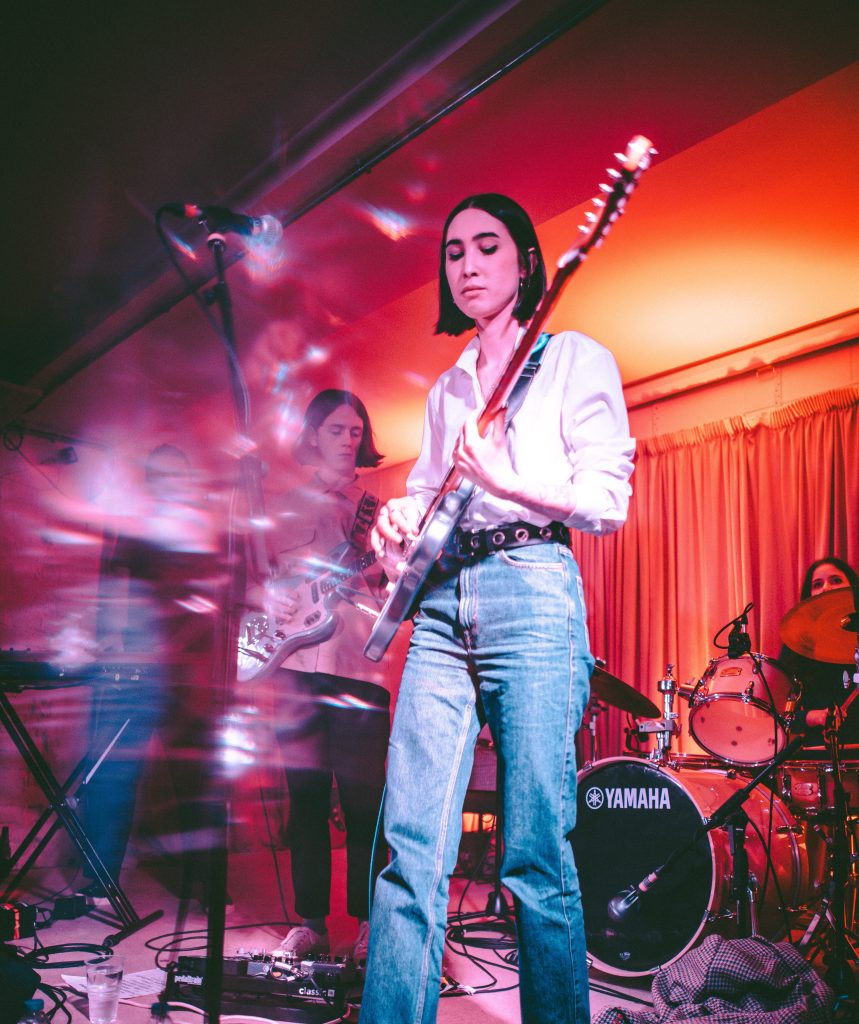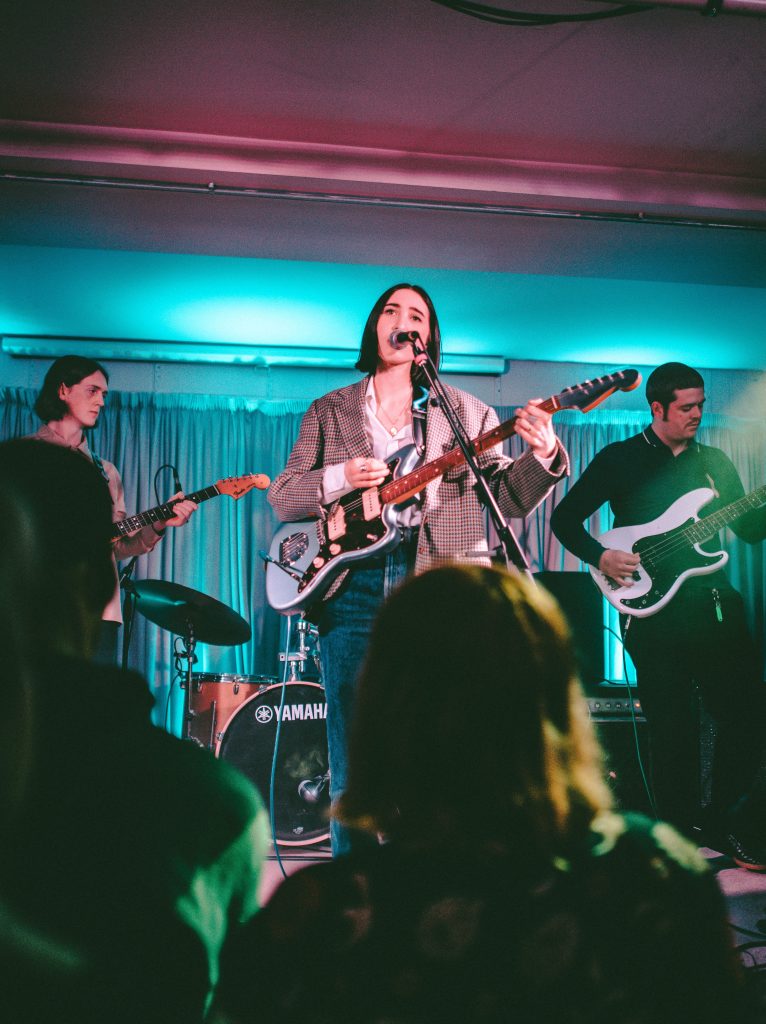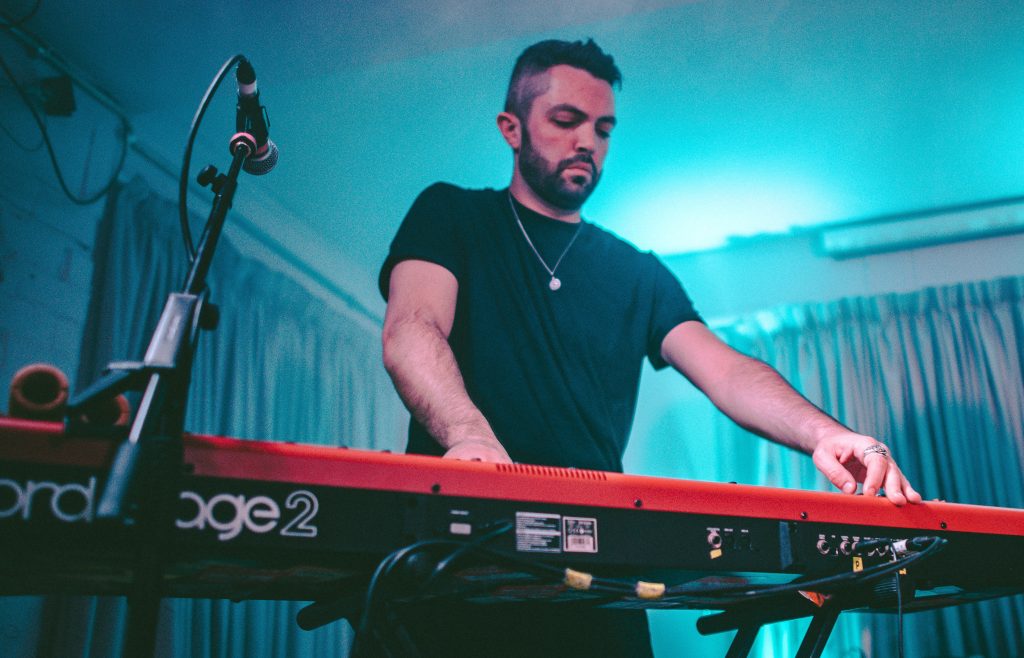 Listen to Julia Bardo on Spotify and Apple Music. Get the latest edition of our print magazine featuring cover star Soccer Mommy, grammy-nominated Black Pumas, Alfie Templeman and more HERE.
Get tickets for The Rodeo's first live show in May featuring Tiña, SKIA and Darcie HERE.