A long-awaited debut album from a much-celebrated young band, The Lounge Society's Tired of Liberty is an unusual one –...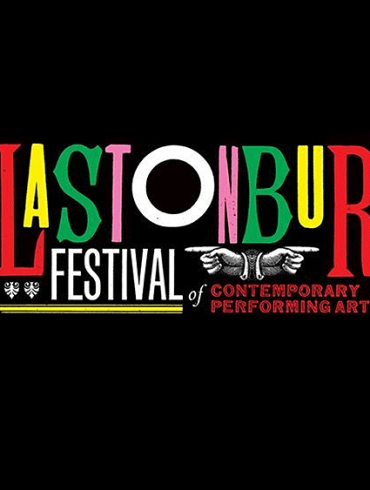 Stormzy is arguably the man of the moment, making history as the first British Black Solo Artist to headline Glastonbury's...
Recently, drummer Zoe Ekonomidis of the Mint 400 Records band The Components alerted the label's founder, Neil Sabatino, of an...
Seth Cohen, indie rock and a bunch of spoiled rich kids.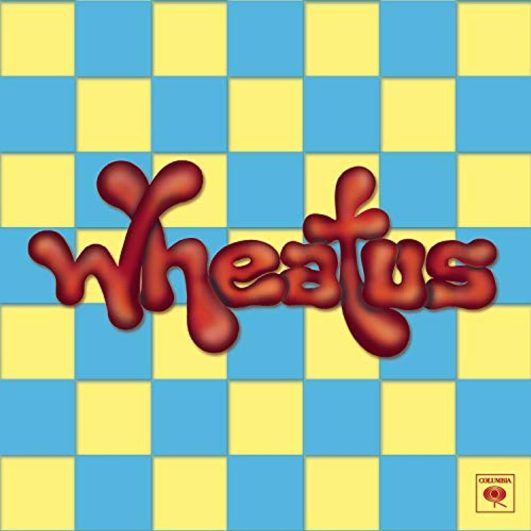 There are loads of artists with the 'one hit wonder' seal of shame. In this brand new feature, we revisit...