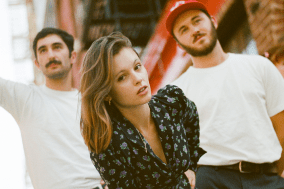 After releasing their brand new single 'On The Line', we had a short and sweet catch up with San Cisco's...
Read More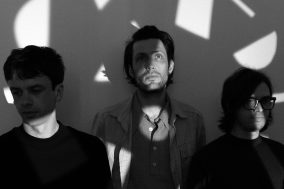 How did a near-death experience turn into an album?
Read More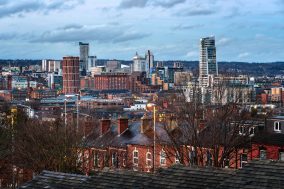 Take me to church if it sounds this good.
Read More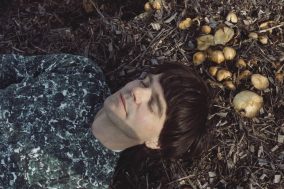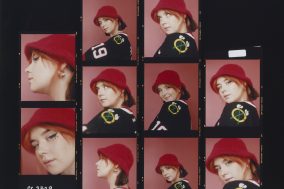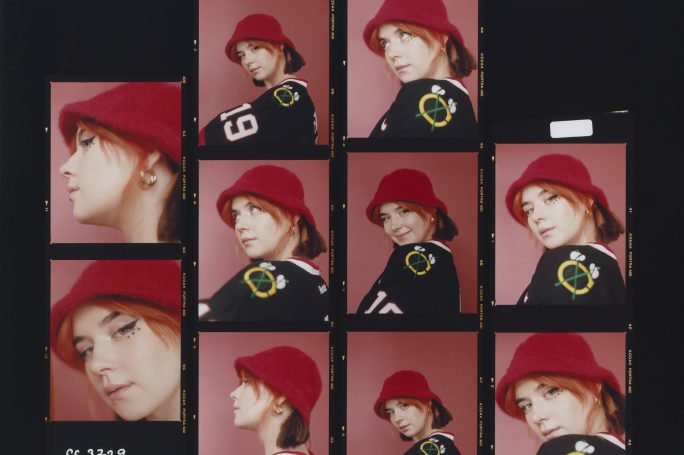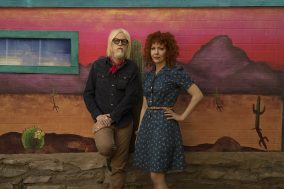 Husband and wife alt country band? Right down our street.
Read More
A married couple overcoming adversity.
Read More