HotWax are one of the hottest new bands around. Making razor-sharp rock music, the trio have recently released their debut EP, A Thousand Times, and are preparing to play in Manchester on Thursday 1st June, alongside Alien Chicks and DieKaiDie. Tickets available HERE.
Congrats on the EP release, how does it feel to have it out?
It feels quite relieving as it's been a long time coming and we've been playing some of the songs for years live. It's nice to have some updated music out too – it shows a different side to us, compared to our previous releases.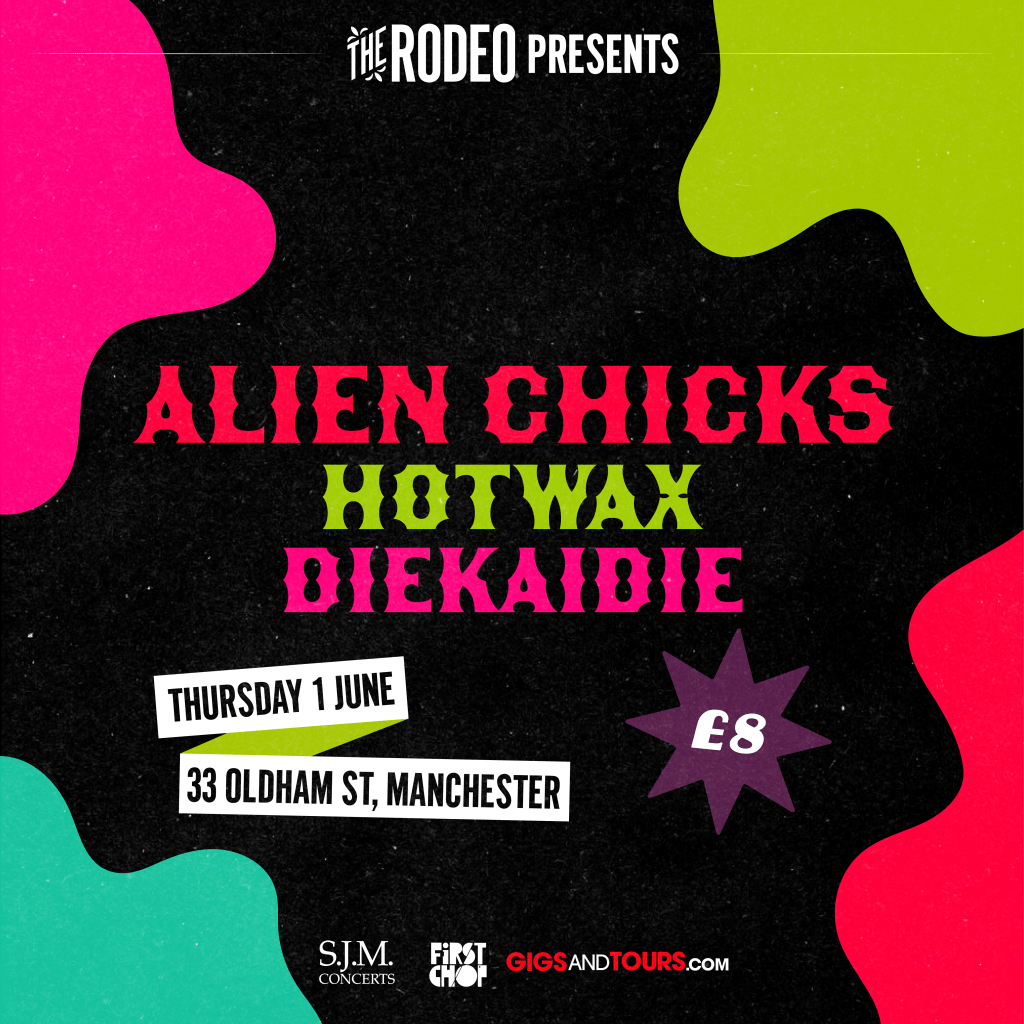 Can you talk to us about the journey you've been on to release this EP and a bit about the creative process?
Some of these songs where written when we started HotWax when we were 15, for example the This EP is kinda our favourite songs from 3 years of HotWax, the title track 'A Thousand Times' being one of the first songs we wrote as HotWax when we were 15, so it feels very special and nostalgic. The creative process is usually Lola (bass) or I (guitar and vox) will write a riff and we will keep working on that idea then we will play it full band and then I'll go away to write the lyrics. 
Are there any key themes that tie these songs together?
The key themes of this EP are guilt, love, growing up as a woman, climate change and endings. Whilst writing this EP me and Lola have gone through many challenges in our friendship and that definitely comes through in the lyrics.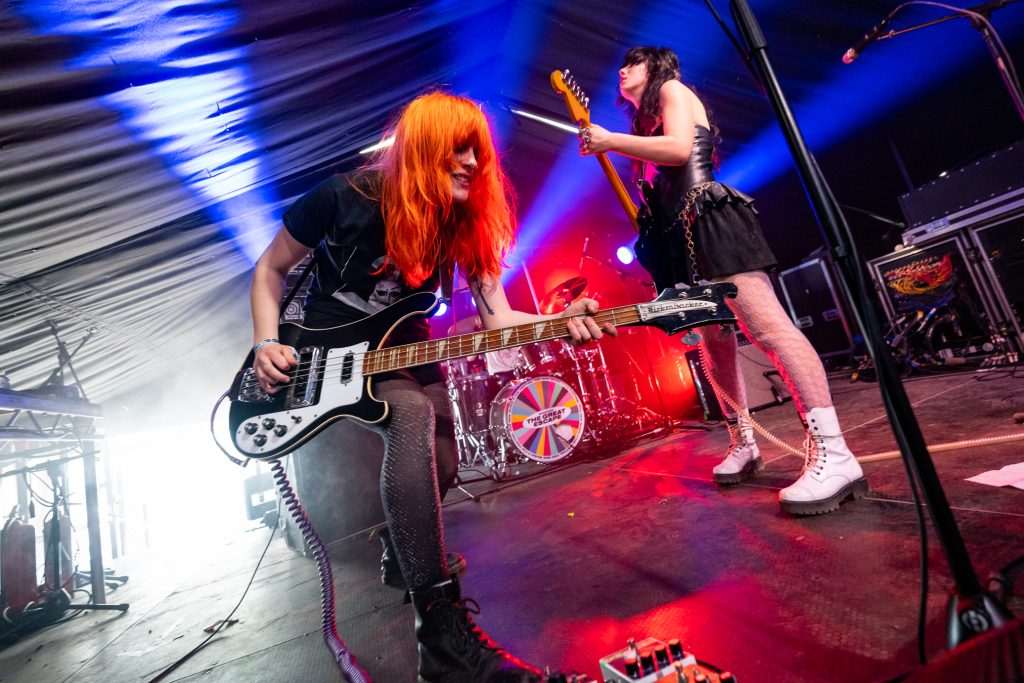 You've recently performed at The Great Escape with lots of praise following those shows, how was the experience for you?
The Great Escape was so much fun! We'd never been as we have always been too young, the shows where amazing and it was so good to play on some bigger stages. It was very rewarding for people to be praising our live shows as we are really a live band and it is what we love the most.
The EP feels quite nostalgic to us.
Any other highlights from the festival?
Meeting lots of people, the sun, day drinking, bumping into lots of bands we know and being surrounded my music and other musicians.
You're coming to Manchester soon, have you played in the city before? If so, any memorable moments?
We've never been to Manchester properly, only played the outskirts. We're really looking forward to it and hope to make some memorable moments there.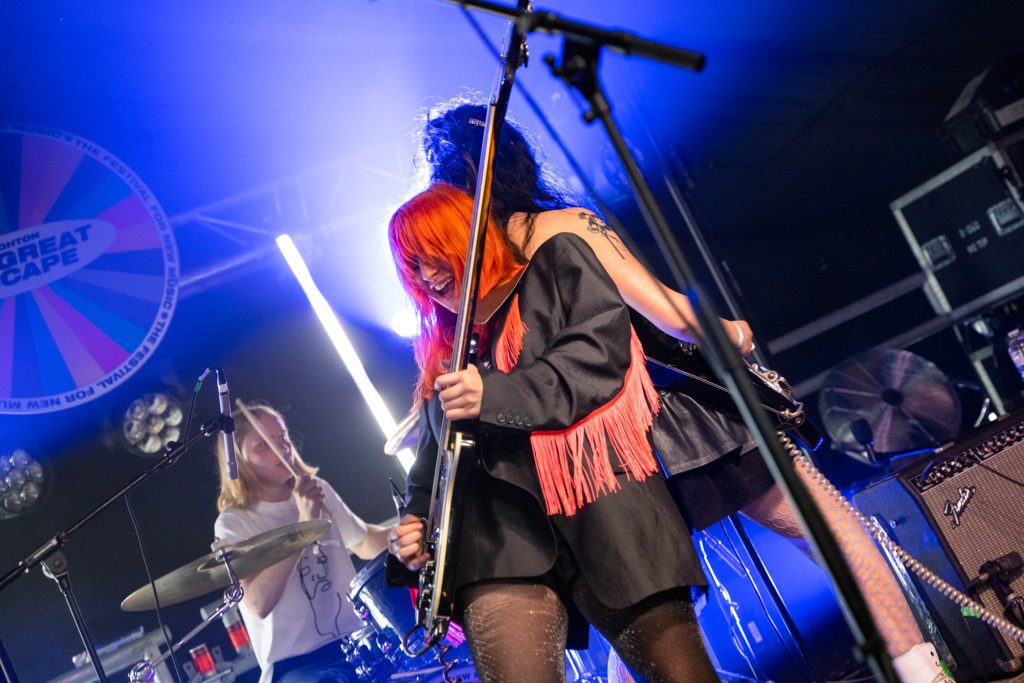 Is there anything you're looking forward to doing in the city aside from the show?
Lola has been talking about some Mario Kart VR place that she is desperate to go to!! And just wandering about and seeing what we find.
What can people expect from your set?
High-energy, bass-led, grungy, melodic punk.