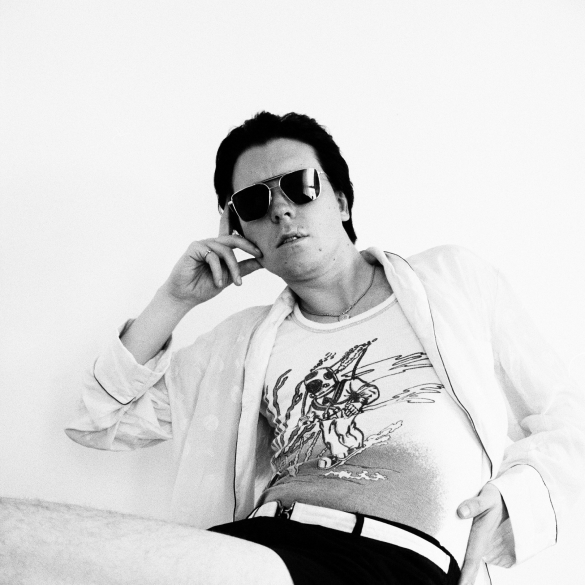 The cowboy of the World Wide Web is in town.
Read More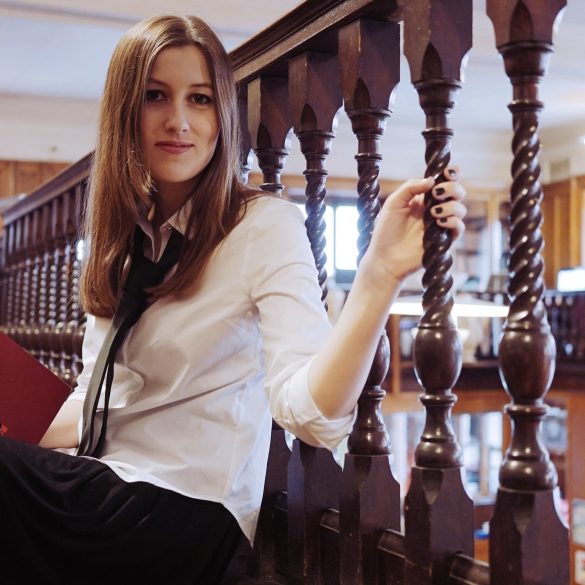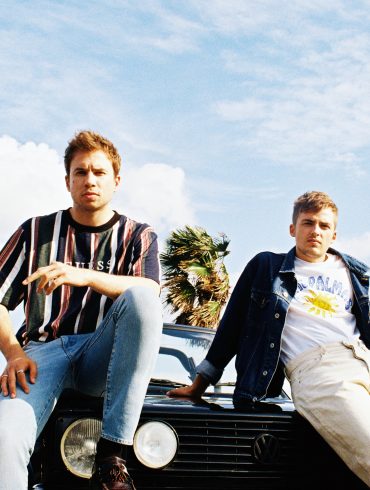 APRE have spared us a moment to talk about Zeppelin influences, cheesy 80s groove and Russel Brand's candidacy. Having begun...
Read More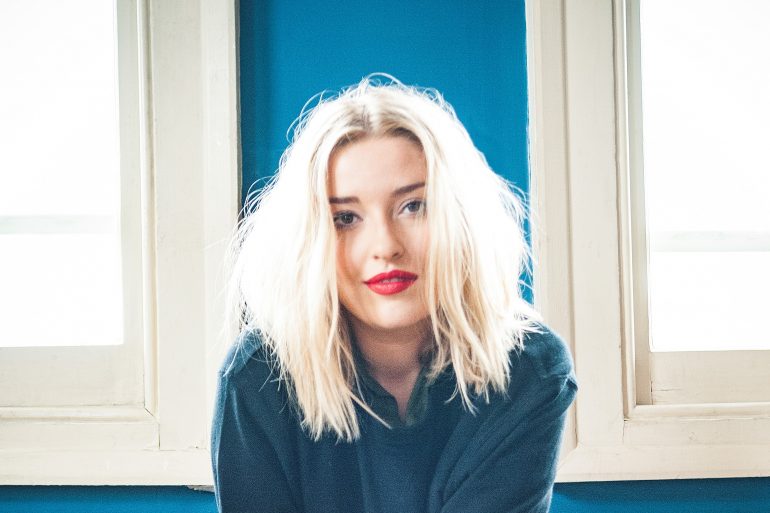 From dueting with Ed Sheeran to 9 AMs.
Read More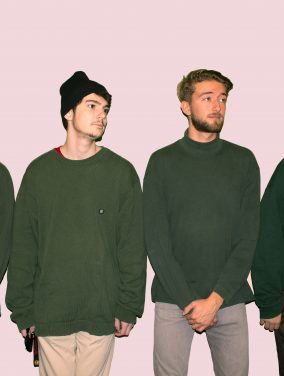 These lot slid into our DMs and left us something brilliant.
Read More