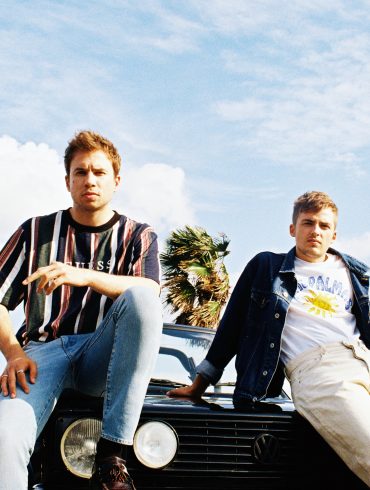 APRE have spared us a moment to talk about Zeppelin influences, cheesy 80s groove and Russel Brand's candidacy. Having begun...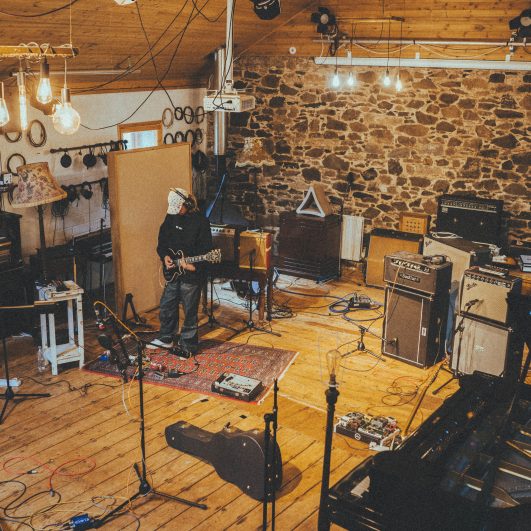 As die-hard music fans, sometimes it's not enough to just play our favourite songs on repeat over and over. Sometimes,...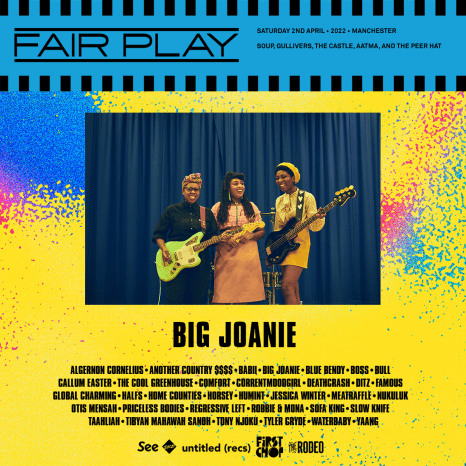 Taking their cue from the musicians who pioneered the genre, Big Joanie are the Black feminist sistah punk trio reclaiming...