Snowe is an apt name for someone who is cool as fuck. He talked through his first times with us and some other stuff.
Read More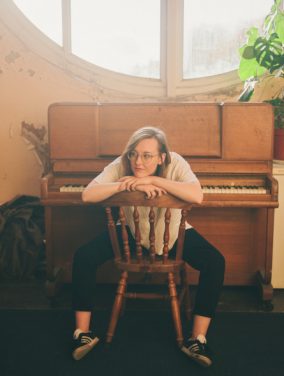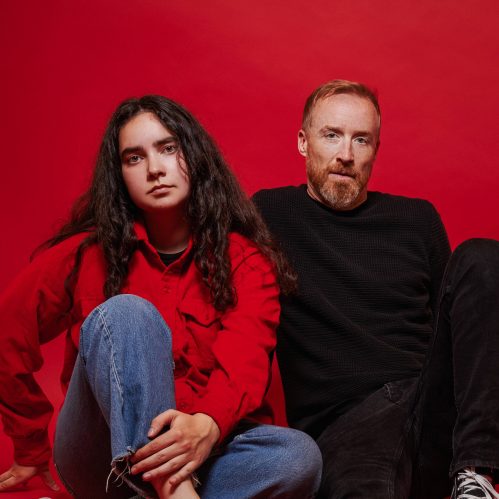 Not many album covers come from a high school scribble...
Read More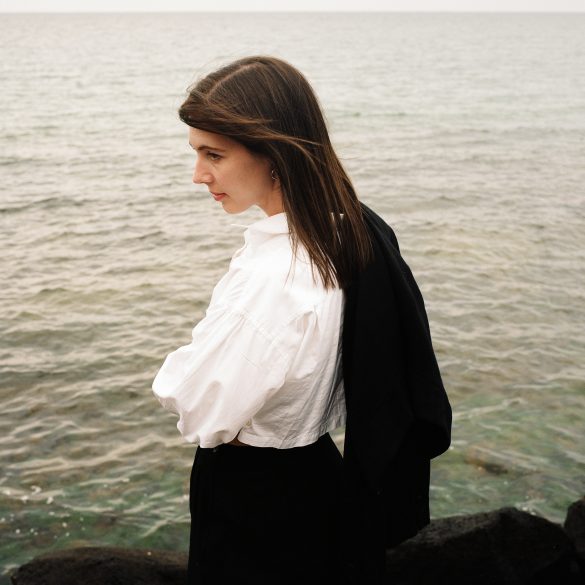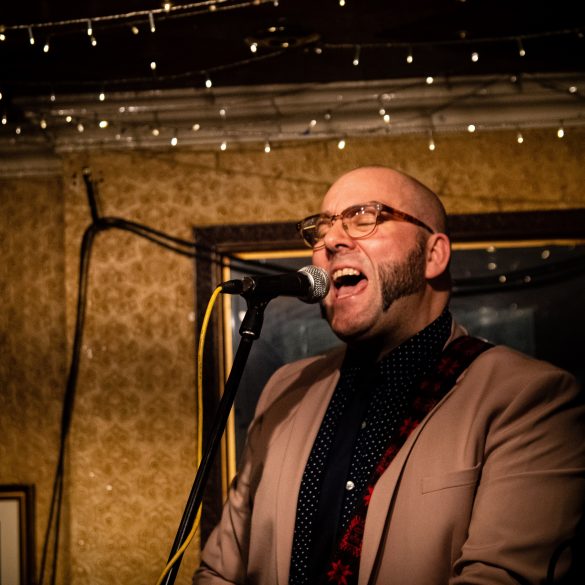 Bristol is bringing out some quality R'n'B.
Read More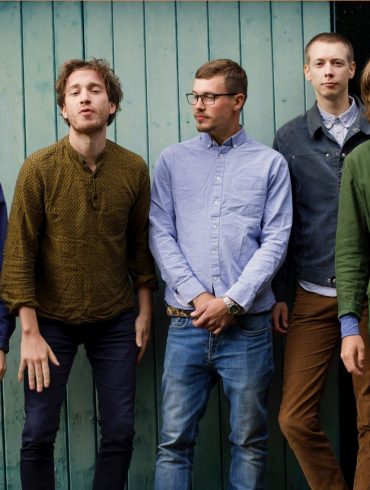 I recently had the pleasure of talkin' with the guys from The Buffalo Skinners, who are about to release a...
Read More