Based in... Leeds // Bands I Like... Fleetwood Mac, The Magic Gang, Loyle Carner // My Guilty Pleasure... Rizzle Kicks
A long-awaited debut album from a much-celebrated young band, The Lounge Society's Tired of Liberty is an unusual one –...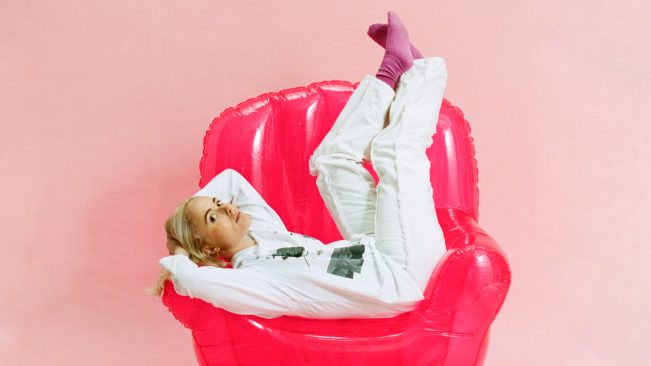 The UK is basically synonymous with grey skies. Luckily, 2021 saw SOFY bound onto the music scene, dead set on...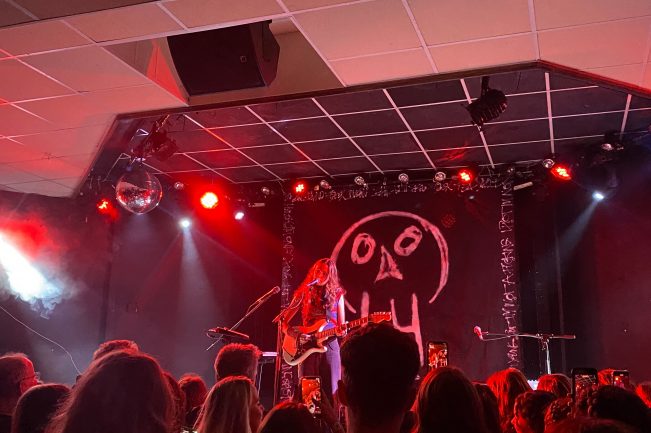 It's a busy Wednesday night at Brudenell Social Club. Two packed out rooms, hoards of people catching up over a...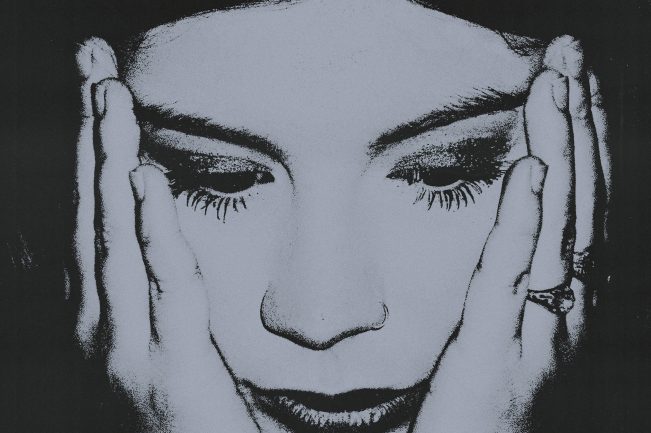 A lot of artists write about what it means to be in your early twenties. Yet, none quite manage it...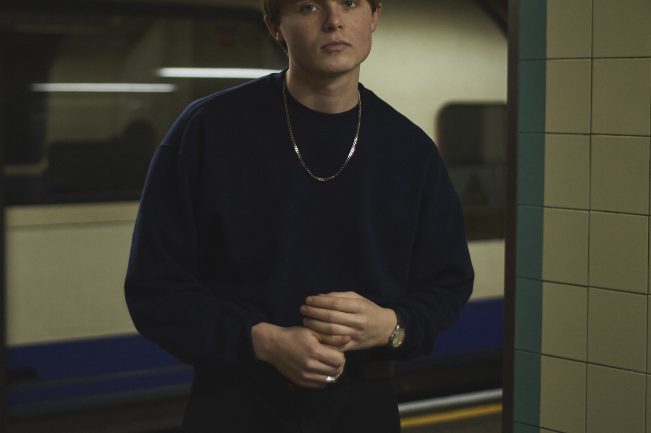 James Smith's music videos are generally quite sombre. 'My Oh My' sees him looking crestfallen upon a rooftop, back to...
Close your eyes and think of summer.
Dirty Hit and their legion of indie-tinged acts have arguably pioneered the use of artful autotune and synth over recent...