Based in... Leeds // Bands I Like... Fleetwood Mac, The Magic Gang, Loyle Carner // My Guilty Pleasure... Rizzle Kicks
Close your eyes and think of summer.
Dirty Hit and their legion of indie-tinged acts have arguably pioneered the use of artful autotune and synth over recent...
Matt's Mal-teasing us again.
Two EPs in two months, yikes someone's been busy.
What do you get when you cross a painter, a mathematician and a model? Perhaps surprisingly, you get a delicious...
A story that needs to be heard in 2020.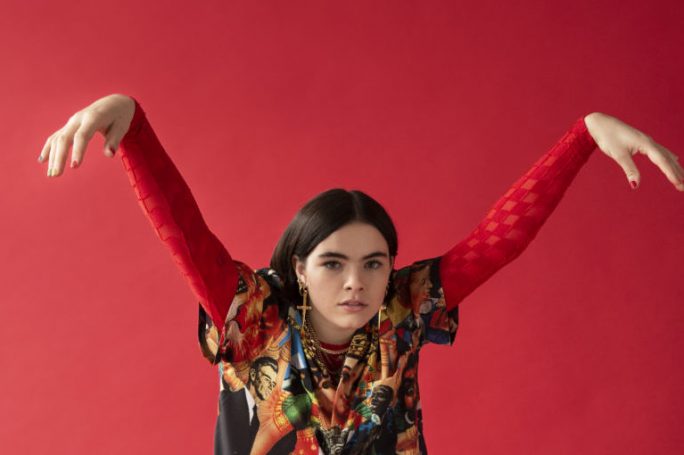 Some of us might have brushed aside TikTok as some kind of Gen-Z Vine ripoff, but under its annoying surface...