Based in... Leeds // Bands I Like... Fleetwood Mac, The Magic Gang, Loyle Carner // My Guilty Pleasure... Rizzle Kicks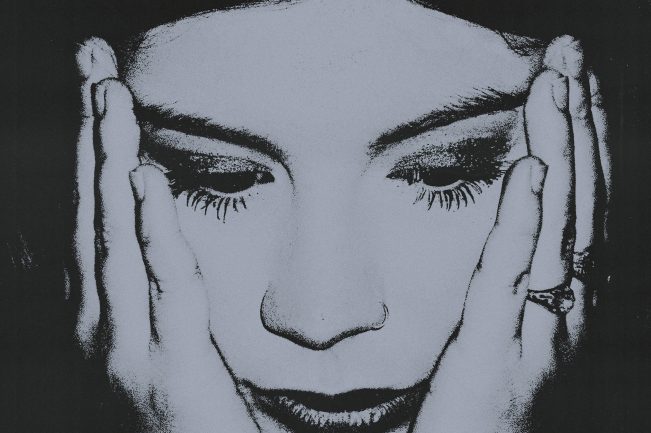 A lot of artists write about what it means to be in your early twenties. Yet, none quite manage it...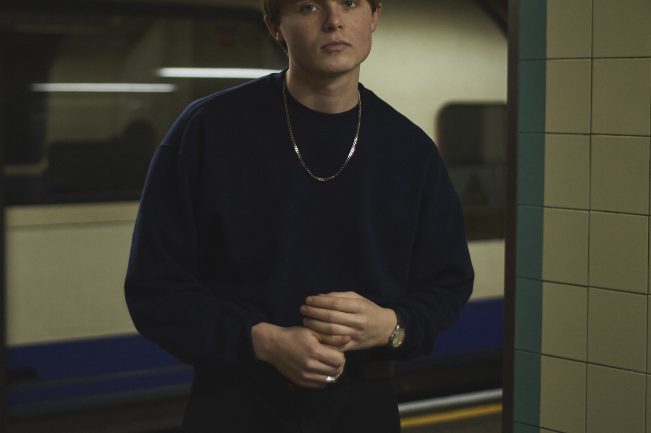 James Smith's music videos are generally quite sombre. 'My Oh My' sees him looking crestfallen upon a rooftop, back to...
Close your eyes and think of summer.
Dirty Hit and their legion of indie-tinged acts have arguably pioneered the use of artful autotune and synth over recent...
Matt's Mal-teasing us again.
Two EPs in two months, yikes someone's been busy.