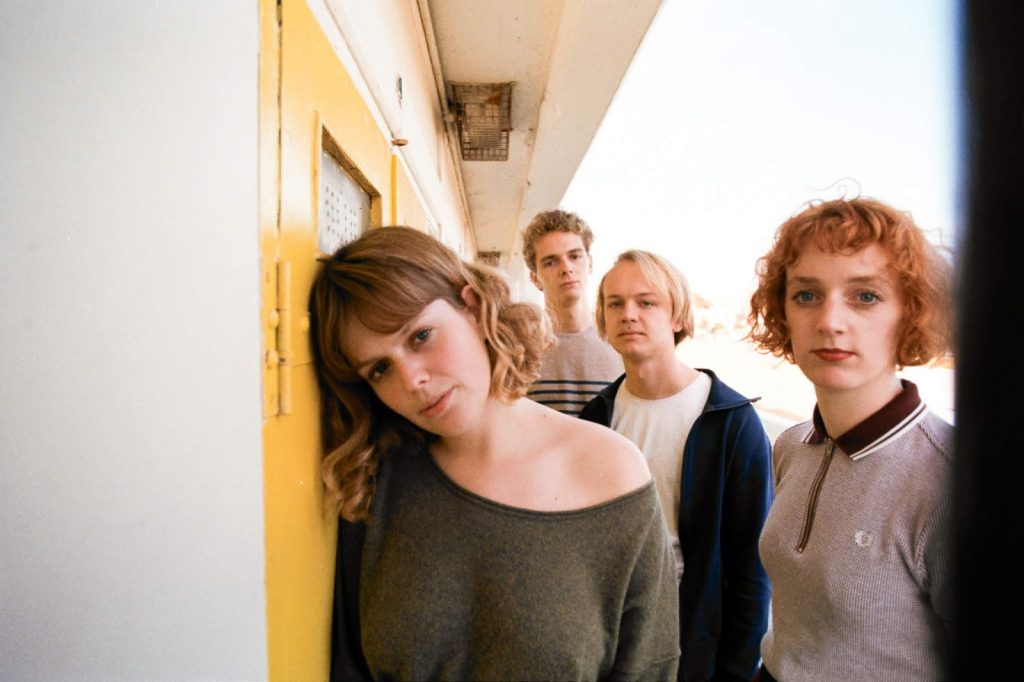 The hotly anticipated debut album from
Netherlands-based Pip Blom brings a fresh twist to the lo-fi pop of indie rock.
Boat begins with the arrogant single 'Daddy Issues', where the thrashing guitar of Tender Blom drives
the song forward towards a euphoric chorus, a theme reproduced throughout the
album.
The catchy, repetitive and plucky guitars correlate
beautifully with the vocal range of Pip, whose song-writing prowess allows her
to express both her softer vocal skill and her tenacious screams. 'Say It' and 'Ruby' show her dynamic vocal off in abundance, which transform
into huge anthemic choruses as the guitar responds to Pip's vocals, which are
leading from the bow of the ship. 'Bedhead'
perfectly illustrates the melodic warmth Pip is capable of, which
provides a somewhat energetic contrast to the generally melancholic vocal delivery.

This journey becomes haunting as it enters the second half,
with 'Tinfoil' building tension
and anger via intimidating guitar lines and muffled vocals, it's almost as
frightening as the moment your Grandad starts discussing immigrants at the
dinner table.
Unfortunately, these songs follow a similar formula, to the extent where it all sounds all a bit
too similar, meaning each track provides no new challenges to the ear. Overall,
it's a strong start for an artist who is rightfully receiving attention from
some of the industry's biggest names.
Haiku Review
A catchy debut
From this Dutch rocker
Ready for big things
🍒🍒🍒
Words by Louis Grantham