We spoke to Bands FC for Volume 7 so we thought we might as well talk to Football FC whilst we're at it.
Nearly every good thought I've had has come to me whilst I'm at the pub. A chip shot on the black won the game for me once in pool. And, a mate of mine once necked a pint before announcing: "I'm going to get a bullseye and you lot will owe me a shot." Safe to say he did it, first try, with a dart over our table. Incredible.
Football FC is a band that started as a thought in a pub. "We were drunk before a gig at the Mother's Ruin in Bristol, and thought Football FC was the way forward," says Fred, the "bass gee-tar" player.
Perched on a stool the lads formed a quartet there and then, and, after dusting off their pints, they started writing hard-hitting punk songs; they've released three singles to-date – each more exquisitely dark and broody than the last.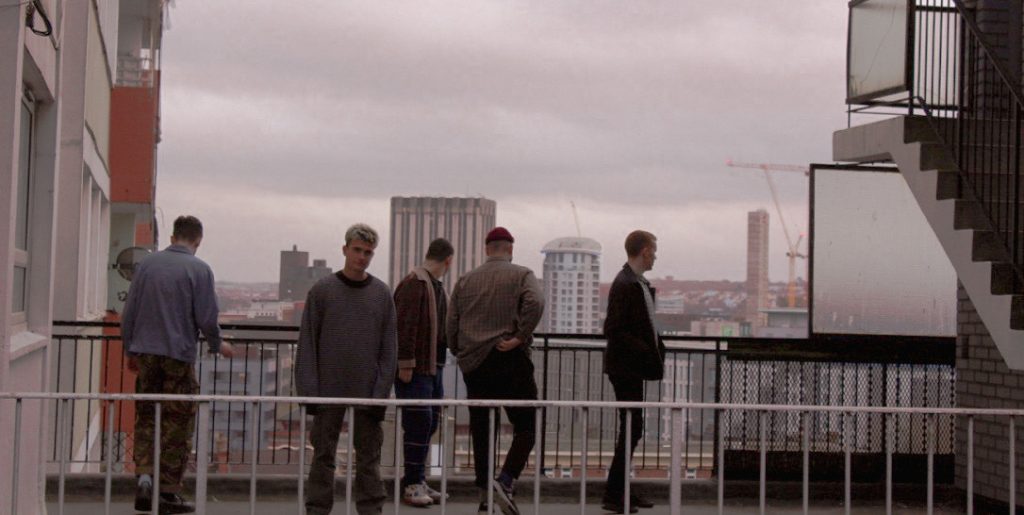 The band are made up of two Bristol City fans, a Man United fan and a Liverpool fan – they want to make it clear that none of them are fans of Leeds United or Bristol Rovers, particularly the latter, a club that "deeply offends the core of [their] being and thus, the values [they] strive by."
Fred first fell in love with the beautiful game at a Bristol City match. Chesterfield were the visitors. He was sat in the Eastend Stand – which no longer exists – where he got hit by a rogue sausage roll, thrown from the away end. And, since that flakey pastry encounter, he's barely missed a game.
A couple of bands have named themselves after the beautiful game. There's Italia 90, a band named in reference to the famous World Cup year. There's Bocca Juniors and Kaiser Chiefs, of course. And, there's even Nashville's own Soccer Mommy, who is the cover star of Volume 7 of our print magazine.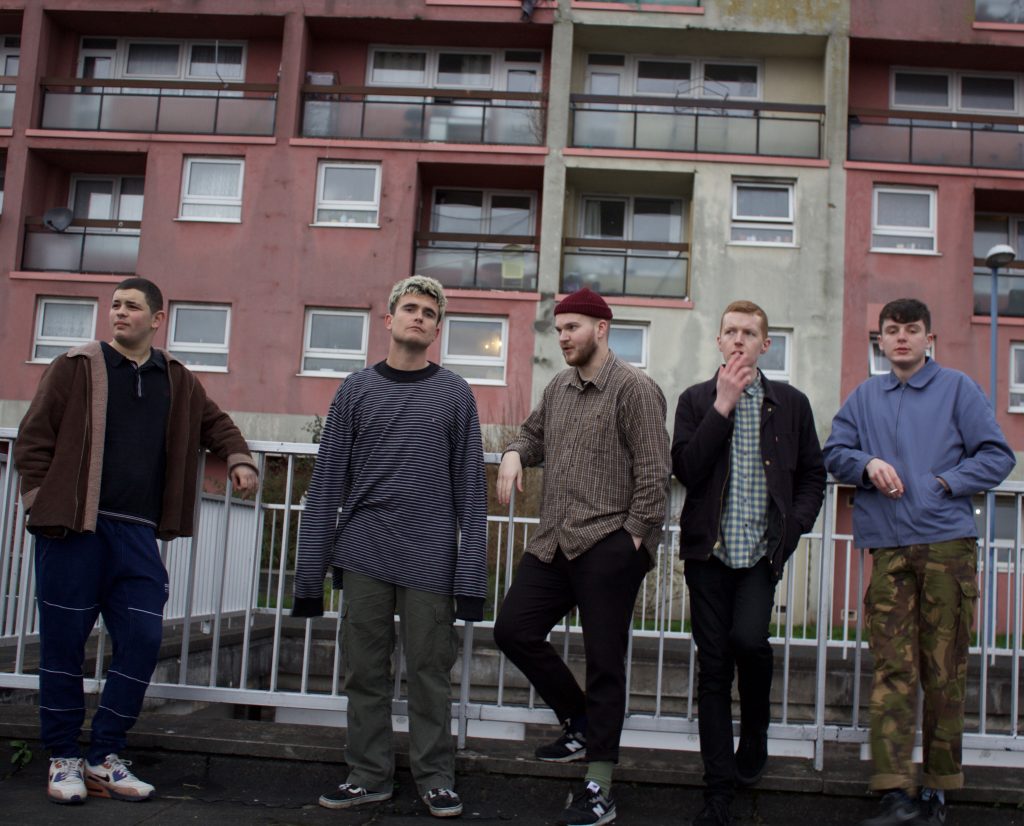 Football FC's love of football is at the centre of the band and their friendship, but they're acutely aware of the relationship between the two: "they're both a form of art that brings people together, and are life long dreams for most people." But there's more to it than that.
Over the years we've had an array of bizarre and odd crossovers; Crouchy rapping, Pitbull's 'We Are One (Ole Ola)', and Blossoms most recently banged four wonderful volleys in on the Soccer AM volley Challenge.
The best crossover for me has got to be 'Theme For Sparta FC' by The Fall – which became the theme tune for Final Score. Mark E. Smith would later appear on the show and read out the day's football scores in 2007, his side Manchester City drawing 0-0 with Blackburn Rovers.
For Football FC? "It's got to be 'World In Motion' with the mighty John Barnes," says Fred. "That song is timeless. Especially as Paul Gascoine was sinking Champagne whilst John Barnes was rapping." Classic.
Catch the band play Heartbreakers in Southampton on April 4th, tickets available HERE.
Read more about football and music's lasting love affair in our interview with Bands FC in Volume 7 of our print magazine HERE.