How It Ends, the debut full-length from Brooklyn based duo TOLEDO explores themes of how we connect to each other, and the endless sea of emotions those connections make us feel. Underpinning the lyrics of longing are folky instrumentals that create an almost dreamlike soundscape that helps the listener get lost in the stories told.
The album thrives off mid-tempo tracks with pop hooks, and drowns all of it in shimmering reverbs of different depths and intensities. That sounds more formulaic than it is, as TOLEDO are able to make so many unique songs that share these base qualities. Listening to 'Boxcutter' and 'What Happened To The Menorah?' back to back really shows how their washed-out folky sound can yield completely different end results.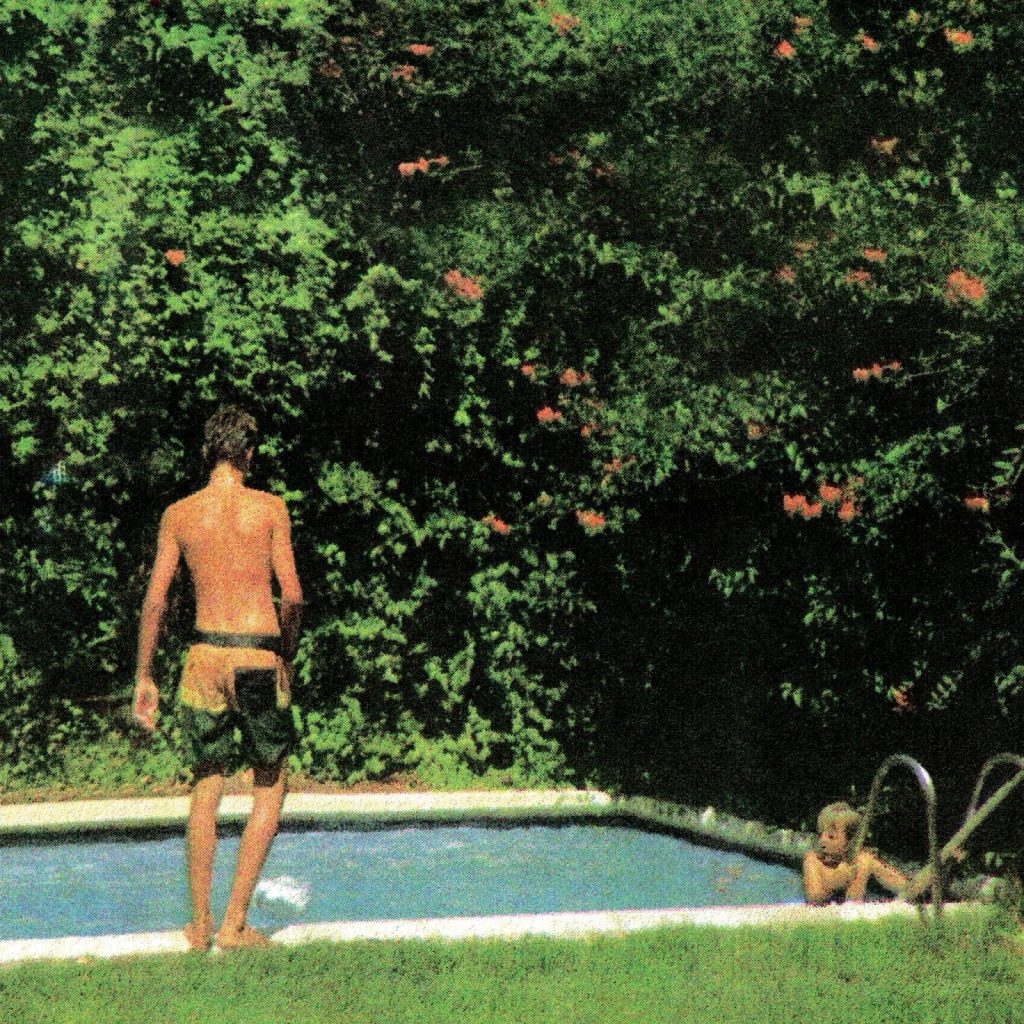 'Boxcutter' in particular stands out with its giant pop hook and lyrics dealing with a nostalgic romance or an uncertain longing. 'If you did what you wanted, I'd be gone / I know, it makes no difference…' happens to be one of the strongest lines on the album, and all that is followed up by one of the biggest choruses which really brings this track together.
By the time we reach 'Ghosty,' the penultimate track, we are dealing with the heavier topic of family conflict and the ways it can make us feel like a kid. Even if the specific ideas of what issues our narrator faces may be alien, I think most people can relate to the idea of shutting oneself off when the world gets too big. Its drums are steady and constant, like some of the others in the track listing, but along with the lyrics it gives this song a profound feeling, despite adopting an nontraditional structure.
Album standout 'Climber' comes at the exact middle of the album, and appropriately works as a perfect transition between the front and back halves of the album (again, the sequencing here is great). The ever-present reverb feels even more prominent on this song, and the delicate orchestral arrangement that weaves in and out of the other melodies gives the track a texture all its own on the album.
Part of what makes How It Ends stand out from other indie releases that might get described as "bedroom pop" is how hard the duo lean into their folk and country influences. This comes across strongest in the instrument choices throughout the album, with a heavy emphasis on acoustic instruments throughout, and the pedal steel adding its signature folky sheen to every moment it's included.
Coming right at the start of fall, the release date feels so perfect it must have been planned, as listening to these songs on days where the multi-colored leaves are falling from their branches will be the perfect atmosphere, and makes me excited to revisit this album so soon after taking this deep dive with it. Like so many other great indie albums, it draws from more influences than can be easily summed up in one sentence, all while managing to feel familiar too – an extraordinary feat for a debut album.
Haiku review:
Hazy reverb dreams
Desiring connections gone
Autumn nostalgia
How It Ends is out today on all major streaming platforms. You can also support TOLEDO directly by purchasing it on Bandcamp.