LØLØ has been slowly taking the pop-punk world by storm, and for good reason. Her songs are catchy and clever enough to be stuck in your head for days, and she's managed to craft a perfect cocktail of humour and insight within her lyrics. If anyone was poised to take up the throne Avril Lavigne abdicated back in 2005, it would be LØLØ. There's something everyone can relate to on her newest EP, debbie downer, from the simple struggle of getting out of bed in the morning, to finding yourself in a mentally draining relationship. But, it's not all doom and gloom as you'll soon learn. We asked the artist herself to take us through the EP, track by track, by answering our foolproof questionnaire:
About the song
Favourite Lyric from the song
Micro-Review (5 words or less) – we allowed her an extra word because we're such big fans
On a scale of 1-10, how much of a Debbie Downer is this song?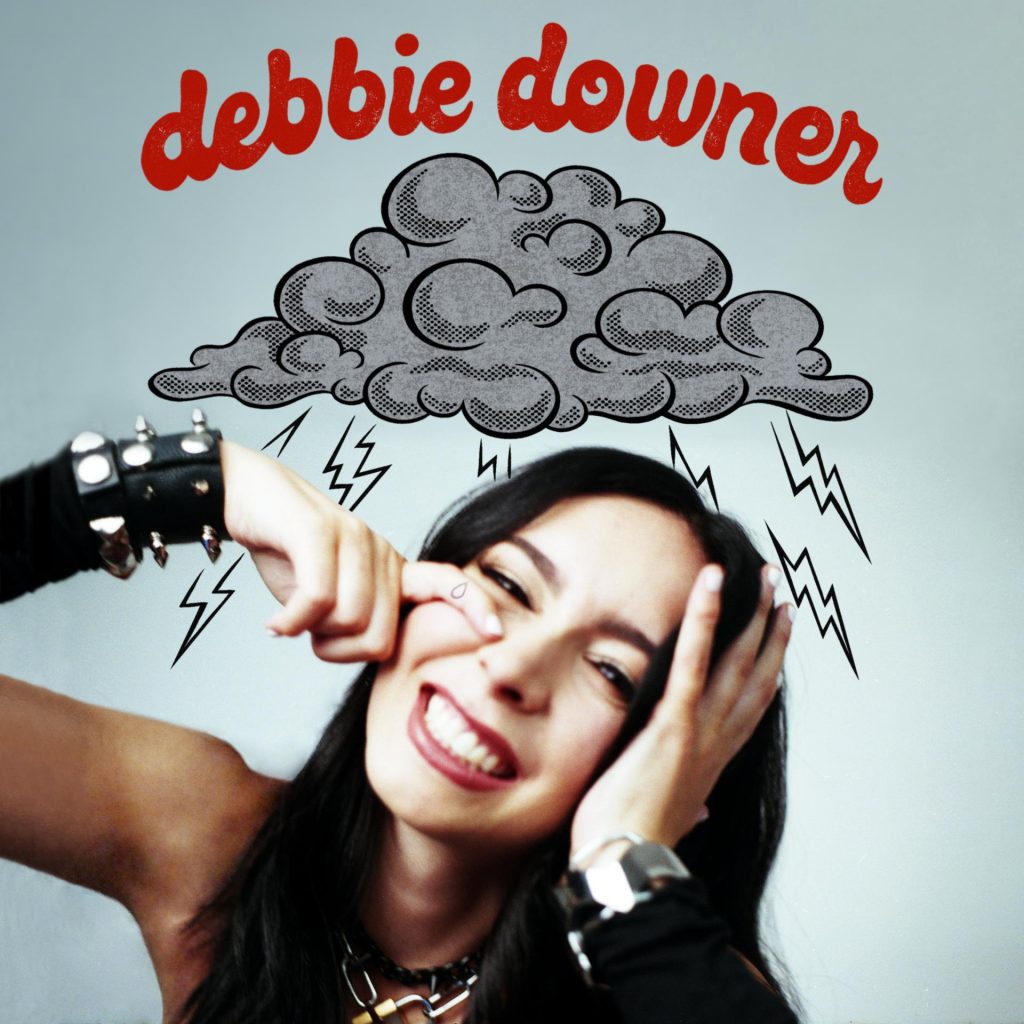 DEBBIE DOWNER
About: This song is an anthem for anybody that's ever felt like they didn't fit in.
Favourite lyric: 'all black everything, sad & weird'
Micro-review of the song: Not as sad as you think
Debbie downer rating: 0
THE FLOOR IS LAVA!!
About: This song is about that feeling when anxiety takes over and you get physically stuck in bed, almost like the floor is actual fucking lava.
Favourite lyric: 'I wanna disappear for a day, I'm kinda jealous of David Blaine…'
Micro-review: That children's game, except it's anxiety.
Debbie downer rating: 5
U TURN ME ON (BUT U GIVE ME DEPRESSION)
About: This song is about loving and hating a person equally.
Favourite lyric: 'I wish I fell for an axe murderer instead of u / He'd kill me too but at least he'd make it quick…'
Micro-review: Don't date an axe murderer.
Debbie downer rating: 3
BOOHOO
About: This song is about the struggles of growing up.
Favourite lyric: 'I thought that with older came wiser / I miss when my shoulders felt lighter…'
Micro-review: Sad girl emo waltz
Debbie downer rating: 11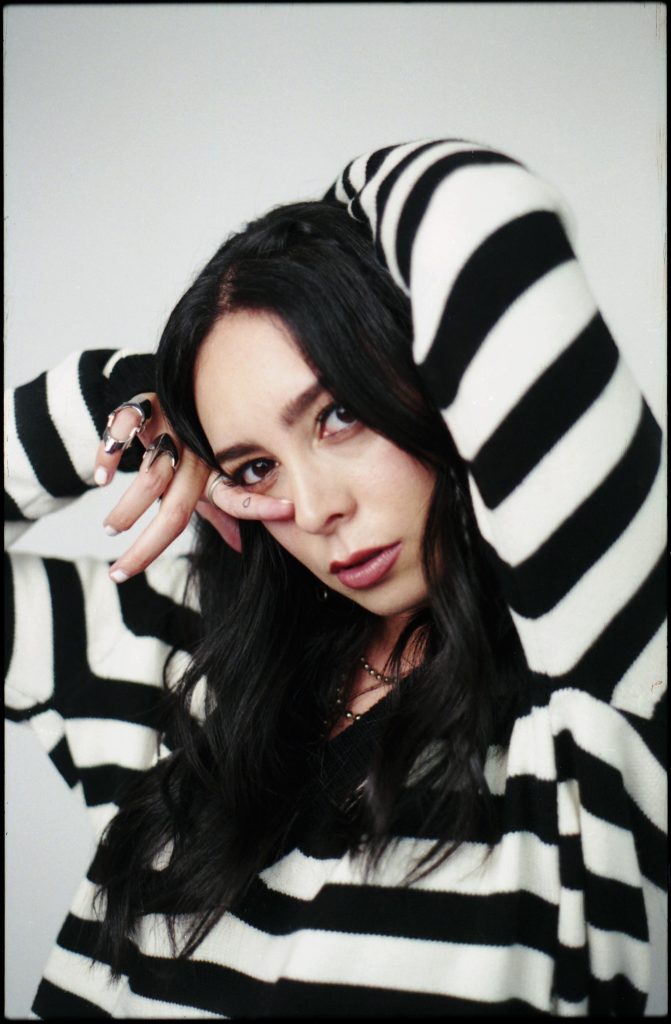 JUNKIE
About: This song is about being addicted to someone who is extremely bad for you.
Favourite lyric: 'You'd ruin my life and I'd make my mom sad / I'd always be high, never go to rehab…'
Micro-review: This song is a drug.
Debbie downer rating: 1
ASKING FOR A FRIEND
About: This song is about contemplating if anyone would care if you left the world.
Favourite lyric: 'She sings her songs, she calls her mom and tells her everything's okay…'
Micro-review: It's me, I'm the friend.
Debbie downer rating: 9