The aptly named, Brooklyn-based trio Free Whenever have just dropped a new EP called The Movement. And honestly, there's no good way to describe their music – it truly is as free as anything you've heard. Entirely devoid of lyrics, the instrumental three-piece have noted a wide variety of influences that range from vintage psychedelia to dub reggae to African rhythmic traditions, but there's so much more to it than that. A lesser man might cite the Red Hot Chili Peppers, if they put a muzzle on Anthony Kiedis and got the hell out of California, but I like to think I have more integrity than that. So thankfully, founding members Neil Guleria and Trevor LaVecchia were kind enough to put it in their own words. Join us below as they walk us through the EP, track by track.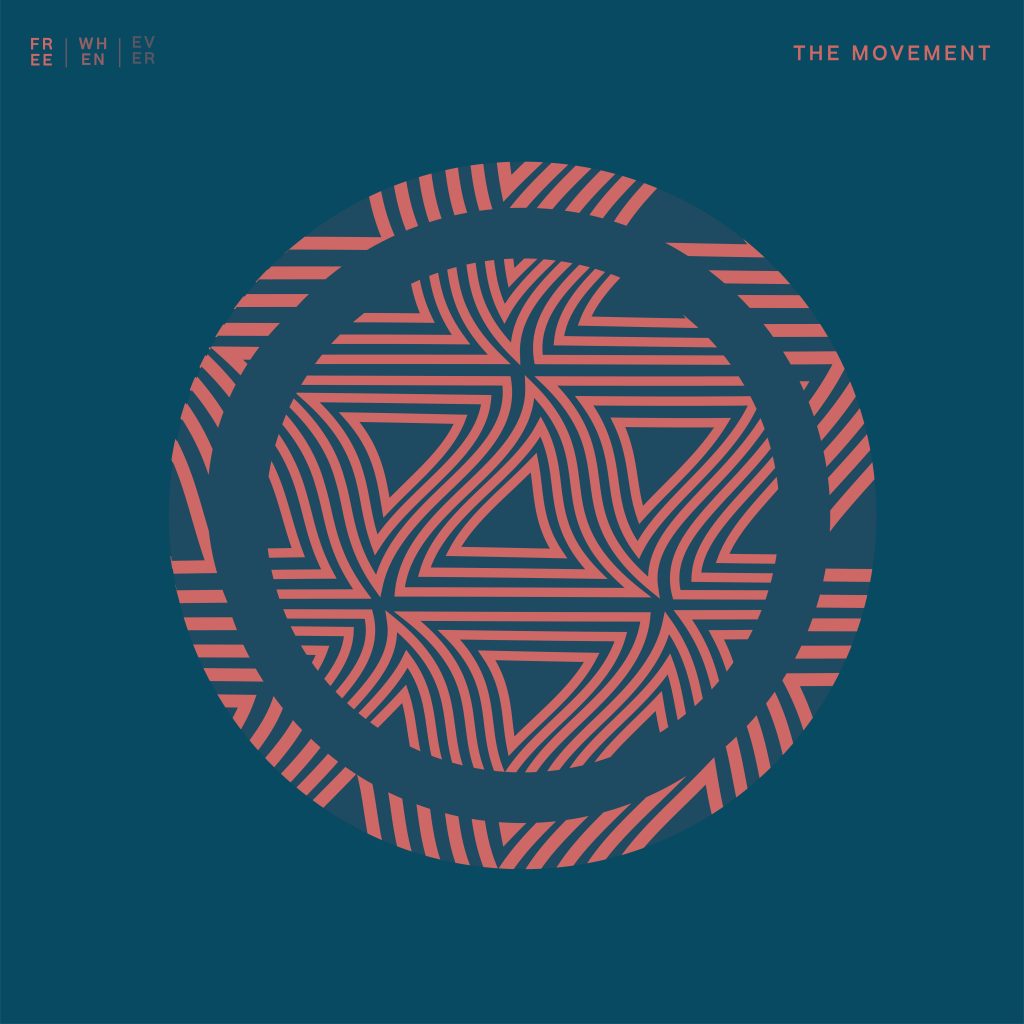 AUTOMOBILE
It has a distinctive Spaghetti Western/Surf Rock feel that sets the stage for The Movement. The idea really took root during soundcheck, but quickly became a fan favourite and eventually a fully formed piece. Listen and find yourself driving down a desert road with the top down, getting lost in a new place.
DESERT WANDERER
This song is one of the EP's most introspective and emotionally bare songs. Its interweaving guitar and bass melodies mirror our evolving musical connection. In the context of the EP it represents the part of the journey where everything is uncertain and you are searching for an answer.
NIGHTWALKER
We have a real appreciation for roots reggae and this song showcases that, but in a way that channels the same melodic focus that defines the album.
CAMINO
This one almost didn't make it onto the album, but within a couple days of writing and recording naturally became the backbone of The Movement. The idea came about in a very inspired moment in time for us after LaVecchia's month-long trip through the Camino de Santiago.
You can find and support Free Whenever on Bandcamp.