Sam Wills is a jazz/R&B artist who's previously worked with Jorja Smith and Disclosure. He's just released his second single 'Talk In The Morning', but took some time out of his day to write us a little piece which showcases 5 new jazz artists that we should be looking out for.
In the past few years, it feels like jazz, hip hop and soul have never been more connected. Here are some artists I'm really digging at the moment that crosses those boundaries.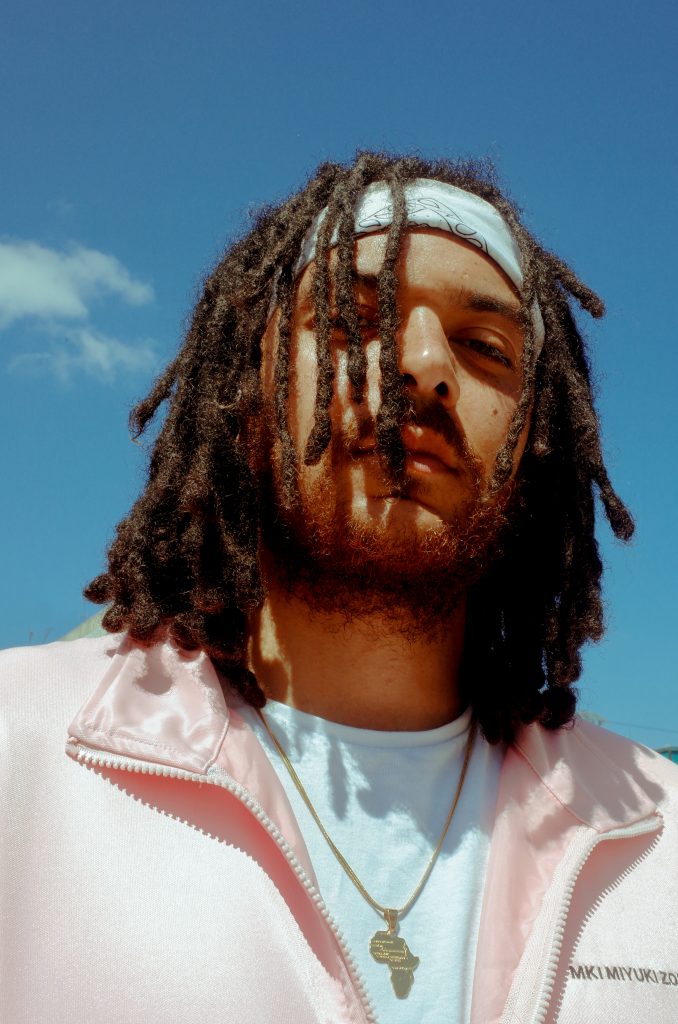 Yussef Dayes: Yussef is one of my favourite drummers. He's got such a sick and recognisable playing style. I first heard of him through the Yussef Kamaal album Black Focus, but he's started putting out his own music recently and it's sick.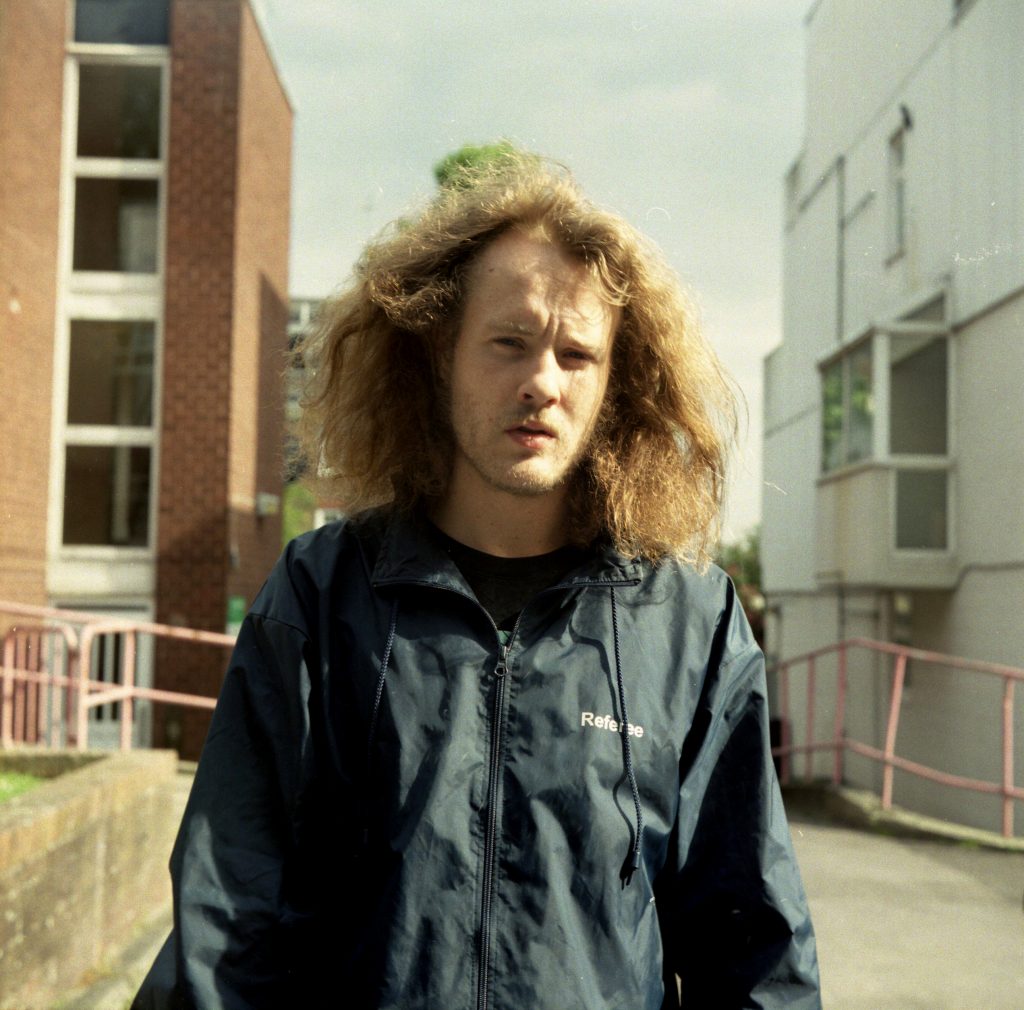 Joe Armon Jones: A mad talented artist/keys player. I've been lucky enough to gig with him a few times and I'm always in awe of his keys skills! He's brought out two solo projects and they are dope.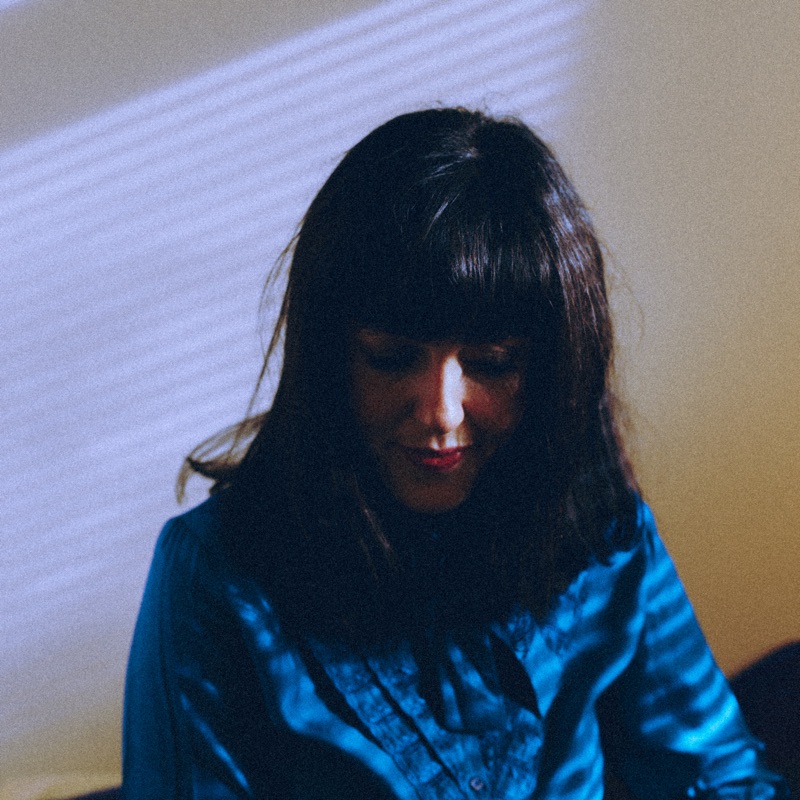 Ria Moran: I was introduced to Ria Moran when she responded to one of my 'Solo Challenges' on Instagram and killed it! I soon discovered she'd just dropped an EP and I quickly had it on repeat.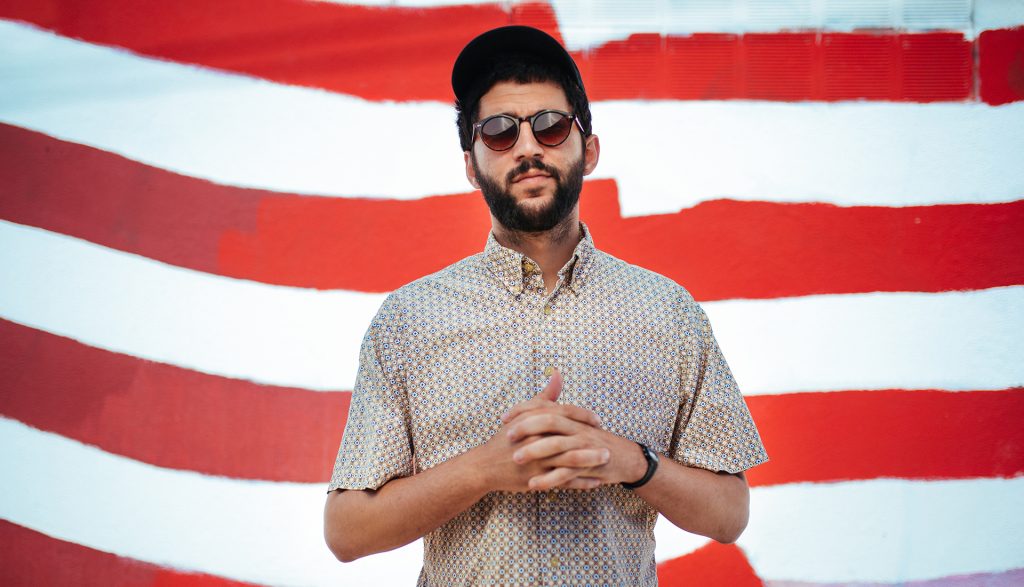 Kiefer: One of my favourite pianists and producers, he blends jazz and hip hop seamlessly into
a style that's so uniquely his.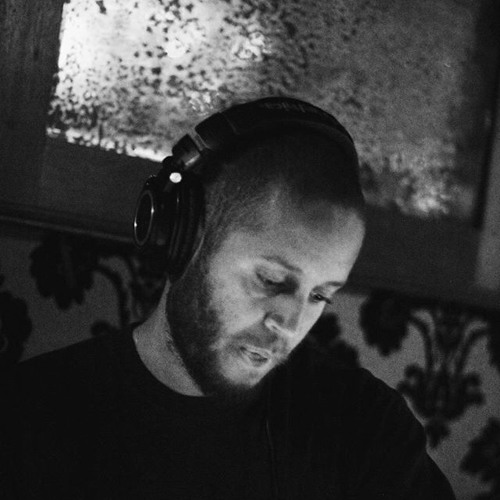 Jake Milliner: I see Jake constantly putting up little clips on Instagram of the sickest beats he's made haha, proper hip hop beats layered with lush chord progressions. He put out an album at the end of 2019 and it's fire.
Listen to Sam Wills on Spotify and Apple Music. Get our latest print magazine HERE.