Snapping at the band's trouser cuffs and ducking and diving out of the way of their sharp cut shirt collars, Brandon Taylor was in the pit for this one.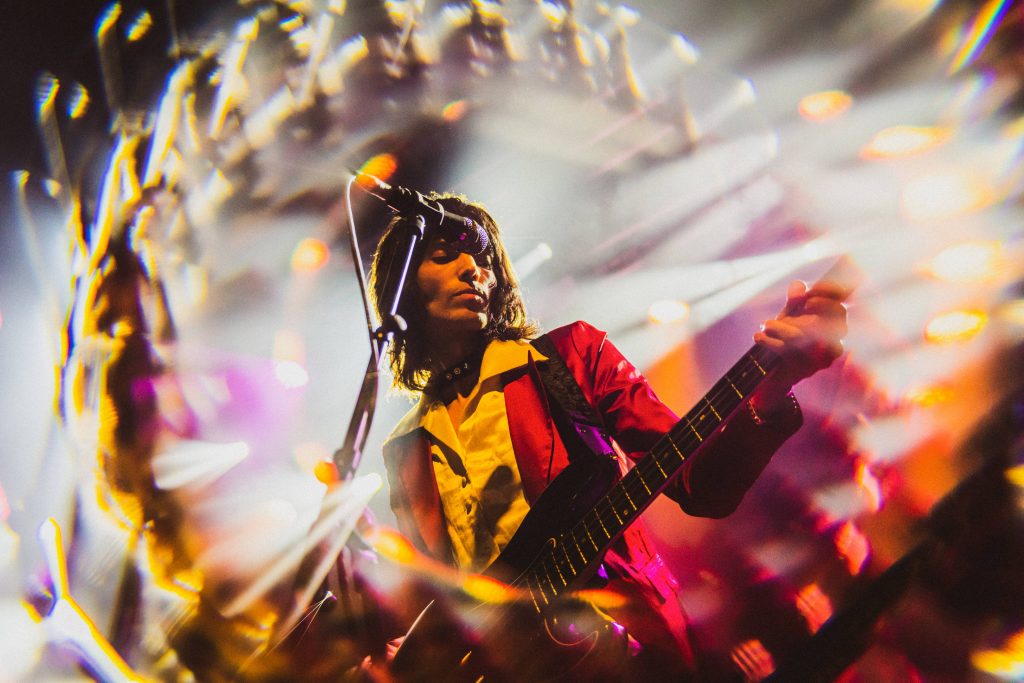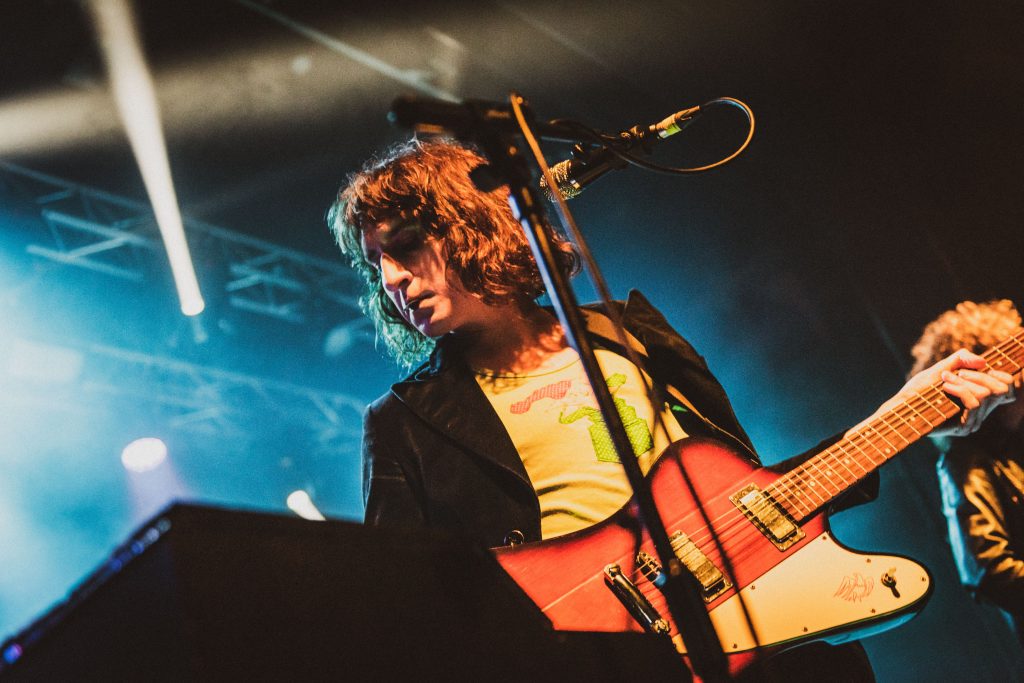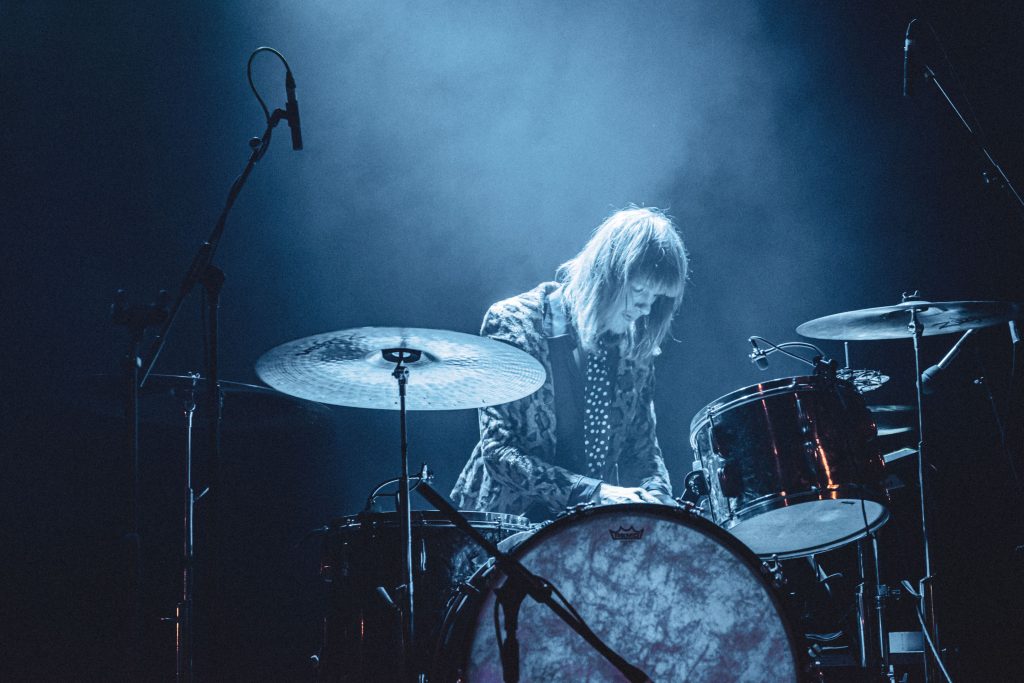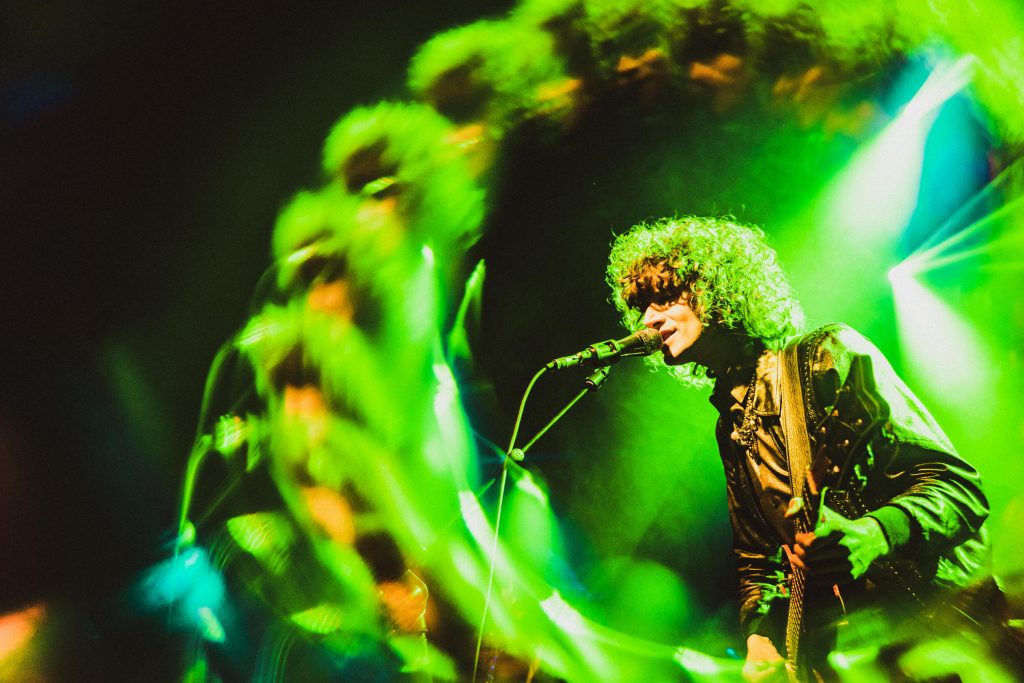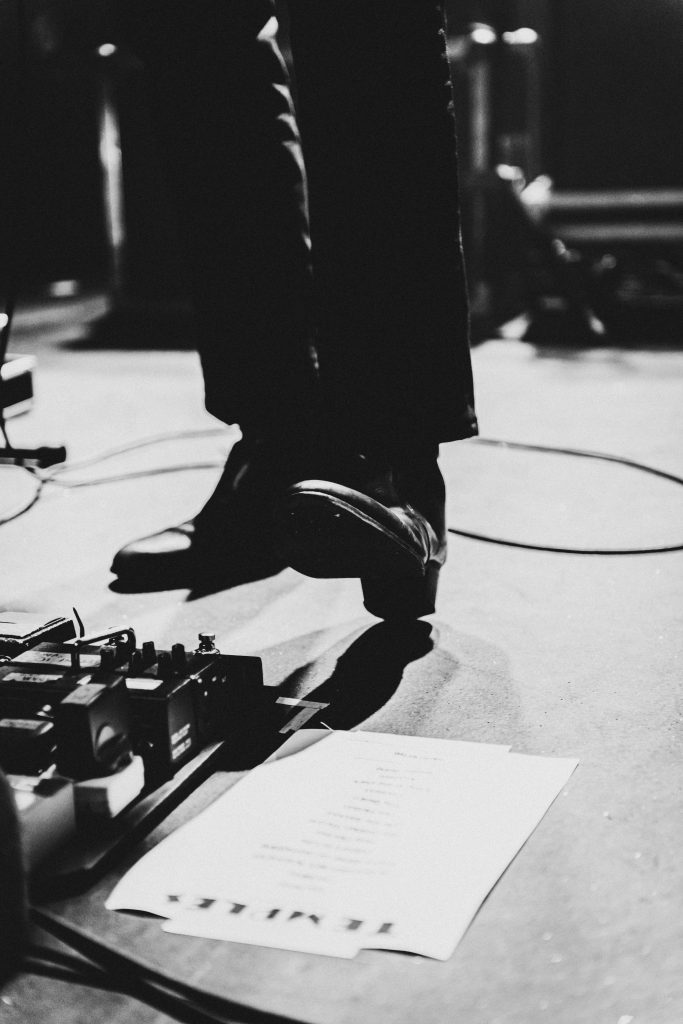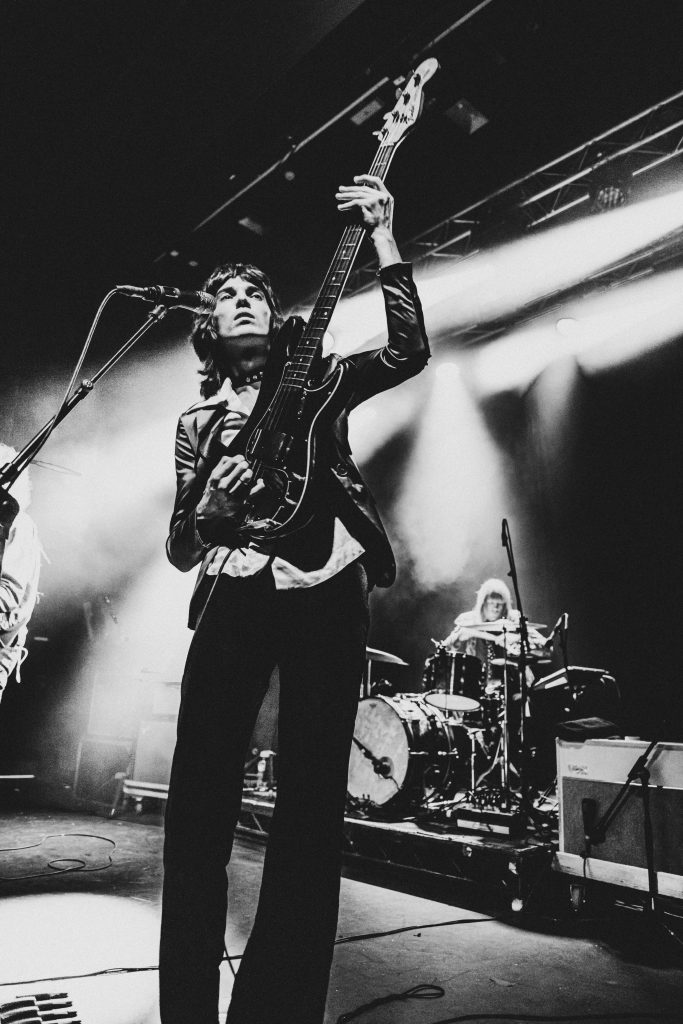 Listen to Temples on Spotify and Apple Music. Get the latest edition of our print magazine featuring cover star Soccer Mommy, grammy-nominated Black Pumas, Alfie Templeman and more HERE. Check out more of Brandon Taylor's photography HERE.
Get tickets for The Rodeo's first live show in May featuring Tiña, SKIA and Darcie HERE.