Charlie Collins may have just quietly released one of the best records of the year.
Undone is a masterclass in heartbreak-laced pop music. As far as that genre goes, Collins has more in common with Shura than Katy Perry. Or even better, fellow Aussie-native Julia Stone than she does with say, Taylor Swift. However, the confessional nature of Undone has enough elements of the latter to please Swifties too: look no further than opener 'Lovers to Strangers,' with an acoustic riff that sounds as if it's been lifted straight from Red.
Sonically, it's a perfect introduction to a record that bathes melancholy in various acoustic and electric-led soundscapes. It transitions fantastically into an early highlight, 'Just My Luck', which is tailor-made for radio. I'm not ashamed to admit, I almost started singing 'Call Me Maybe' when it first kicked in. It quickly takes a very different direction, but the similarities are pretty uncanny. And considering CRJ's song was a massive hit, I'd say that bodes well for Collins.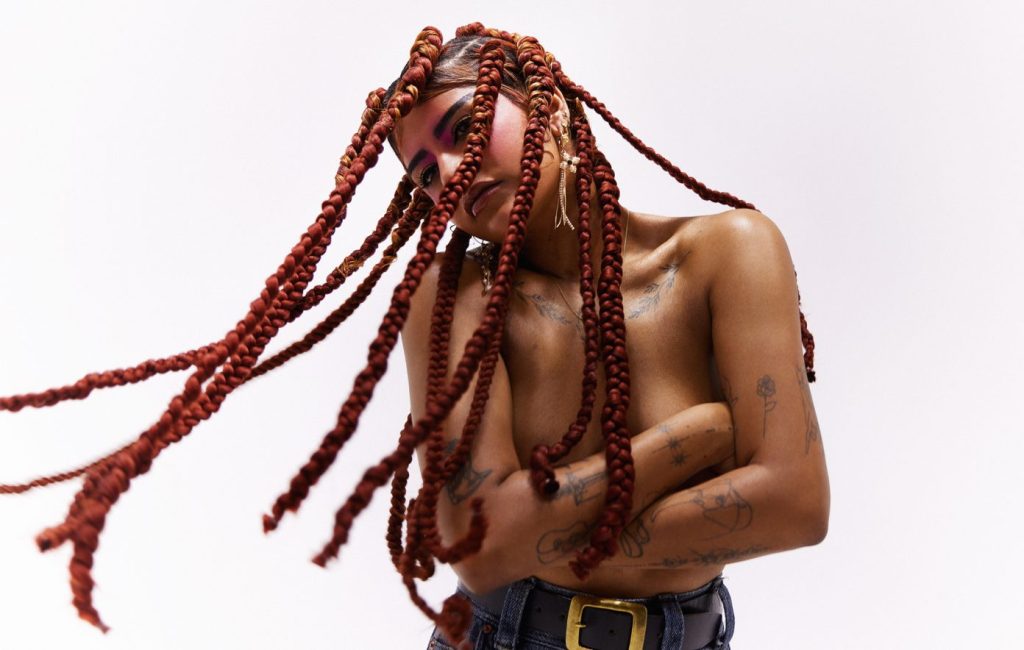 Later, 'Backseat Valentine' stands out with a riff that's reminiscent of The Pixies' 'Where Is My Mind?' – it's an uptempo number that sees Collins' delivery taking a bit more brash approach. It breaks up the album perfectly, a bit of a 'headbang-in-your-room' respite from the balladry that comes before it.
But the real highlight comes directly after – 'Are You Even Listening?' is flawless, start to finish. A midtempo song, rife with heartache that's destined to find a place on the big screen if it hasn't already. When she declares 'what a fucking waste of time' in the bridge, it sends chills down your spine, like when you first heard Olivia Rodrigo sing 'I still fucking love you, babe'. I may be biased because I'm a sucker for a well-placed F-bomb, but it's a powerful moment, nonetheless.
From here, Undone slows down a bit. The two songs that follow – 'November' and 'Skyline' – are lovely on their own, but in the context of the album, they almost blend together. Things pick back up however, with the aptly titled 'Fuck It'.
'Fuck it, it's my fault,' she admits, and in just five words, Collins sums up the catch 22 of a broken heart: at some point, everyone recognises that blame isn't a one-way street.
With Undone, Charlie Collins has cemented herself as an artist to keep an eye on. It shan't be hard – she's destined for huge success going forward. The ability to craft a pop album that's not just one-note, that has ups and downs emotionally and twists and turns genre wise yields a more honest album. One that's reflective of the human condition. Collins has a keen sense of how messy it is – thank goodness she's been willing to put it to tape.
HAIKU:
In eleven songs,
Charlie Collins illustrates
Summertime heartbreak
Undone is out today via Island Records on all streaming platforms.