Maggie Rogers proves that life is for living on sophomore record Surrender.
Making an album is a hard task by itself, never mind making one during a global pandemic whilst trying to complete your master's degree at Harvard University but Maggie Rogers managed it all.
As the world began to shut down in 2020, having just finished an extensive tour circuit for her Grammy Award winning debut, Heard It In A Past Life, Rogers relocated to Maine to spend time reading and resting and it was there that she realised she would like to once again create music with the same magnitude of playfulness and self-discovery as the kind she fell in love with back in high school. The result is of course, sophomore release Surrender.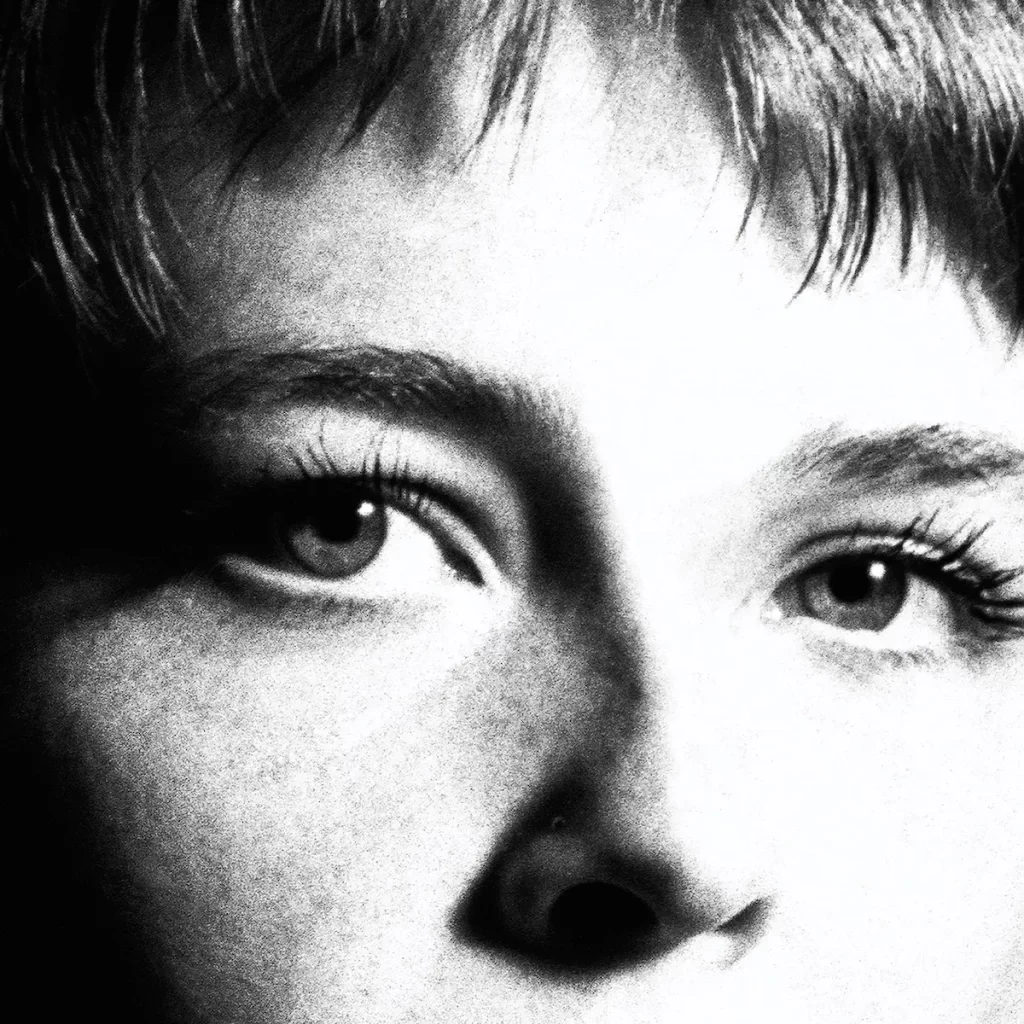 Recorded and co-produced with the help of Kid Harpoon (Florence + The Machine, Harry Styles) in Maine, New York and Bath, the 12 songs that make up Surrender (boiled down from a batch of 100!) capture the frenzy of the last two years of Rogers' life, easing the listener into the portrait of 'feral joy' she has tried so hard to capture. Right from opening track 'Overdrive', it is clear that Rogers' knows exactly who she wants to be and what sort of sound she wants to create.
Elements of her earlier works remain across the album, like the radio-ready electro-pop waves that course through 'Want Want' but overall, there is a brand new and more mature undertone to the artist's work that channels itself through the inclusion of roaring electric guitar, lighter verses and huge choruses. Songs like 'Horses' and 'Begging for Rain' are some of her most emotive songwriting to date.
The line 'It all works out in the end' in the chorus of 'That's Where I Am' feels oddly fitting here because, despite a global pandemic temporarily halting life as we know it, just like Maggie on this record, people are finally starting to discover just how much joy there is left to be felt in everything that they do. Surrender makes for the perfect soundtrack to a long, hot summer meant for sinking drinks with friends in busy pub gardens and falling in love with the world around us whilst further cementing the singer as one of the best in the business right now because of her ability to guide her listener through several slight genre shifts and emotions without ever losing her grip on us.
Haiku:
Maggie welcomes in
Feral joy and invites us
To surrender too
Surrender is out tomorrow, 29/7 via Polydor Records. Stream wherever you enjoy music and be sure to pick yourself up a physical copy over at her webstore.