Guitar music is an ever-evolving thing, and this year's pop-punk and emo resurgence has seen the sharp lines that once separated one genre from another become more and more blurred as artists get more experimental.
Well Wisher are one such band showing us their spin on punky guitars and belting vocals with That Weight, their second full-length album and first to be released on Egghunt Records. This record sees them inject classic indie elements into emo rock, along with more modern pop influences that link them to artists like Lucy Dacus and Phoebe Bridgers.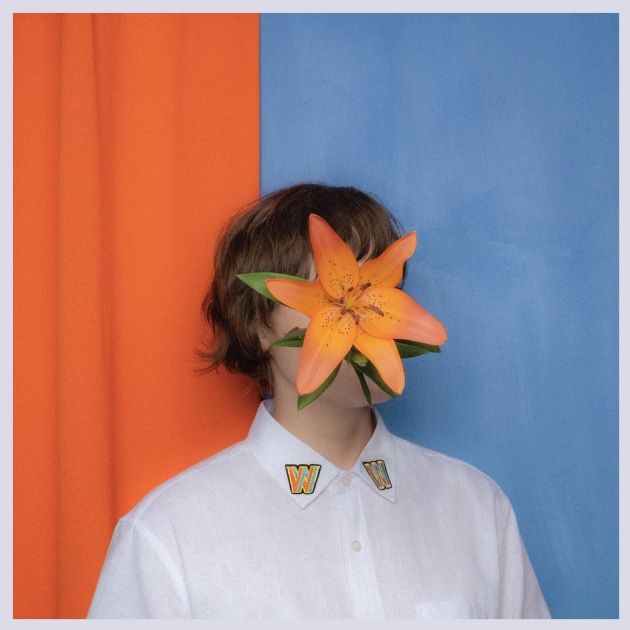 Well Wisher have a loud, vibrant sound, the product of generations of alternative musicians from the hardcore guitars of Bikini Kill in the '90s to the more sophisticated production of modern pop punk artists like WILLOW. The topics they sing about will ring true for a wide audience, covering everything from the pressure of not living up to society's expectations on '29' to the roller coaster of mental health on 'Panic' and 'Recovery'.
Indeed, That Weight carries a lot of emotional depth that will appeal to a lot of listeners, but it doesn't always have the effect that it perhaps should have. Natalie Newbold's belting vocals, while impressively strong, are hard to understand at times. It's a fairly common vocal choice in these pop-punk genres, but it's a choice that sometimes undercuts some of the emotional impact that comes from lyrics like "Somewhere I lost motivation / I can't seem to get it right" from 'Panic'.
A stand-out moment on That Weight comes from 'Emily', a song which takes the time to slow down and therefore allows itself to stand out. Here, and towards the end of the album, the band make use of studio sounds and conversation in their production to add an element of warmth and intimacy to the record. A few more of these slower, more personal moments might have allowed the bigger numbers like 'Need You Around' and 'Miserable' to breathe and stand out more effectively from one another.
Overall, That Weight is full of relatable moments that take older musical references and apply them to the anxieties of life in 2022. While there are moments where the album doesn't live up to its full potential, it's a worthy offering from Well WIsher to the pop-punk revival.
HAIKU REVIEW:
Belting pop-punk tunes
Everyone can relate to.
This is Well Wisher.