Five years and several stops and starts later (including stolen demos and a basement flood that nearly ruined all the band's gear) Alvvays are back and better than ever on their third effort, Blue Rev.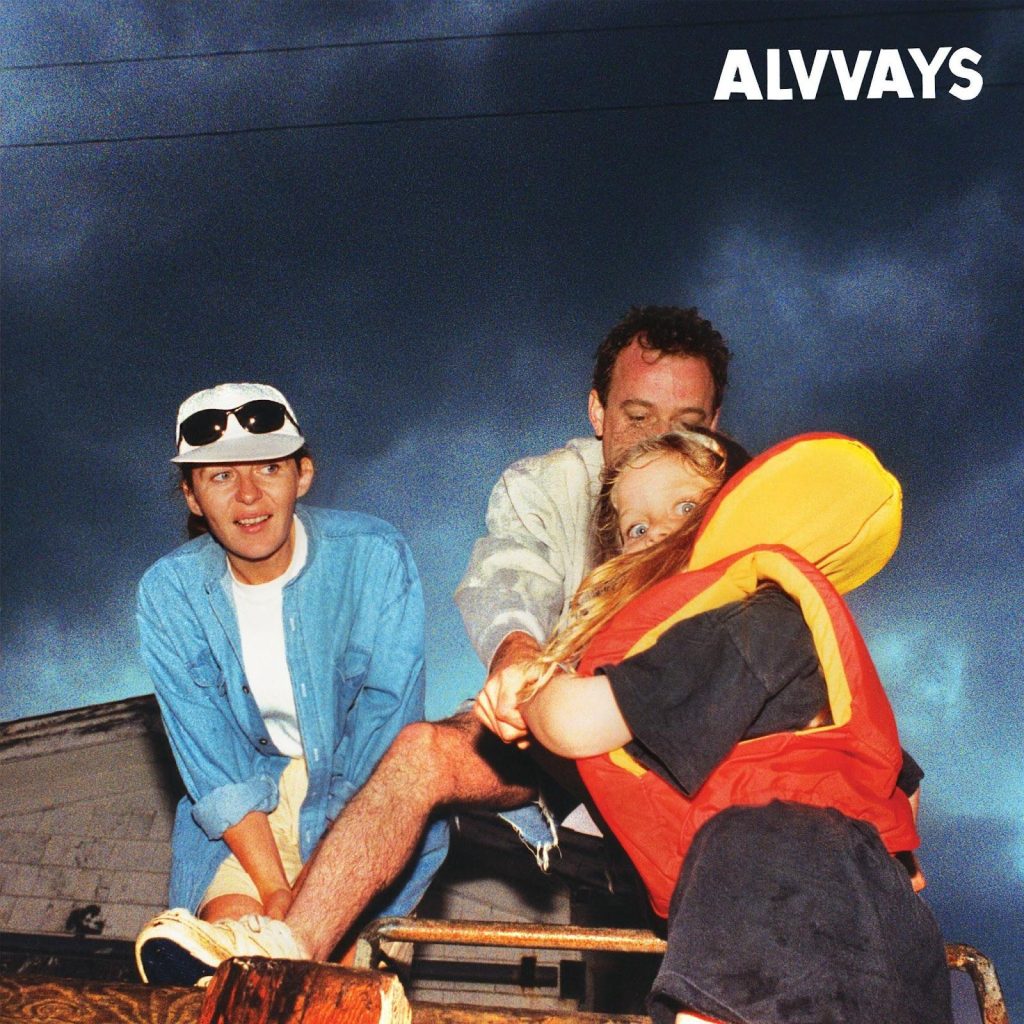 For the most part, the sugary dream-pop sound that coursed its way through Alvvays' first two albums is still very much present, but with a somewhat sharper edge to it now. 'Pomeranian Spinster' sees the band step into the world of raunchy guitar melodies and it's with thanks to producer Shawn Everett that we get to see this sometimes brighter and definitely much bolder side to the band as he encouraged them to forget everything they knew and had planned in order to record the album straight to tape. It's safe to say that this approach works marvelously well across the 14 tracks.
Vocalist Molly Rankin's capability as both a songwriter and a performer is still a standout element of the group's music and much like on predecessor Antisocialites, breakups are a common theme spread throughout. Layered over a shoegaze style backing track of swirling guitar, 'Easy on Your Own?' sees Rankin questioning what's next after a breakup, wailing the words, 'I waited so long for you / wasted some of the best years of my life…'. It's one of those songs that feels like an artist has stepped inside of your brain to write it because a relationship going pear shaped in the way Rankin sings about here is unfortunately a universal experience for so many people.
It is also clear with time that Rankin has allowed herself to step away from more 'serious' writing and take on a more comedic view: 'Very Online Guy' sees her poke fun at an anonymous subject who is 'only one filter away' – it's a great commentary on living in the social media age in which everyone and their nan spends time airbrushing their photos or applying filters.
More than worth the wait, Blue Rev is clear proof that sometimes pushing yourself out of your comfort zone might just produce something that is nothing short of a masterpiece.
Haiku Review:
An indie pop dream
Alvvays do what they do best 
With more of an edge 
---
Blue Rev is available today via Transgressive. You can listen and pick up a copy directly from the band over on their Bandcamp page.