Scottish post-rock band Mogwai are releasing special edition reissues of their first two albums today, matching the commencing date of their upcoming tour. The reissues, via Chemikal Underground Records, mark 25 years since the release of the band's debut LP, Mogwai Young Team.
I checked in with pianist, Barry Burns, to chat about this great start to the year for the band (amongst discussions about making the perfect homemade curry and whether Iron Bru tastes better bottled or canned, of course).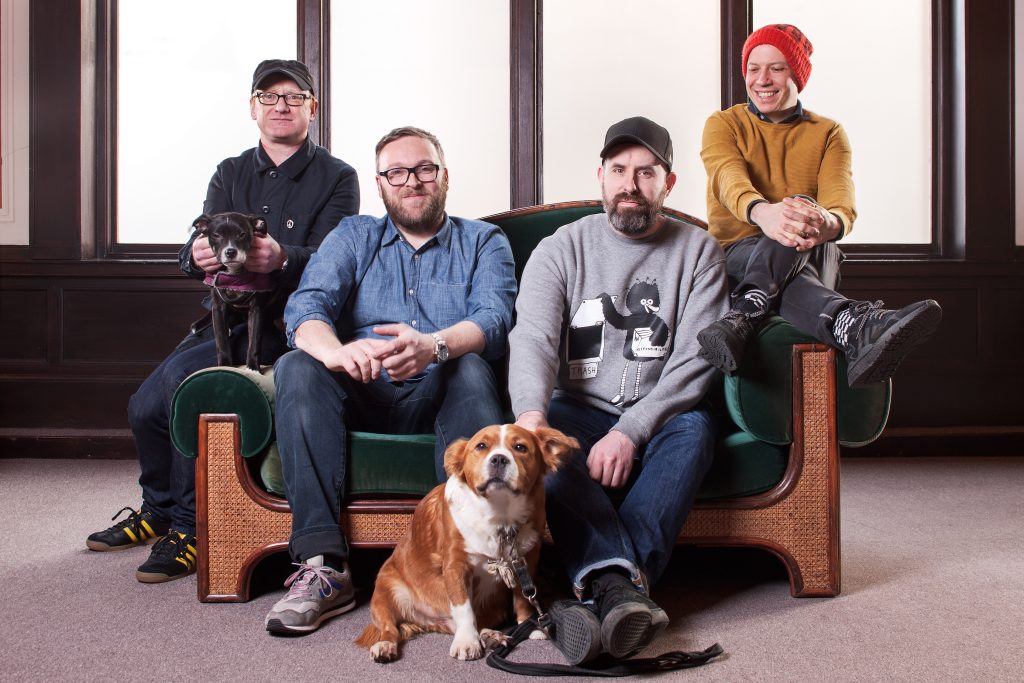 With a victorious career over the last quarter-century, Burns is certainly modest about their successes. ("I've done some stuff and now I'm here," he laughs.) When revisiting the early albums and their career since, Burns says Mogwai has learnt to take themselves less seriously. However, he still stands by the original reason for making the music they do: in protest against Britpop.
"The band was formed because of Britpop being really unserious, jokey music," he admits. "But now we are a Britpop group!" I wholeheartedly refute this statement but was reassured when he burst out laughing saying, "Can you imagine [getting] Phil Daniels to come in and rap over our music?" 
In discussion of the band's creative process, nothing has changed in 25 years. Being so close as a collective has yielded the relaxed environment they still work in to this day.
"We sort of say 'Let's just go with what that guy said because he said it first'," he describes. "There's not any collaboration until we get into the studio, which works for us, but I don't know what other bands are like.
"We are pals… I don't remember having one single argument with anyone."
For listeners new and old, Burns' best advice for enjoying any Mogwai album to the fullest is to listen in the car, as he would. In case you're wondering, his go-to artist for car journeys is Suicide.
"My kids hate it but 'fuck them' I say! I just need that heavy organ," he jests.
To commemorate the last 25 years, the aforementioned debut Mogwai Young Team has been remastered by original engineer Paul Savage, and is re-released on CD, coloured vinyl and digital formats today. Their iconic second album, Come On Die Young, has also been reissued on special edition white vinyl. We joke about the classic cover of CODY that features their bassist, Dominic Aitchison, on the front with The Exorcist-inspired makeup. Burns chuckles while reminiscing about the photo's creation.
"It was done with one of those rudimentary Photoshops at the time [and] a really terrible Polaroid."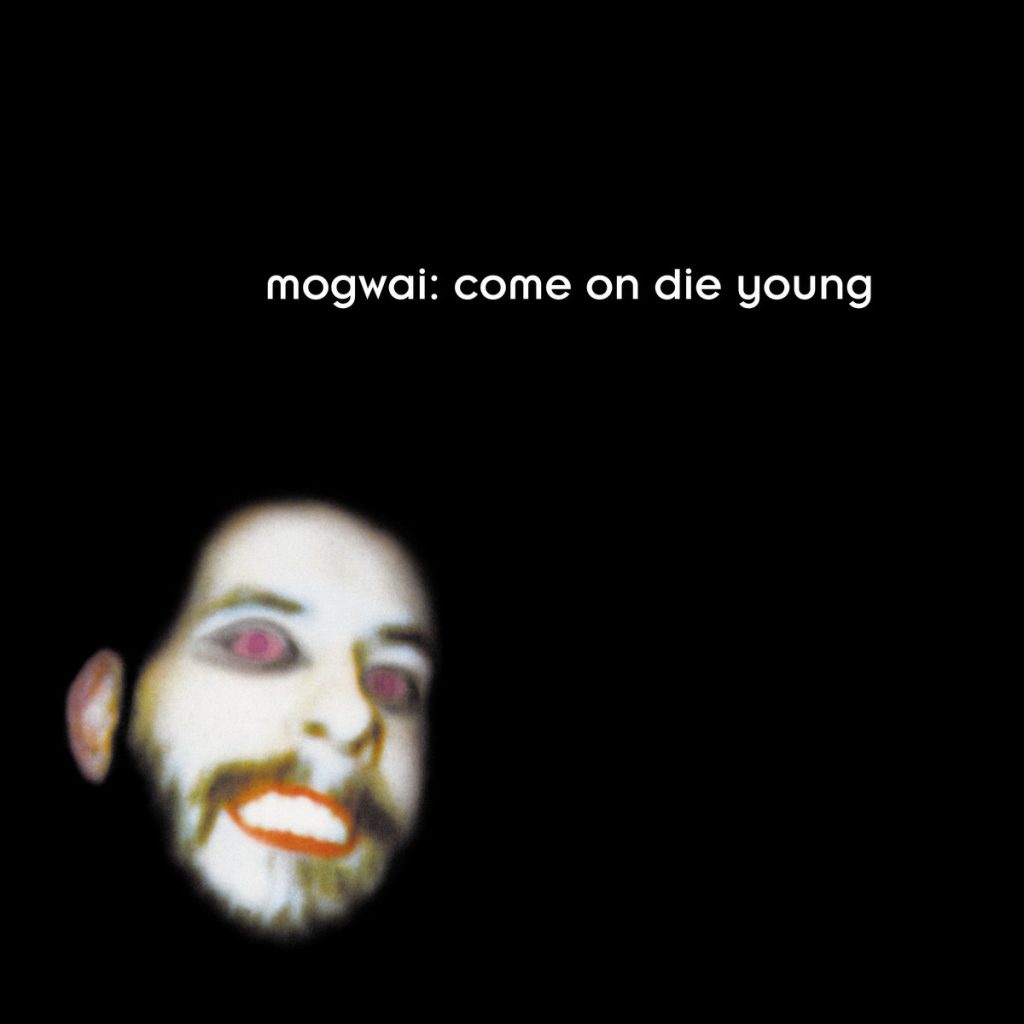 Today also marks the band's England and Wales tour beginning in Manchester, following from several Scottish dates in December of last year. Fans can expect a varied set list with tracks from both reissues, as well as their No. 1, 2021 record, As the Love Continues.
"We get Stuart [Braithwaite] to write out our set lists before we go on, and we have to try and remember what we've got to do. It's a fucking nightmare!"
When it comes to Burns' favourite track to play on tour, it dates all the way back to the band's humble beginnings.
"The first record's got 'Like Herod' on it and every time we play that live I just love it. I love giving the people in the front row a fright when it gets loud!"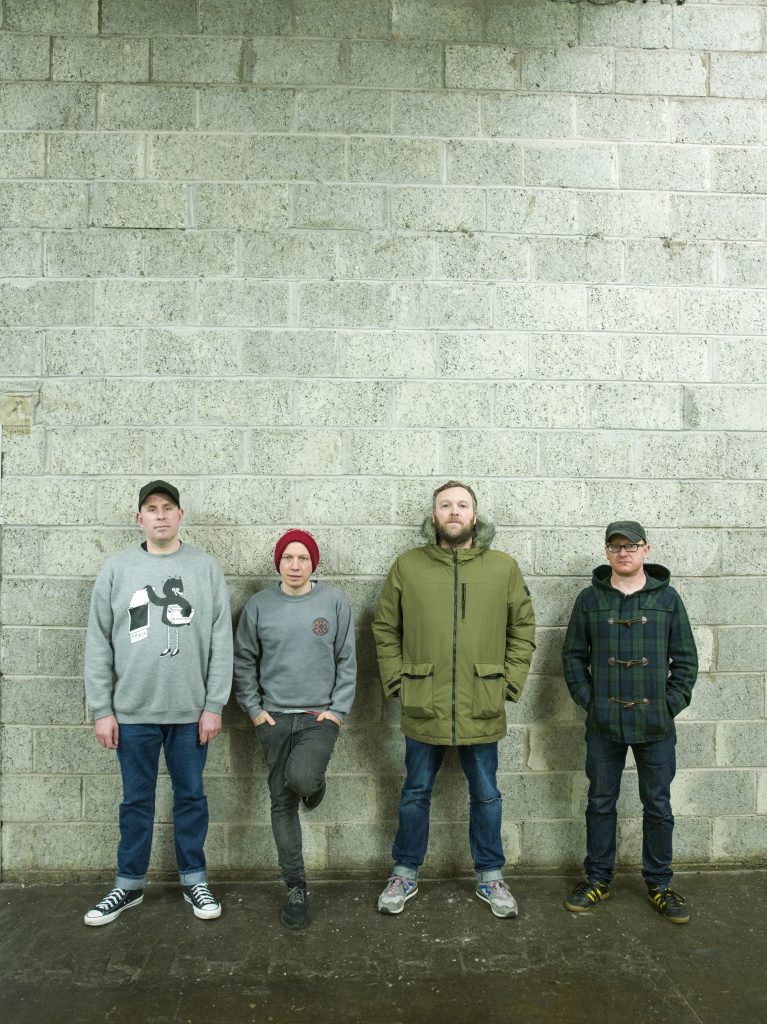 Mogwai will be accompanied throughout their February tour by experimental rock group  Brainiac, who has reformed after the sudden death of their singer, Tim Taylor, in 1997. 
It's certainly a buzzing time for Mogwai and their fans ("all ten of them!" Burns humbly points out), but it's difficult to say that the last 25 years hasn't been a constant buzz. Here's to 25 more.
Both Mogwai's reissues and tickets for their upcoming tour can be purchased here.