Created in the Outer Hebrides and once again having enlisted the help of producer Ric James, Less is the sophomore offering from London slowcore group deathcrash (released on Untitled Recs) and it does exactly what it says on the tin: less in the grandest of ways.
The four-piece have slowed right down and the result is a record that feels like the long lost cousin to Slowdive's 1994 record Soulvaki whilst simultaneously carrying an air of Midwestern emo faves American Football about it – a sound that's perhaps most prominent in 'Distance Song'.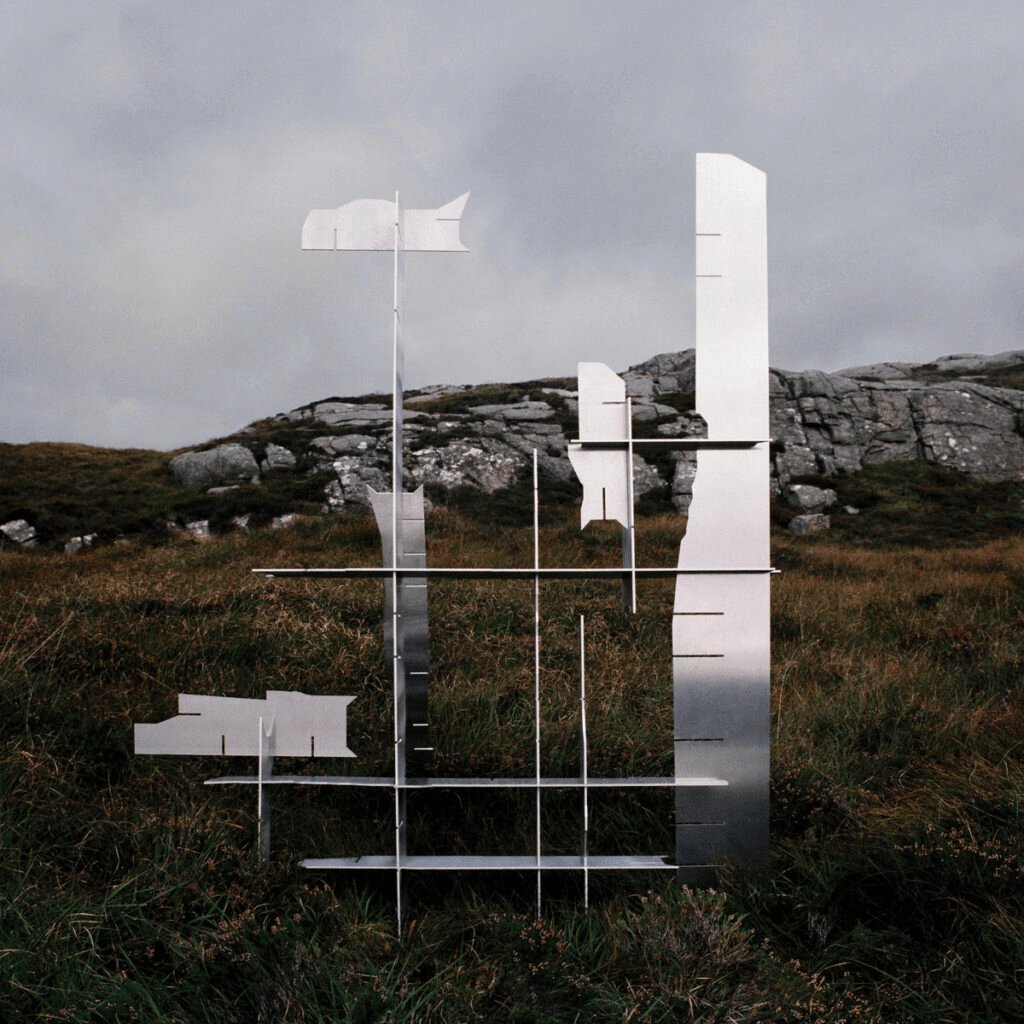 With every track built around simple guitar parts and lyrics that carry a certain amount of emotional weight, it's clear that for the group, the instrument was a guiding light as the joint melodies of Tiernan Banks and Matt Weinberger take the lead on most tracks, including on opener 'Pirouette'. Banks' vocals make an almighty shift too, transitioning from relatively subdued ('Duffy's') to building yells in 'Empty Heavy' and album closer 'Dead, Crashed'.
Ruminating on feelings of sadness, loss, grief and separation, the record depicts a period of change for the band who all went through life altering personal issues at one stage or another. The title Less finds a deeper meaning through this too, with bassist Patrick Fitzgerald navigating loss beautifully: 'lLsing something or letting go of a weight makes you lighter / You become less, but there is finally space for more…'
It perfectly sums up what deathcrash have done with this album. It feels like the band waving goodbye to a particularly rough period and welcoming with open arms whatever may come next.
Haiku Review:
Letting in the light
deathcrash wave goodbye to loss
and less becomes more
The new deathcrash record is available now, wherever you stream music. If you like what you hear, support the band directly by picking up a copy on their Bandcamp page.