'Take a seat, take a seat' and enjoy RUCKUS!, the new anthemic full-length album from Southern California post-hardcore quartet, Movements. Produced by Will Yip and released through Fearless Records, this album will take you on a true journey through genres and emotions.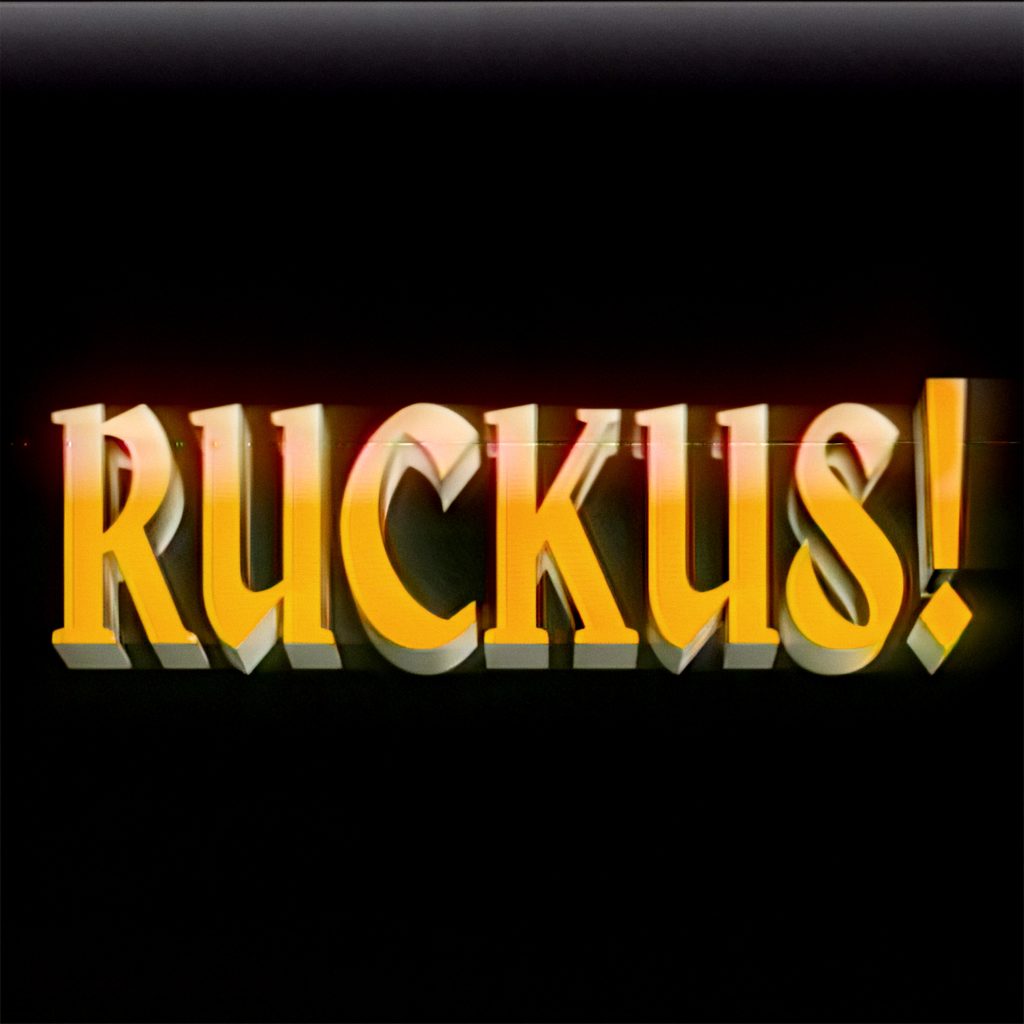 With what sounds like a bunch of children in sync, the album opens with the powerful and hard-hitting 'You're One of Us Now'. While this song is very-reminiscent of modern-rock bands such as Chevelle, the next song 'Killing Time' takes a shift in sound to the more post-hardcore/alternative sound that the band is known for, with a grungy bass sound opening the track. Unlike most albums from bands where every song sticks to a specific sound or genre, Movements keeps us on our feet with RUCKUS!, with every song very different from the last. These songs range from the previous stated rock/post-hardcore/grunge sounds to more melodic pop-punk, to danceable alt-rock, indie, and beyond. A band who can craft songs in multiple genres, while still staying true to themselves, is rare but serves a fresh relief from what we are used to hearing.
The album's third track, 'Lead Pipe', is a catchy anthem about standing up for yourself that gets the listener screaming along, 'I'm never gonna give you what you want me to give…' This is followed by the mellower 'Heaven Sent' which has much more of an indie-punk/emo feel to it. Another fresh change in sound to quiet things down after three in-your-face anthems.
The main highlight of the album however is 'Tightrope' which serves as the album's ballad. Every good album needs at least one pop/ballad-like track and this one throws in a lot of emotion by beginning with simple reverberating keys and evolving into a full-blown love song. The rawness and power in lead singer Patrick Miranda's voice really shines through on this one. 'Can I try to be somebody you could love?' is a line I'm sure we can all relate to at one point in our lives.
'I Hope You Choke!' brings the volume back up, serving as another FU song that will get the audience screaming the title live. This is followed by 'Fail You,' a more technical track that lies on the edge of prog-rock, while 'A.M.P.' brings the listener back to a lighter, indie-pop sound displaying more of Miranda's vocal versatility.
Guaranteed once the final track 'Coeur D'Alene' finishes, you'll want to listen to the album all over again. There is something new to be found in every song upon every listen. Overall the album is a fun trip through multiple genres and a vast array of sounds. There is a song for everyone on here, and with no song being extremely similar to another, every song is memorable and will translate live very well.
Haiku Review:
A genre mash-up,
Movements are full of ruckus
On their third record
'RUCKUS!' is out today via Fearless Records. Listen and purchase links can be found HERE.