Ask any of your Doc Marten boot wearing, floppy-haired mates who Slowdive are and it's almost guaranteed you'll be met with a speech about how they were the driving force of the shoegaze genre in the UK in the late 80s and early 90s. Their music has long provided a handbook on exactly how the genre should be and 30 years into their career, brief hiatus and all, everything is alive proves they're still top dogs in an ever-expanding genre.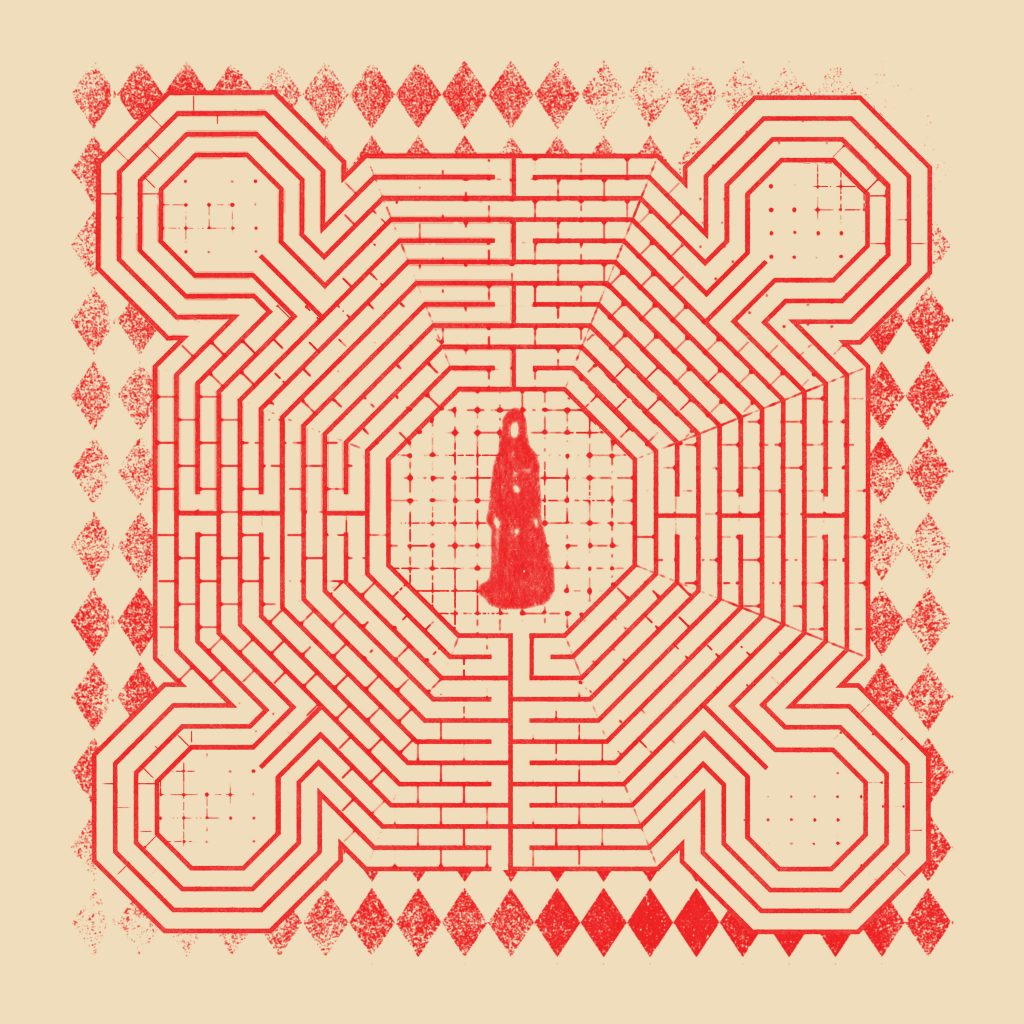 Something about much of their work feels oddly spiritual and that feeling is at its most concentrated on this record. Both 'prayer remembered' (I'm sure there's some kind of joke I could make about this but I'm not going to) and 'alife' feel like a shared portal into another world – ghostly sounding synths play a large part particularly in the former, but neither track feels explicitly sad. They're like the musical embodiment of that period in life when something really good happens to you and once the dopamine and adrenaline wear off after a short while, you're kind of stuck in the limbo of "what do I do now?" Despite this momentary dwindle, hope is never lost. 'andalucia plays' is a brief moment to shut your thoughts off and just enjoy Neil Halstead's soft vocal before the album properly picks up for the remaining half.
Optimism is ever-present too. 'kisses' embraces the importance of fleeting moments and impermanence with Halstead and Rachel Goswell working in tandem to conjure up images of leaving everything behind to start anew: 'Maybe there's a car there/Driving away from here/Taking all the ghosts, the hurt'. It feels a tad dramatic and therefore is the perfect soundtrack to a long car journey filled with a lot of staring out the window and behaving like the main character in your own movie (bonus points if there's tears, too). 
The final three songs are pure euphoria. 'chained to a cloud' continues that otherworldly theme from earlier on in the record except this time it feels like the group are opening the gates to Heaven with its transcendent feel. They've saved the best till last with 'the slab'. An absolutely monumental closer with its swirling guitar and slightly distorted vocals, there's no better way for Slowdive to announce they're back than doing it this way.
We can only hope that they don't wait another six years to release something again, or worse, disappear off into the ether for even longer.
---
Haiku Review:
shoegaze pioneers
slowdive are back with a bang
better than before
everything is alive is out tomorrow, 1st September, via Dead Oceans. Find it on all the pertinent platforms right here.