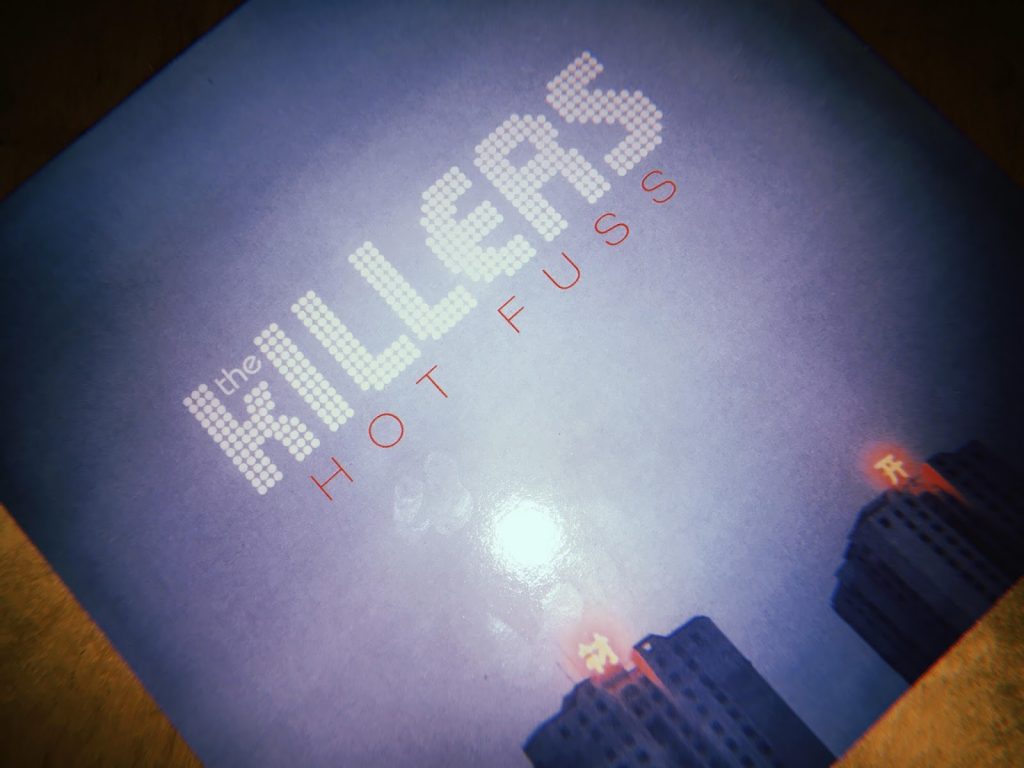 So whilst 'Hot Fuss' may not even be the best album The Killers have ever produced, it's definitely the greatest debut LP of all time, here's why:
1) 'Mr. Brightside' is one of the greatest indie anthems of all time. It's possibly the most well-known song around the world and everyone who's anyone can't help but sing it when it comes on in the club.
2) Anthems Anthems Anthems. We keep talking about these anthems and that's because Hot Fuss is literally full them. 'Somebody Told Me', 'Smile Like You Mean It', 'All These Things That I Have Done'. You all know them, you all love them.
3) Hot Fuss is not just half an album of hits, it's full of quality from start to end. It's a gold mine for hidden gems. 'On Top' and 'Believe Me Natalie' would be album highlights for any other band yet within Hot Fuss, they are forgotten.
4) Post-punk all glamoured up. As the closing track, 'Glamorous Indie Rock N Roll' suggests, this is an album full of glamour, whilst also using The Killers post-punk influences too. In some ways, The Killers pioneered a new genre with this record, 'Glamorous Indie Rock N Roll' itself.
5) Helicopters. Yes. Helicopters. The opening track begins with a raucous helicopters whipping around before the ferocious introduction of 'Jenny Was A Friend Of Mine'. It's dramatic, cinematic and delightful.