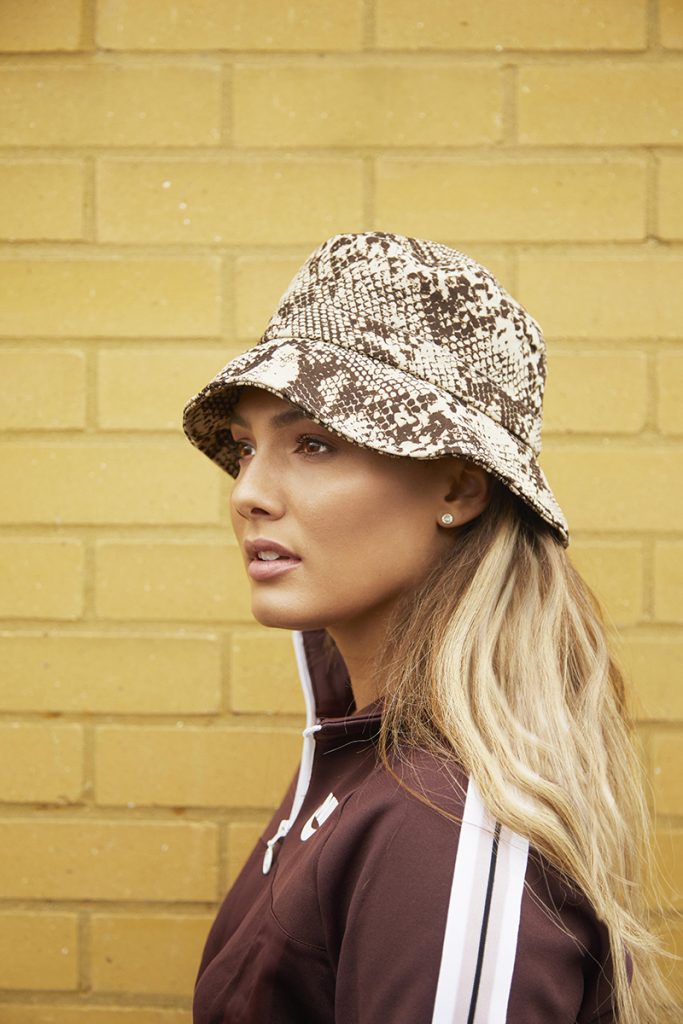 Lauren's giving you reasons to have faith, faith, faith, with her groovy, smooth as a smoothie, RnB, jazz-infused songs.

The new single, D.M.T is out now, and it's a track that seems to take the listener on a journey to a new world…
My goal for this record was to take the listener on a journey, far and wide into their imagination by telling my own experience. To me music is escapism, it takes me into another world. I remember listening to 'Sooner or later' by N.E.R.D when I was about 13 for first time with my head phones on at full volume hearing all the layers of production, closing my eyes and being lifted away. I forgot about everything that I thought mattered at that moment and I feel like that is the escapism music can offer.

Is the artwork inspired by this escapism? Who produced this for you?
Most definitely, yes the artist who did it is called Adam Wade! He's done all my previous artwork also!

You self-produced this track right?
I did indeed! It was a natural progression, as I play a few instruments and have always composed and written my stuff. I started producing at 16, just be putting composition ideas down and making little beats. But I started taking it seriously around 21 and invested in plug ins and just honed in on my craft. I also noticed that there is a lack of female producers worldwide so I'm just a girl on a mission to change that!

You incorporate jazz and RnB influences in your tunes, talk to us about how you accessed these genres growing up and how they began to influence your own music.
I grew up with my mum blasting out her 70's funk, neo-soul vinyl record collection.
So then when I was learning to play the piano I was always obsessed with playing jazz chords, the clashes and beauty you'd find when notes that 'shouldn't' normally be played together do fit together. I listened to Herbie Hancock, Miles Davis and Philip Glass who are incredible composers and musicians and I studied them.
What's the plan for the rest of the year?
I'm gonna be dropping my debut EP and I've also got a beat tape in the pipeline!